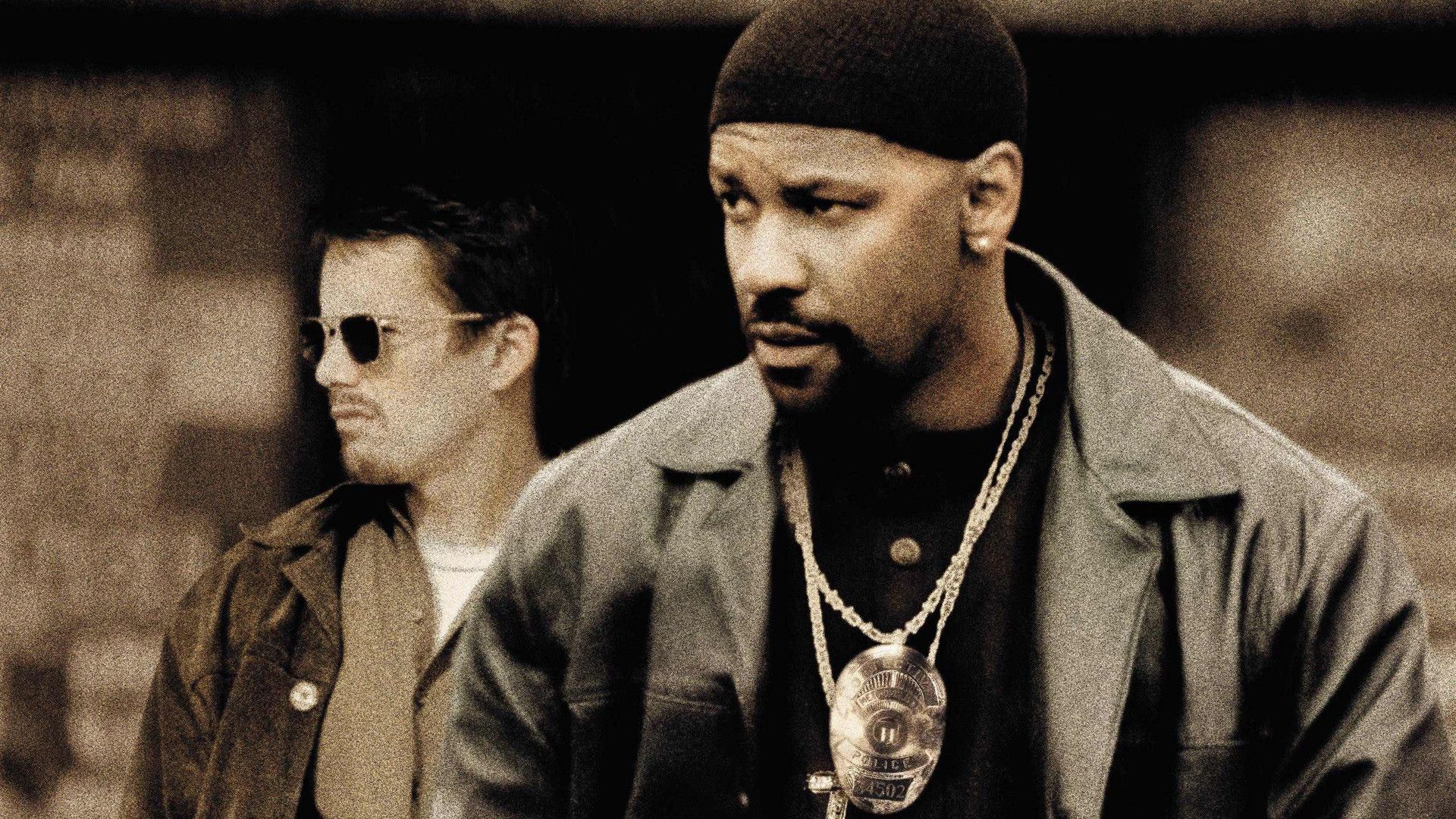 Training Day TV Adaptation Approaches Ethan Hawke to Reprise Role

jackblake151 Remember the film Training Day, one of the greatest cop films out there? Well it's getting a TV show and it looks like Ethan Hawke has been approached to return in the role of Jake Hoyt.
The star was approached by CBS about returning, in either a recurring role or supporting. The Boyhood star said in an interview, "You know, I'm not really sure what they want from me, or whether they're interested in having me," he said. "I'm pretty sure they are."

The Training Day series will take place 15 years after the events of the movie, and once again it will focus on a pair of cops. Training Day premiered in 2001 with Denzel Washington playing a narcotics detective who takes rookie Ethan Hawke on a trip around the city ,showing him crooked cops along the way.