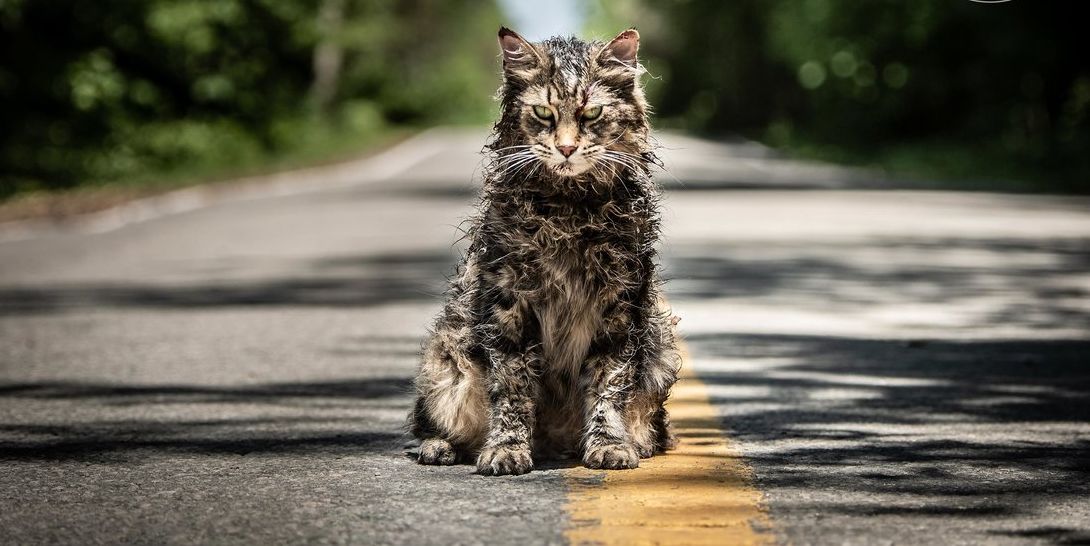 First Look Photos: Paramount's 'Pet Sematary'

GregHarmon Managing Editor Paramount's Pet Sematary is where underwhelming adaptations are buried, only to be resurrected as monstrous, demonic shadows of their former selves...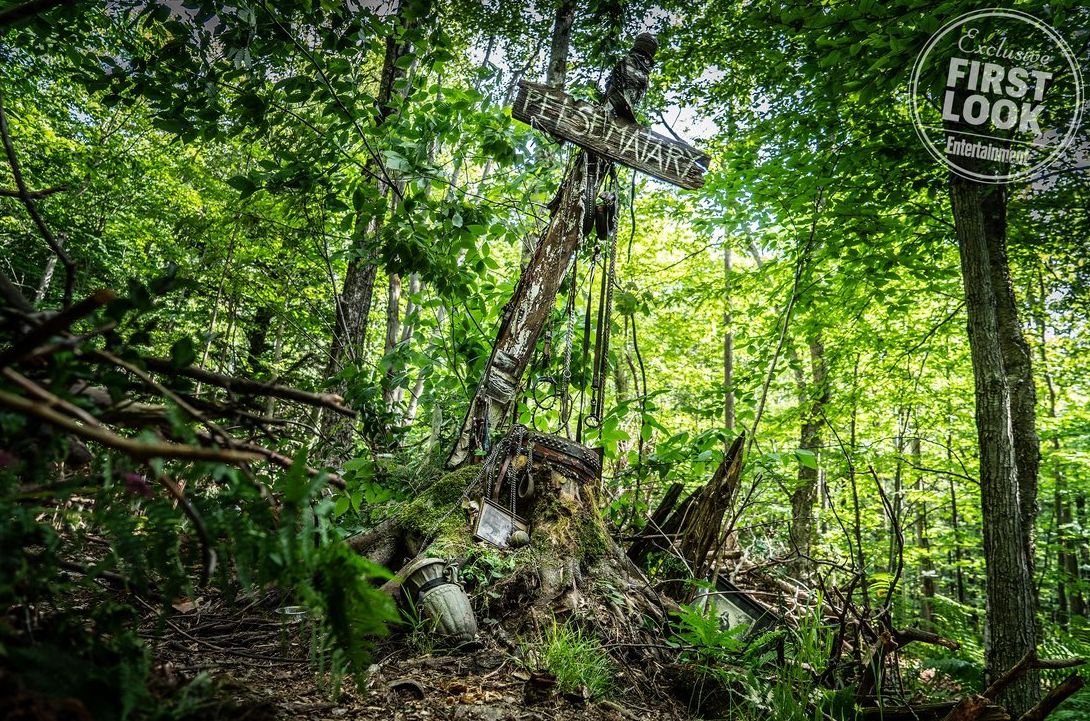 Thanks to Entertainment Weekly, we finally have proof of concept that makes you wish Louis Creed heeded the advice of his countryside neighbor Jud Crandall - "sometimes, dead is better."
As 2019's Pet Sematary moves into post production, Paramount has officially kicked off their promotional push unveiling a series of foreboding first look photos, including Sematary's sinister burial ground, members of House Creed and one badass photo of the Creed's lovable furball "Church." Unfortunately Rachel Creed's deathly ill sister Zelda did not make EW's cut but I have faith Zelda's reimagining will epitomize creepy af.

Admittedly, my skepticism over Paramount's 2019 redux has undergone a radical attitude adjustment. In part, because I am a glutton for fatalistic punishment but more importantly, it appears the creative talent behind Paramount's remake will give King's source material the proper big screen reimagining it deserves.
Paramount's 'Pet Sematary' is co-written by Suspiria's David Kajganich and directed by the talented indie-horror filmmaking duo, Kevin Kolsch and Dennis Widmyer (Starry Eyes). Jason Clarke (First Man) and Amy Seimetz (Lean on Pete) reprise King's leads as Louis and Rachel Creed, and John Lithgow (The Crown) stars as the Creed's neighborly country bumpkin, Jud Crandall.

Check out the latest photos below and tell me you don't feel a twinge of grief, sadness or despair? Pet Sematary opens April 5th 2019!