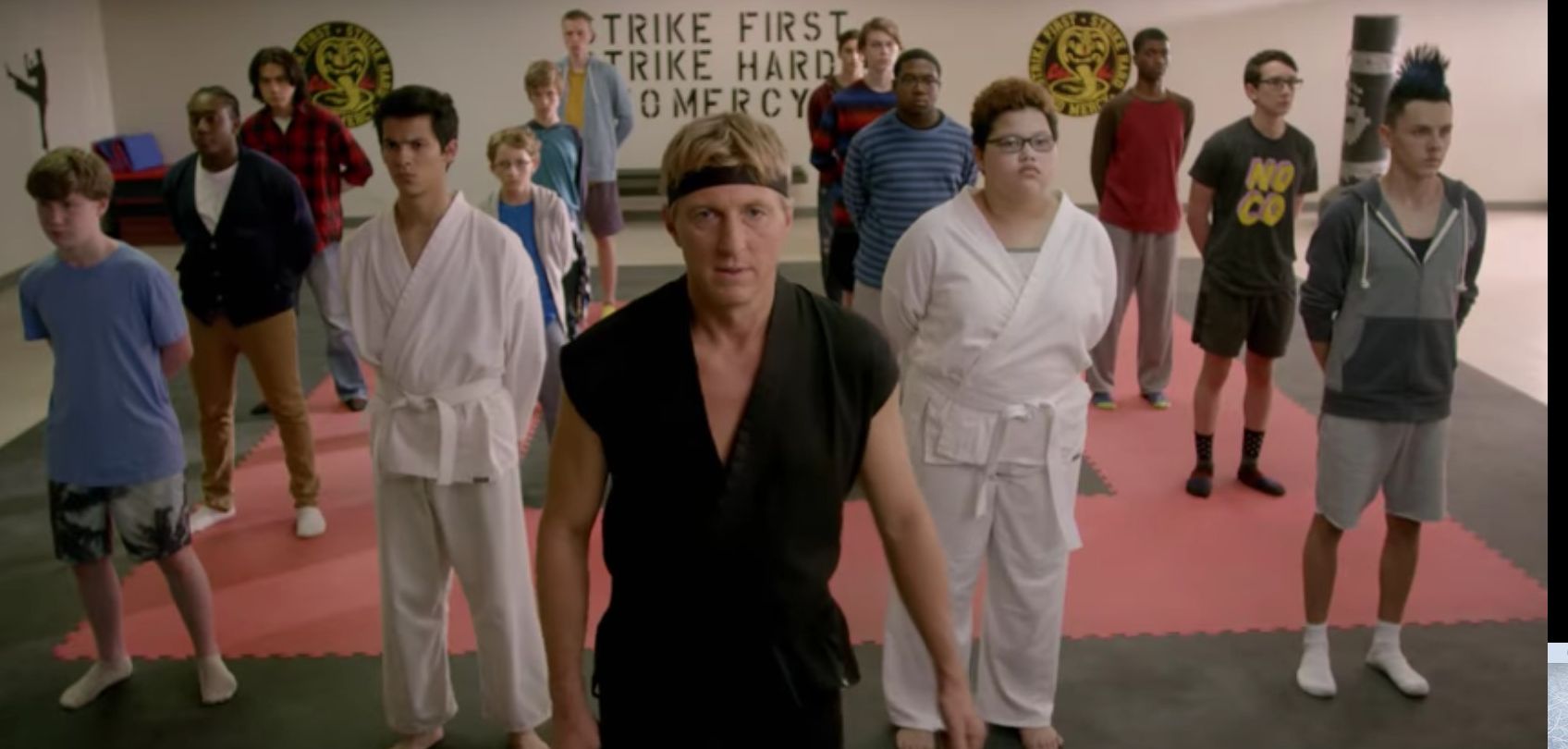 (Official Trailer) 'Cobra Kai' features a new generation of recruits led by Sensei Johnny Lawrence
by GregHarmon
After a few uninspiring teasers, it appears Cobra Kai is poised to be somewhat of a redemption tour for a character not named Daniel LaRusso...
Check out the trailer and episode titles below!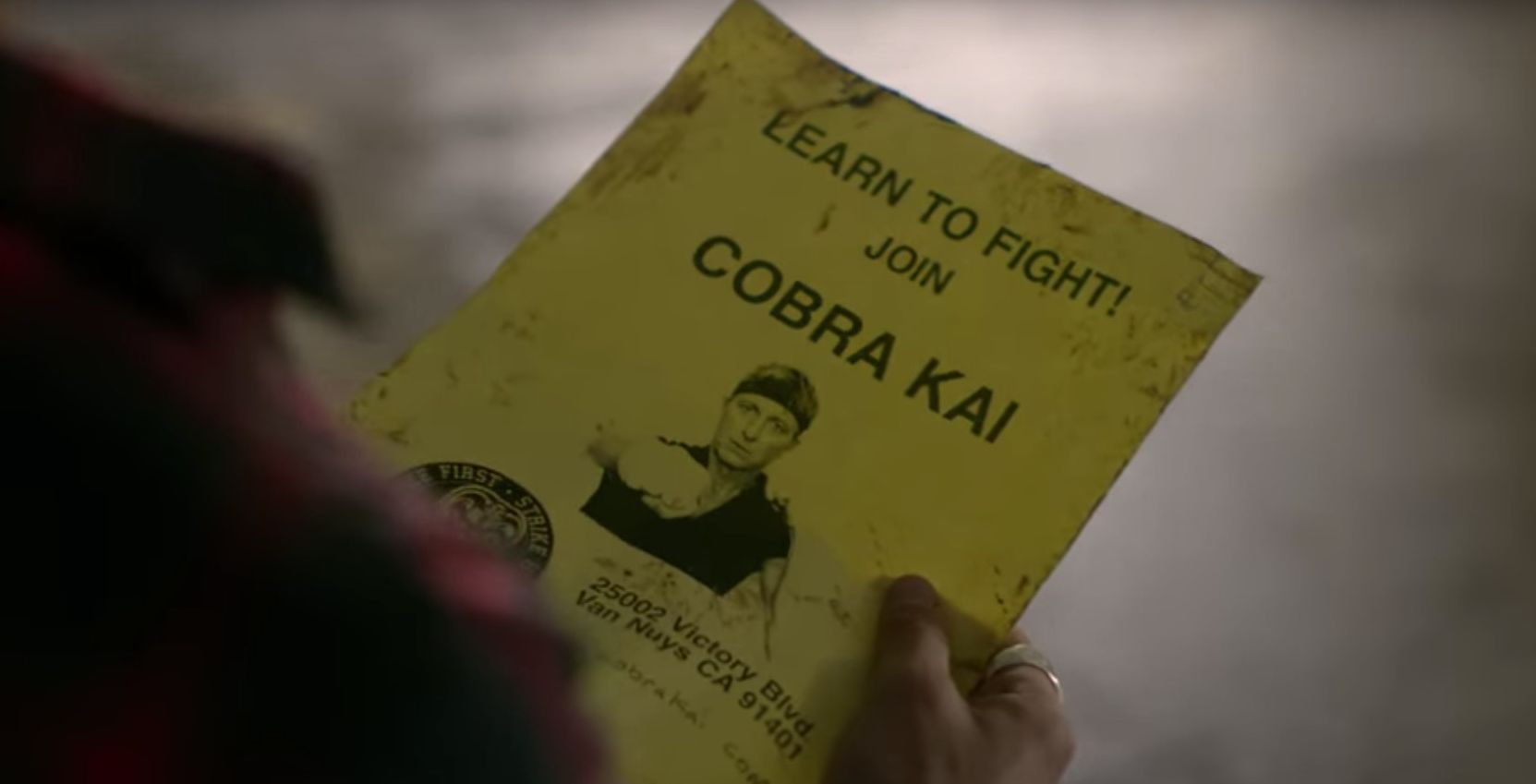 It's hard not to feel a bit of excitement after watching the official trailer for YouTube's upcoming "Karate Kid" spinoff, Cobra Kai. Perhaps it's a little bit of nostalgia fueled with intrigue, but who doesn't love a good underdog story that shamelessly taps into '84's canon and feels like the direct five-hour sequel to Karate Kid II's cold open you never asked for!? ?? Me ??
The streaming service's new ten episode series, co-written and directed by Jon Hurwitz and Hayden Schlossberg (Harold & Kumar) along with Josh Heald (Hot Tub Time Machine), infuses '84's original recipe - bullied kid, a school of bullies, and a recluse mentor - with a vibrant shade of gray picking up thirty-four years into the Karate Kid's present day. Needless to say, a lot has changed since we last saw Daniel LaRusso (Ralph Macchio) and Johnny Lawrence (William Zabka); not to mention the brand made synonymous with "Mercy is for the weak" – the Cobra Kai dojo.
The official trailer opens with thrilling callback to 1984's iconic crane kick heard around the world. The scene seamlessly transitions with a flash-forward to a down-and-out (literally) Johnny Lawrence who befriends a bullied high schooler Miguel Diaz (Xolo Maridueña). Miguel is eventually taken under ̶D̶a̶n̶i̶e̶l̶ Johnny's wing in an effort to combat high school bullying. Because you all expected the bully-turned-reformed bully to play the Mr. Miyagi role right? Right. '84's All Valley champ, Daniel LaRusso has since resumed life as a successful auto dealer, who from all appearances, seems like a pompous unrecognizable jerk.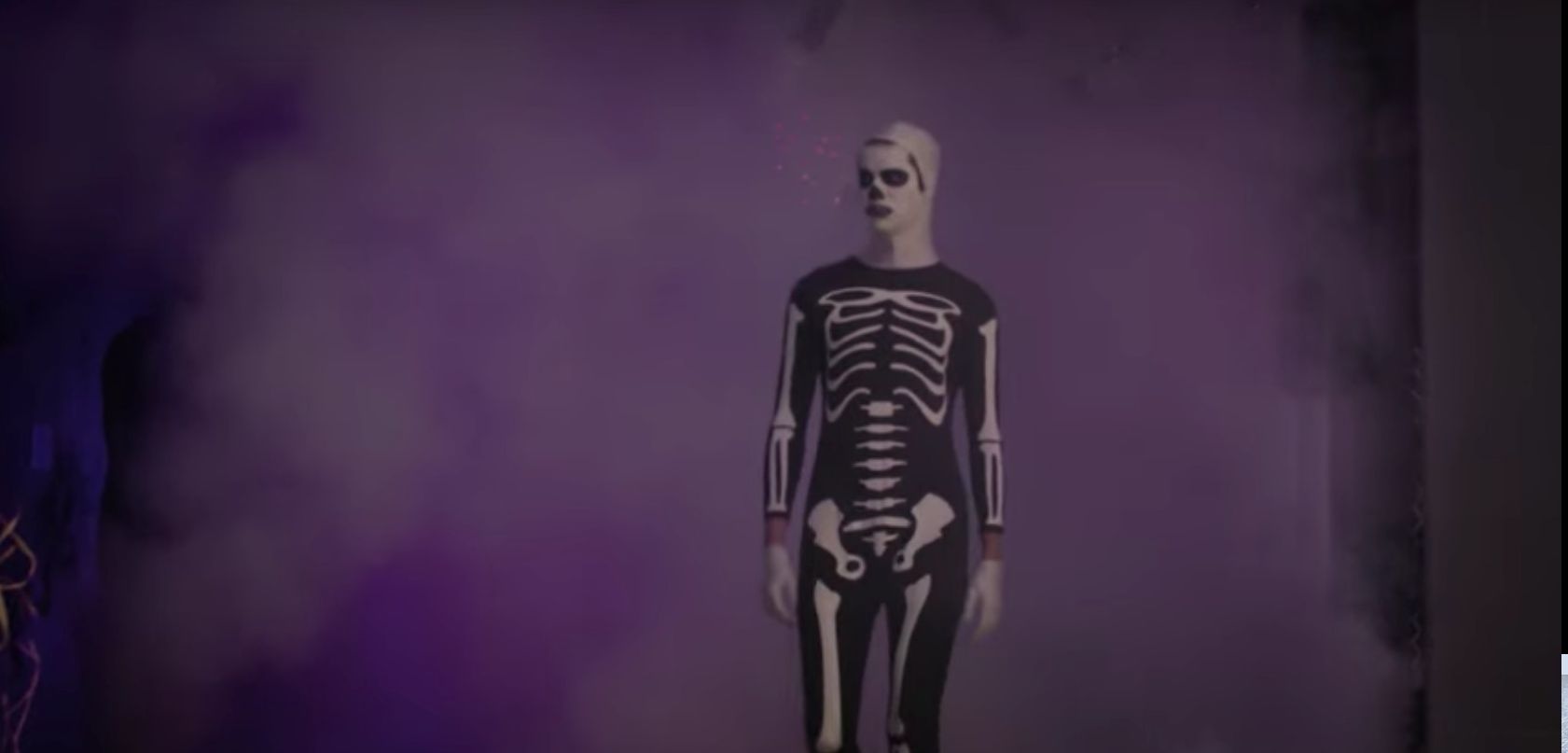 While Lawrence deals with his own set of challenges raising his defiant high school-age son (yep, he's a dad who still sports a flip phone), it's not completely clear if "Sensei" Lawrence will lead the new generation of Cobra Kai down the icky footsteps of his past Sensei John Kreese's (Martin Cove) or if Cobra Kai by way of the Cobra Kai dojo is merely a haven for the 'Johnny Lawrence redemption tour' I think it is. Either way, it's evident LaRusso is not on board with the dojo's resurrection.
Cobra Kai will debut in April at the Tribeca Film Festival and release via YouTube's subscription service on May 2. In the meantime, check out the trailer and decide if you are team Lawrence or team LaRusso?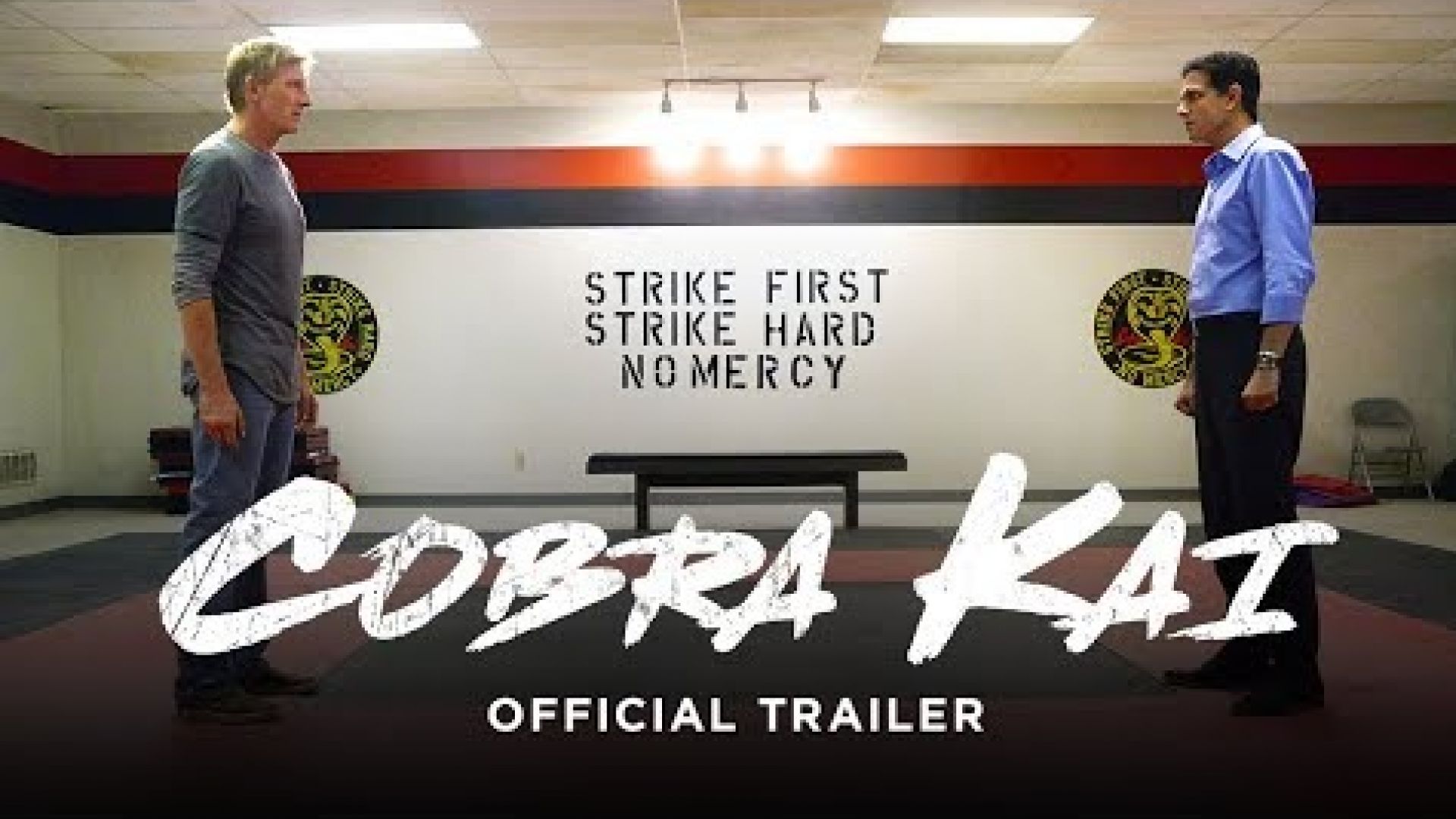 Episode 1: Ace Degenerate
Episode 2: Strike First
Episode 3: Esqueleto
Episode 4: Cobra Kai Never Dies
Episode 5: Counterbalance
Episode 6: Quiver
Episode 7: All Valley
Episode 8: Molting
Episode 9: Different but Same
Episode 10: Mercy
Greg Harmon | Managing Editor | Follow me @sweetharmony for Film & TV discussion | Ko-fi http://ko-fi.com/sweetharmony