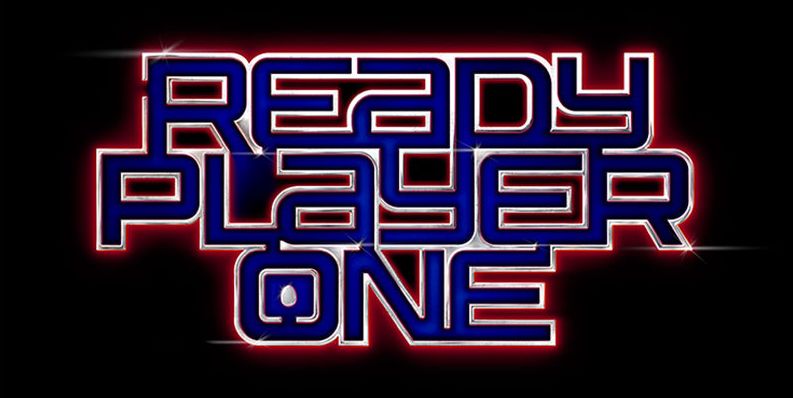 First full-length trailer for Steven Spielberg's 'Ready Player One'

GregHarmon Managing Editor Spielberg's follow up to the critically-praised The Post offers a refreshing change-of-pace genre pic for the two-time Academy Award-winning Best Director.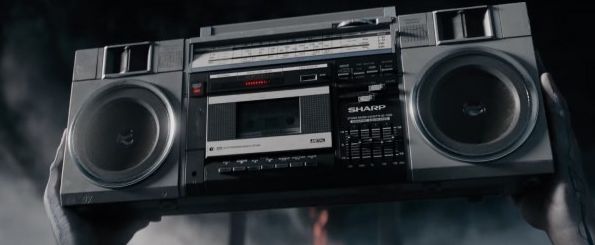 Check out the full-length trailer below
The first look at Steven Spielberg's Ready Player One gives viewers ample opportunity to rock and/or geek-out to the sights and sounds of 80's & 90's pop culture goodness. Based on Ernest Cline's 2011 New York Times best-seller, Ready Player One follows protagonist Wade Watts (Tye Sheridan) aka Parzival on a quest to uncover a coveted 'Easter Egg' hidden deep within a virtual reality world called Oasis. If achieved, a life changing reward awaits.

Thanks to the philanthropic efforts bestowed by deceased Oasis CEO James Halliday - all hail Mark Rylance's hairdo - the first person to solve three intricate puzzles and discover the hidden 'Easter Egg' will inherit Halliday's half-a-trillion dollar fortune (that's many billions of dollars) and total control of the Oasis corporation. Of course with half-a-trillion dollars and total control of Oasis at play, the stakes are high and the powers-that-be lurk in the wings, including Oasis' rival CEO led by Nolan Sorrento (played by everyone's favorite baddie Ben Mendelsohn).
"People come to the oasis for all the things they can do, but they stay for all the things they can be"
On the peripheral, Spielberg's Ready Player One illustrates a dichotomy of a world that once existed through celebrated works of pop culture. Yet in a present day where an energy crisis, and widespread social and economic stagnation have led over 70 percent of the world's population to exist entirely online, the world of Oasis and Ready Player One blossoms into an immersive reprieve from the slums of present-day reality.
Whether or not this film is for you is totally debatable. What's not is not up for debate is the use of Van Halen's 1984 classic Jump.
Watch, re-watch, and enjoy!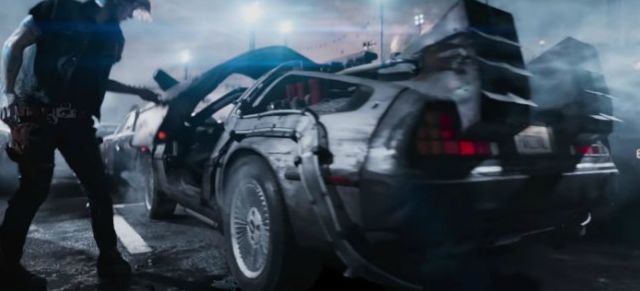 Ready Player One hits theaters March 30, 2018 and stars Olivia Cooke (Bates Motel), Ben Mendelsohn (Star Wars: Rogue One), T. J. Miller (Deadpool 2), Simon Pegg (Mission Impossible: Rogue Nation), and Mark Rylance (Dunkirk).