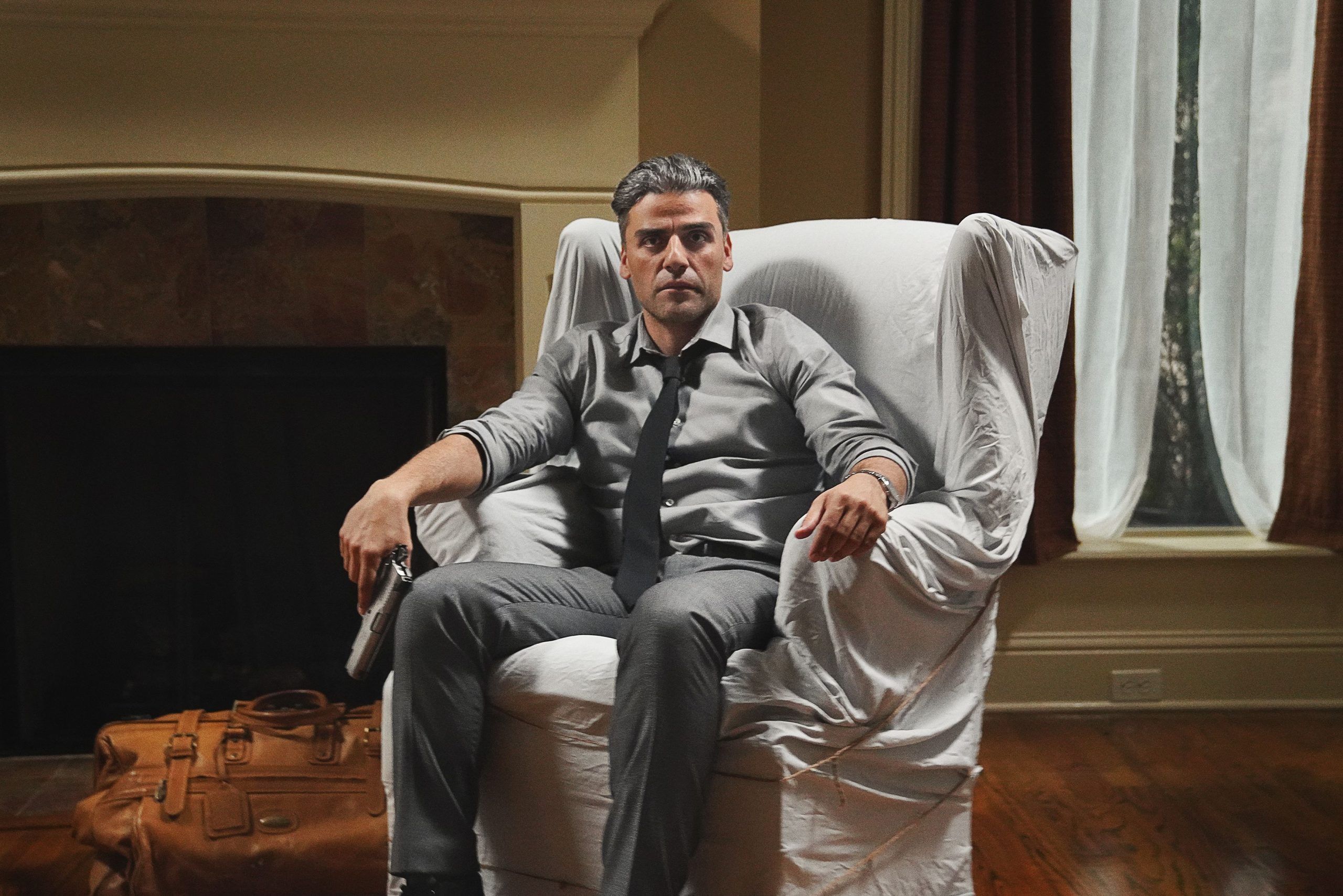 First poster and image revealed for Paul Schrader's thriller 'The Card Counter'

GregHarmon Managing Editor Focus Pictures has won the U.S. rights to distribute Paul Schrader's "The Card Counter"
The deal comes after the North American distributor also landed the rights to a number of highly sought after titles including James Gray's "Armageddon Time" and Justin Chon's "Blue Bayou". (ps. Justin Chon is legit).
The Card Counter - which stars Oscar Isaac, Tiffany Haddish, Tye Sheridan, and Willem Dafoe - marks Schrader's twenty-first directed film and fifth collaboration with cinematic legend Martin Scorsese who is executive producing. 
Schrader's latest follows an unlikely trio consisting of a former US serviceman-turned-professional card player (Isaac), a mysterious gambling financier (Haddish), and a young man (Sheridan) who have their sights set on a plot for revenge against a military colonel (Dafoe).
What scale of revenge? Schrader dropped a giant clue in an interview with The Metrograph earlier this year:
❝In my films, I'll sort of combine two worlds that seem to have nothing to do with each other. In the new one, it's the world series of poker and Abu Ghraib.❞ 
Yep, that atrocious Abu Ghraib prisoner abuse scandal that revealed a dark series of human rights violations against Iraq detainees during the Iraq War.
Variety confirmed that filming has wrapped and The Card Counter will head into post-production.
Sound like a winner?