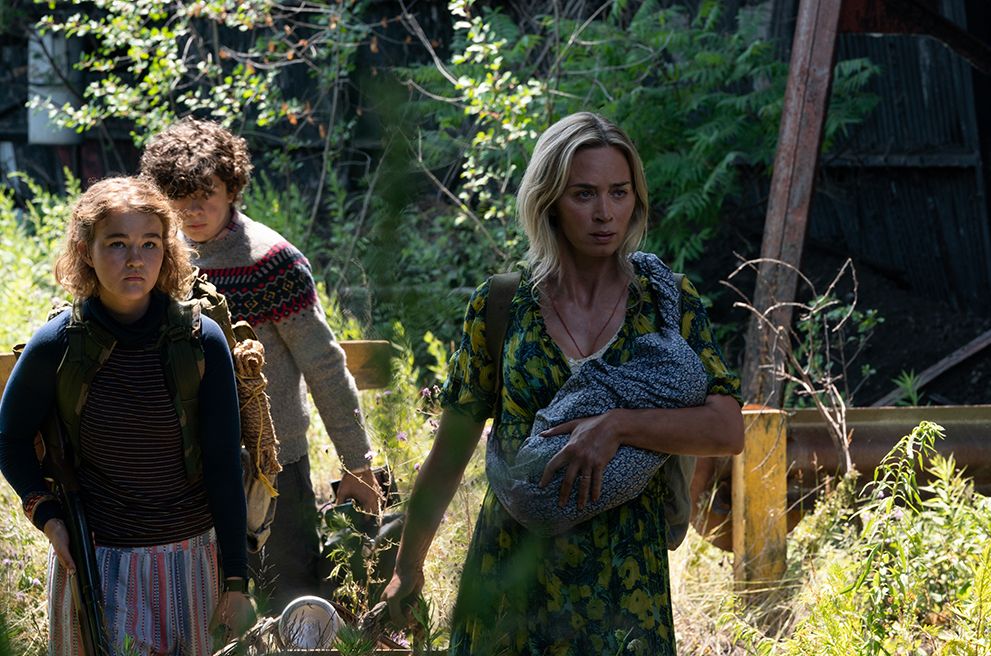 First Teaser for 'A Quiet Place II'

GregHarmon Managing Editor PSA: All your burning questions have not been answered.

Of course that goes without saying, this is an effective teaser!

The Abbott's are back in Paramount's sequel now officially titled 'A Quiet Place II'. I'm digging those red Roman numerals (see below) btw.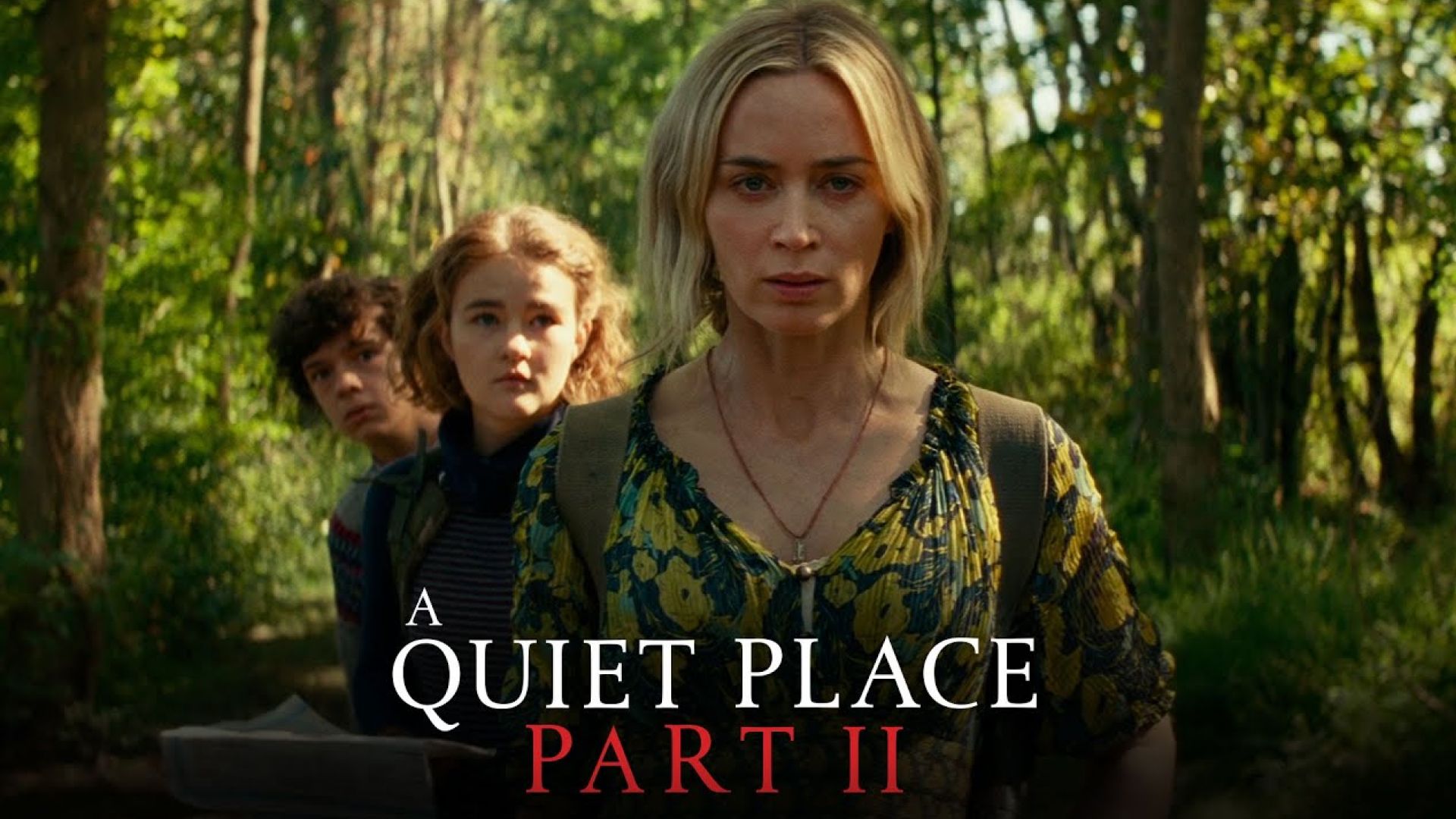 Paramount's 30-second teaser features the now-widowed (RIP Daddy Abbott) Evelyn Abbott along with her newborn and post-apocalyptic pre-teens, Regan and Marcus. The teaser doesn't reveal a ton other than the visual images of the family entering into unknown territory. Based on Paramount's official synopsis, it's evident the sequel will likely infuse new threats by way of icky people along with the creatures that hunt by sound.

Could it be that Cillian Murphy is on team icky? Because we sure as hell know Djimon Hounsou is not. He's Djimon Hounsou (we'll disregard Furious 7).

Perhaps we'll find out more when the full trailer for A Quiet Place 2" lands on New Year's Day.

A Quiet Place II hits theaters March 20, 2020.