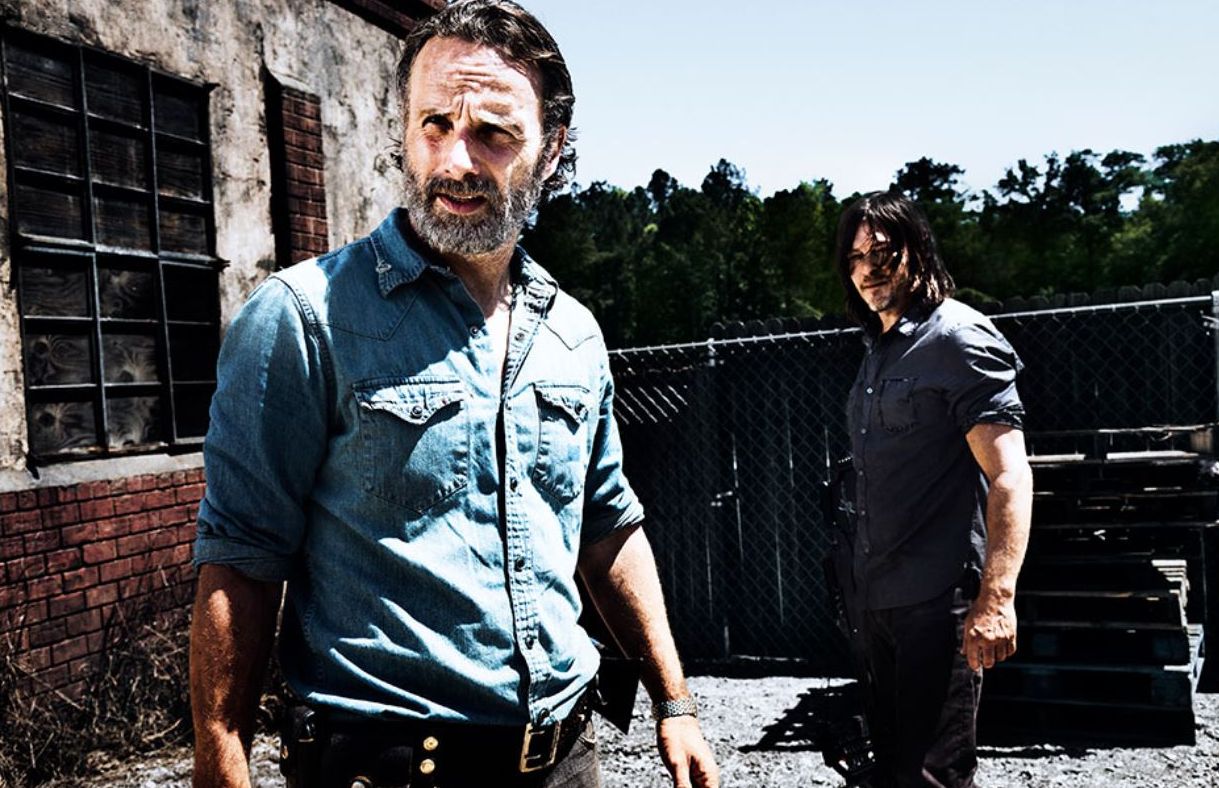 First three episode titles and descriptions revealed for 'The Walking Dead' Season 8

GregHarmon Managing Editor The world is ours, by right. We've come together for it. All of us - Rick Grimes
Hey Walking Dead fans, our unofficial countdown ticker says we are less than a month away from season 8's extended premiere episode titled "Mercy" — which is also the show's 100th episode! Thanks to Zap2It.com, we have a glimpse into episodes 2 and 3 along with episode descriptions! The common denominator? Rick and co. are bringing the fight to Negan. Check them out below!
Episode 1: "Mercy" - Directed by Greg Nicotero (October 22)
Rick and his group, along with the Kingdom and Hilltop, have banded together to bring the fight to Negan and the Saviors.
Episode 2: "The Damned" Directed by Rosemary Rodriguez (October 29)
The plan involving Alexandrians, Kingdommers and Hilltoppers unfolds. As Rick continues to fight, he encounters a familiar face.
Episode 3 "Monsters" - Directed by Greg Nicotero (November 5)
Conflict with the Saviors leads to unintended consequences for the Hilltop, the Kingdom, and Alexandria. Morality proves tricky in wartime.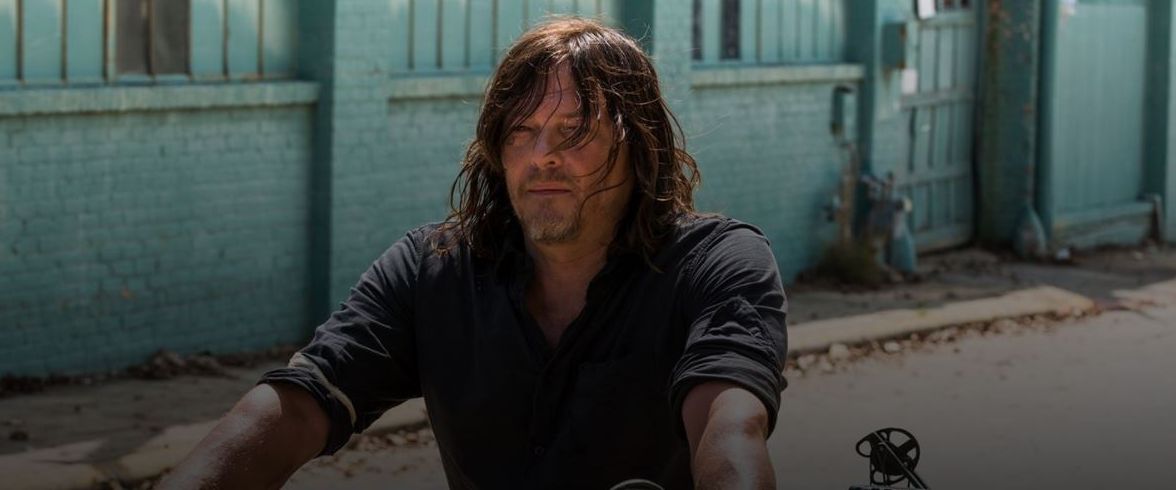 The show's eighth season will consist of 16 episodes and offers a glimmer of hope in the form of a much anticipated war between Alexandria, Kingdom and Hilltop factions, and Negan's Saviors. As seen in season 8's trailer, it's evident showrunners have pieced together a faster pacing season, packed with action, and a synergy that crosses over characters from all communities. Showrunner Scott M. Gimple teased the upcoming season's structure back in April,"it's going to affect the structure in ways that make it a bit more kinetic, a bit more breakneck — shifting away from entire stories in one episode, and sort of fractured over several episodes, with little pieces of each story coming together."
You ready? The Walking Dead Season 8 premieres October 22 on AMC (US) and October 23 on FOX (UK).