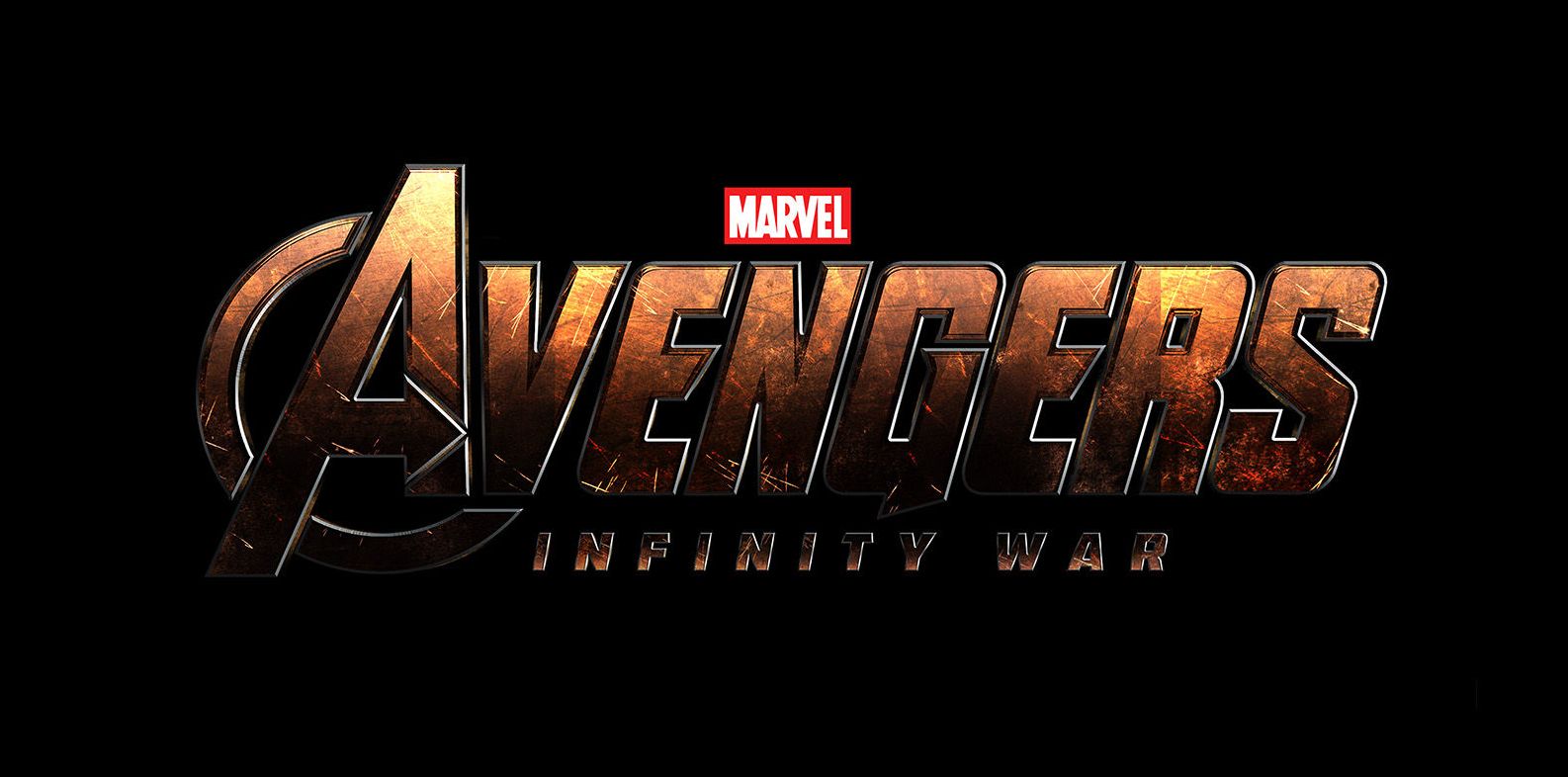 First trailer for 'Avengers: Infinity War' teases an epic war

GregHarmon Managing Editor The wait is finally over. Fans anxious to sink their teeth in the penultimate installment of the Avengers series will be inevitably be rewarded with a montage of goodness.
Set four years after the events in Guardians of the Galaxy Vol. 2, Avengers: Infinity War unites every Marvel Cinematic Universe (MCU) character since 2008's Iron Man, set to square off against their biggest threat yet in Thanos, played by newcomer Josh Brolin.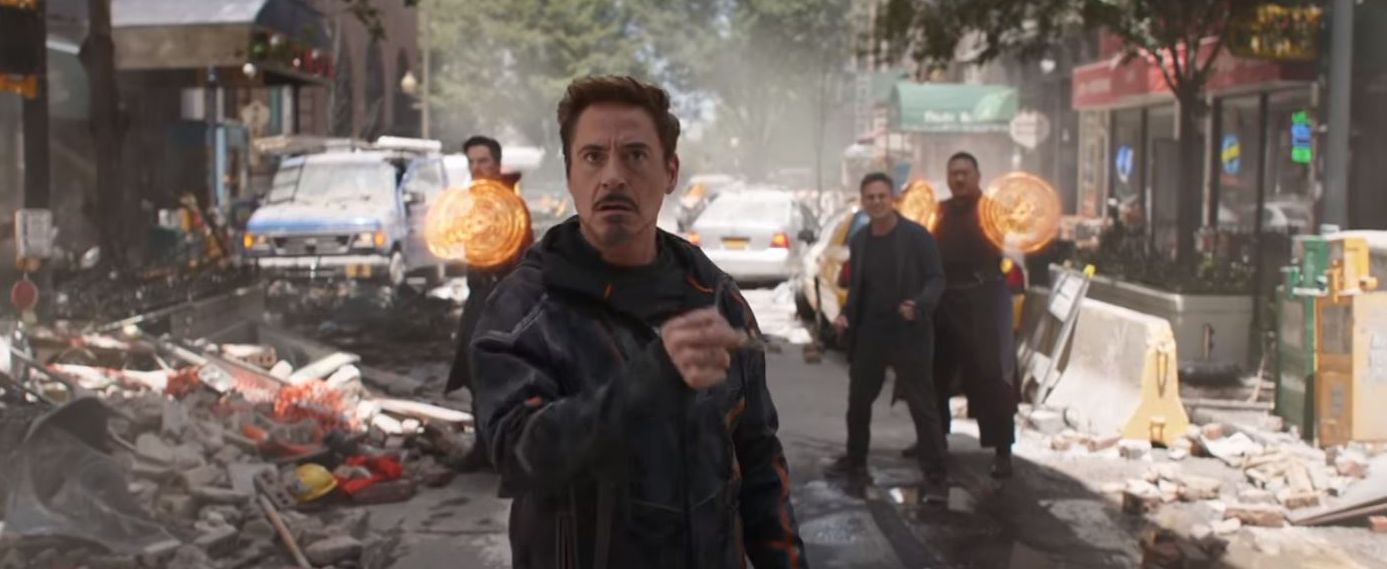 "In time, you will know what it will be like to lose"
As expected, the bleak first look trailer teases the inclusion of most our MCU heroes - including Iron Man, Spider-Man, Doctor Strange, Wong, Hulk, Vision, Scarlet Witch, Thor, Captain America, Bucky Barnes, Black Panther & Wakandian warriors, Okoye, Loki, Mantis, War Machine, and Falcon - as they unite to protect the world from the almighty Thanos and his quest to assemble the Infinity Gauntlet. As the scenes interchange between Thanos' destruction on Earth and the outer universe, the trailer culminates with a climactic battle between our Avengers and Thanos' Chitauri army outside Wakanda's capital.
Notably missing from the first trailer are Ant-Man, Guardians of the Galaxy crew, Hawkeye, and the introduction of The Collector, portrayed by Benicio del Toro.
Check out the trailer and MARVEL in the goodness.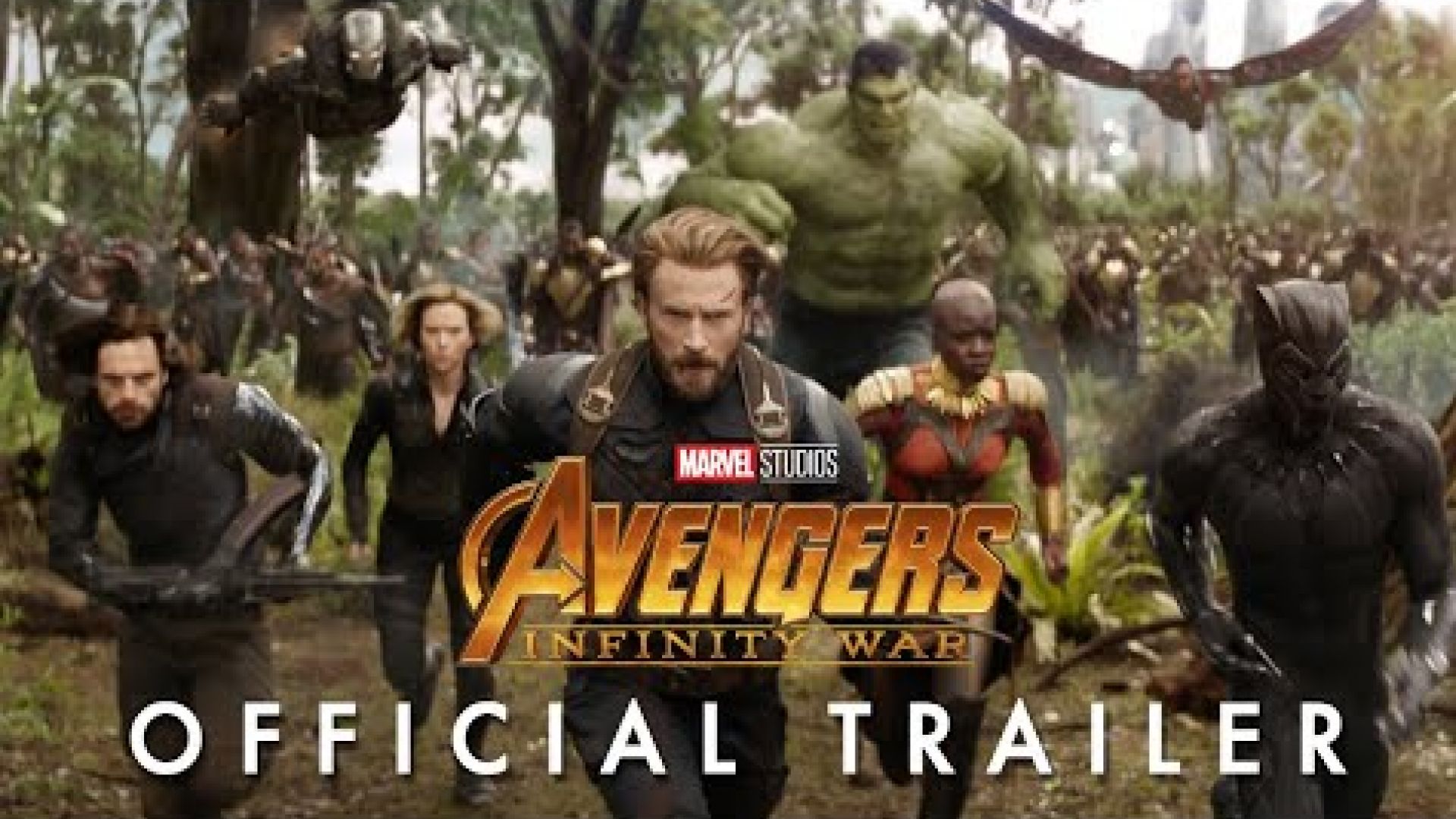 Avengers: Infinity War represents the penultimate film that leads into 2019's final Avengers film (Part 2), a milestone that MCU head Kevin Feige says will serve "two distinct periods, everything before Avengers 4 and everything after." Feige added "Avengers 4" is far from the end of the Marvel Cinematic Universe but will mark the beginning for "something completely different from anything that's come before - intentionally."
Avengers: Infinity War is scheduled to be released on May 4, 2018 in IMAX and 3D. The sequel is scheduled to be released on May 3, 2019.