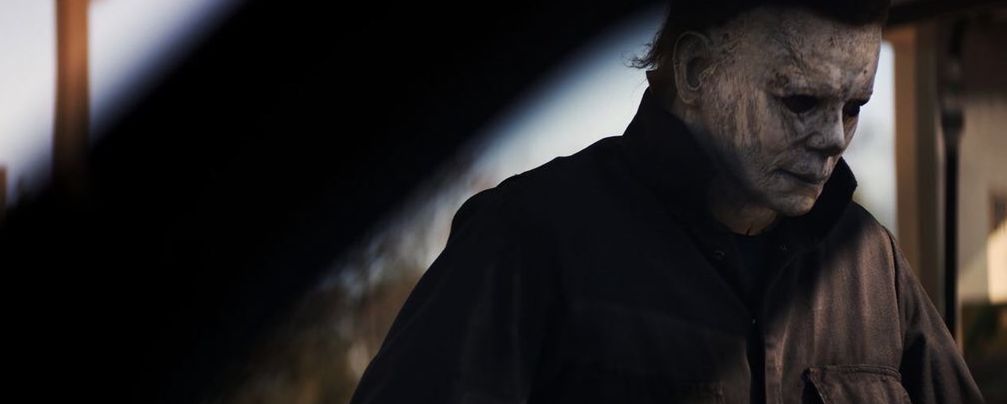 First Trailer for Blumhouse Productions 'HALLOWEEN'

GregHarmon Managing Editor Stop what you're doing. The wait is over. It's time to check out our first look at Blumhouse's 'Halloween' sequel!
Do you know that I pray every night that he would escape? So I can kill him.
After nearly forty years, Laurie Strode comes to her final confrontation with Michael Myers for another night of terror. But unlike the fateful events on 1978's Halloween night, Blumhouse's sequel presents a slightly different twist on a game of cat and mouse where the mouse has seemingly become the cat. As Laurie tells Will Patton's character "Do you know that I pray every night that he would escape." "Why?" says Patton, in which Laurie responds "So I can kill him."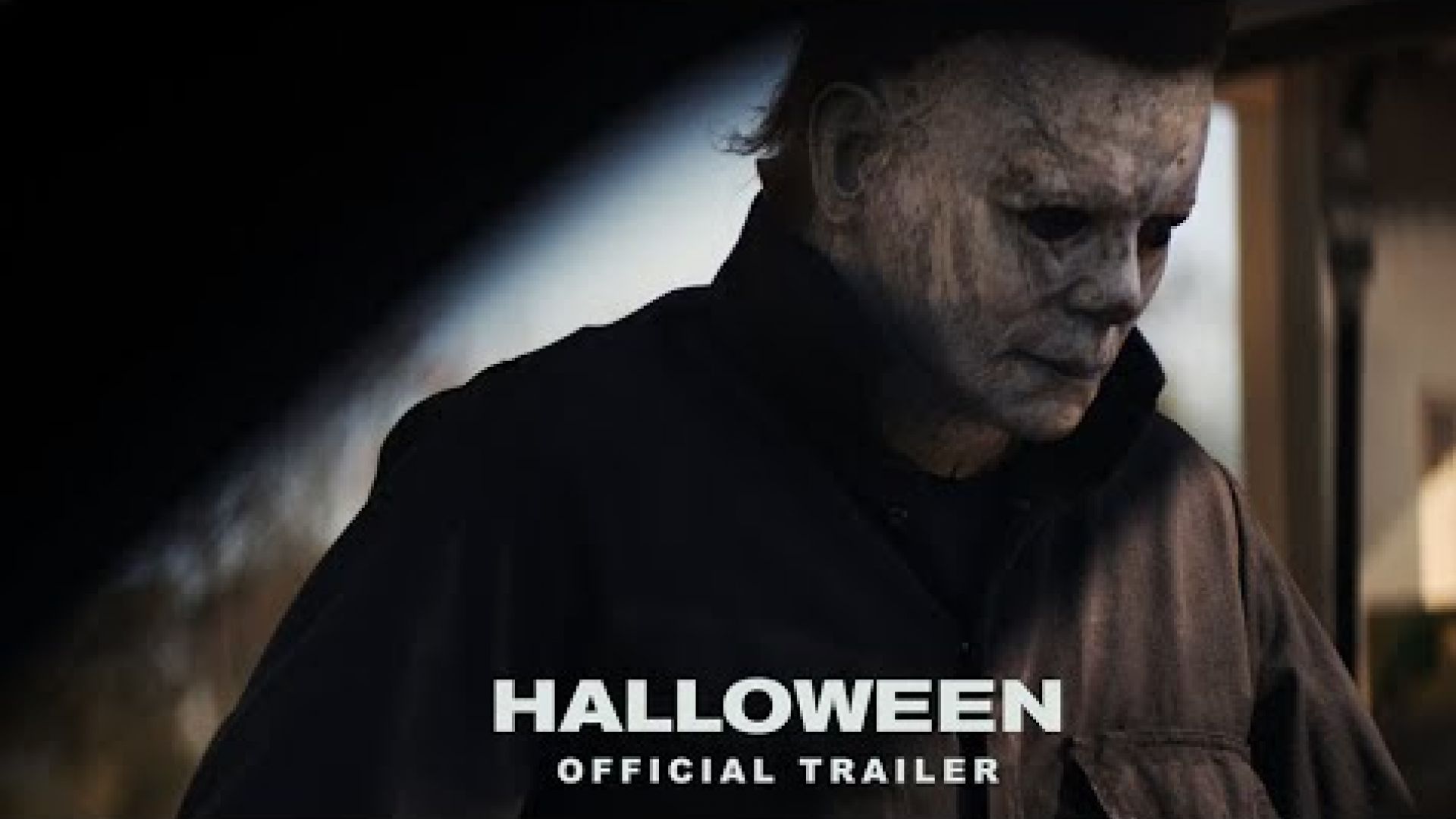 Directed and co-written by David Gordon Green and co-written by Danny McBride, Halloween features the triumphant return of Jamie Lee Curtis as Laurie Strode who, after 40 years, has methodically armed and prepped herself for Michael's inevitable return. Only this time, she does so with two generations of Strode's including Laurie's daughter played by Judy Greer and granddaughter played by Andi Matichak. Meanwhile Michael has spent the past four decades in prison and manages to escape during a British documentary crew's expose on the now 61-year-old Haddonfield slasher. What ensues is terrifying.
The trailer definitely has the look and feel of a David Gordon Green film. While it felt like a ballsy move to ignore all seven subsequent Halloween entries, it appears at first glance, that Green and McBride's move will payoff.

The cast also includes Virginia Gardner (Marvel's Runaways) as Vicky, Miles Robbins - Susan Sarandon/Tim Robbin's off spring (My Friend Dahmer) as Dave, and Drew Scheid ("sweaty teen boy" from Stranger Things S2) as Oscar, Dylan Arnold (Mudbound) as Cameron, along with Will Patton (Megan Leavey) as Hawkins and Omar J. Dorsey (Selma) as Sheriff Barker.
Michael Myers returns on October 19, 2018.