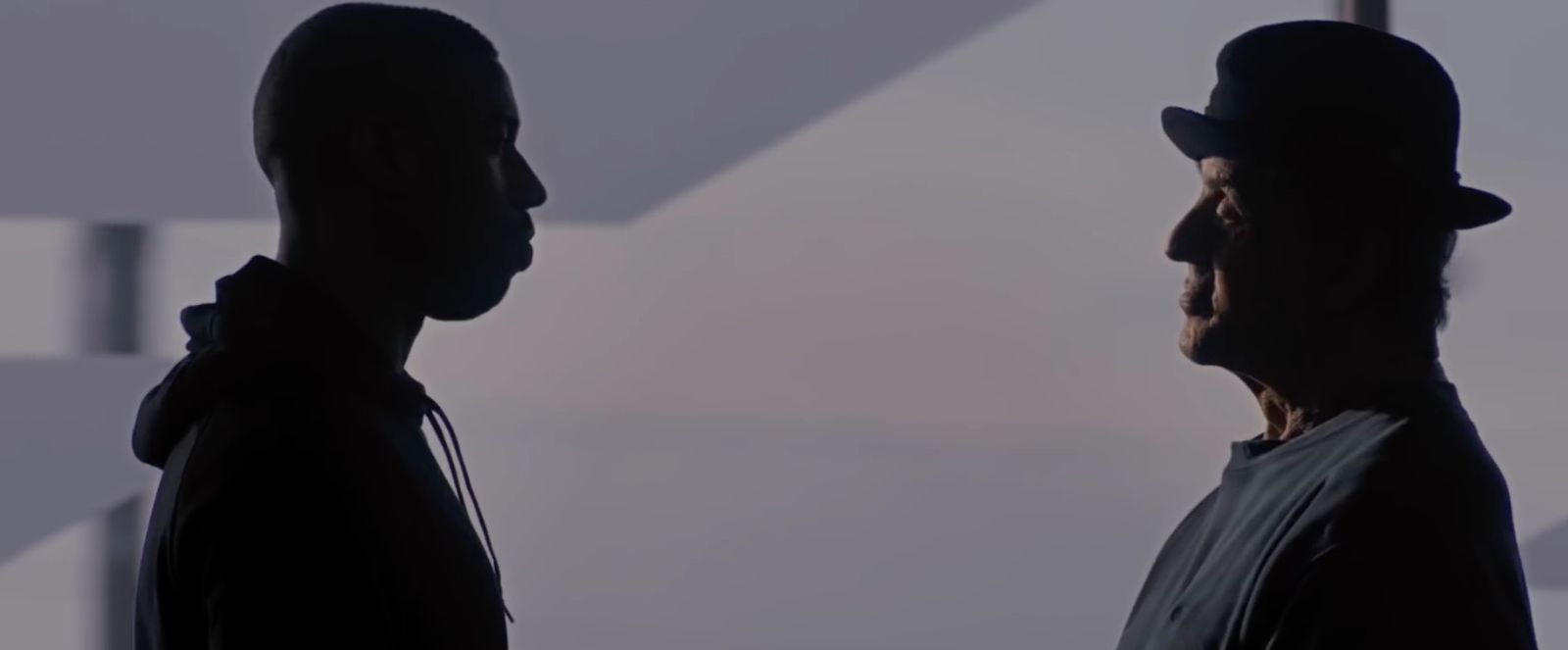 First Trailer For 'Creed 2'

GregHarmon Managing Editor The time for talk is over. It's time to get amped for the next great challenge in Adonis Creed's professional boxing career!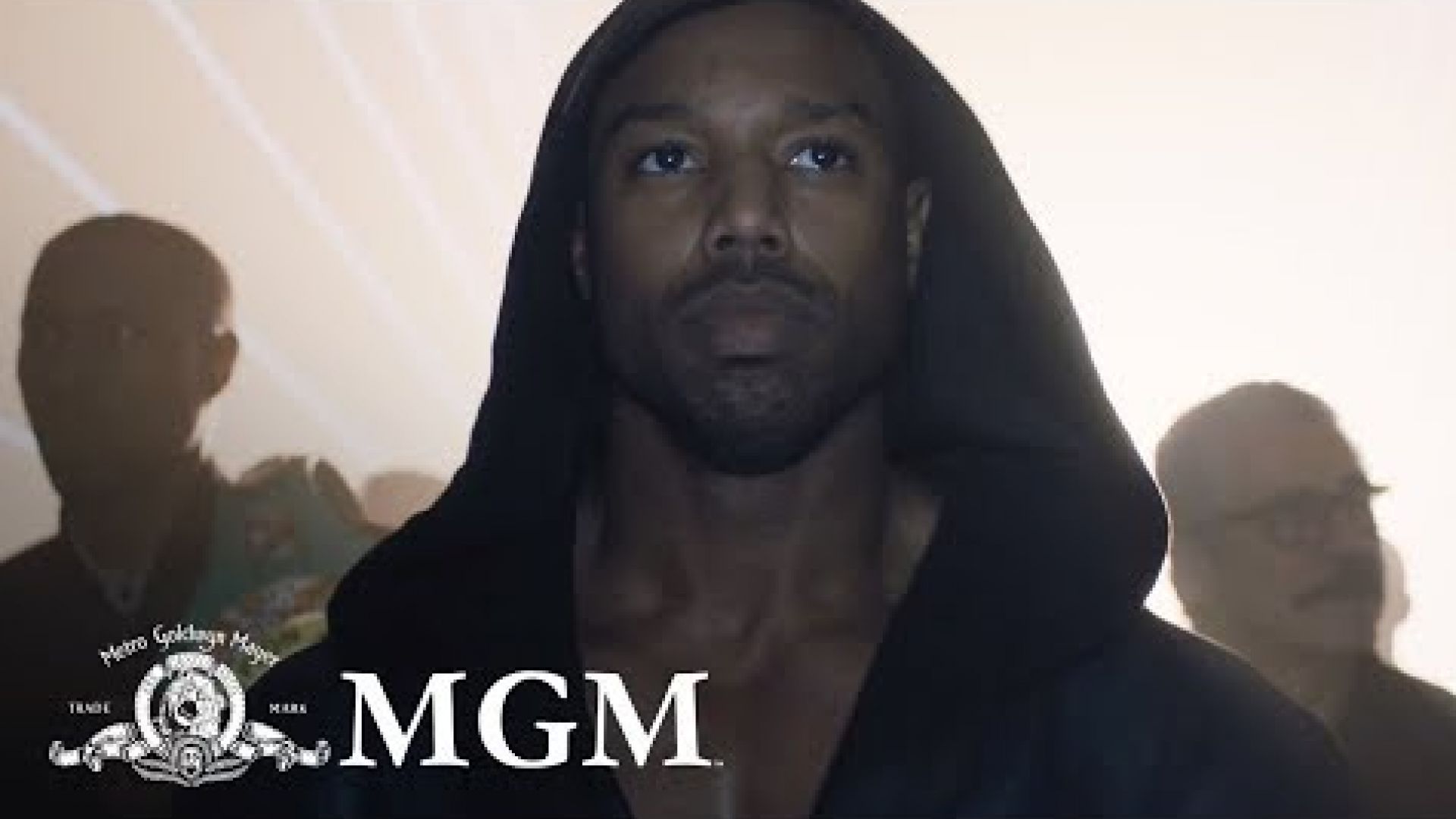 MGM and distributor Warner Bros unveiled the stylish first trailer for Steven Caple Jr's Creed II, the sequel to Ryan Coogler's acclaimed Rocky spin-off.
The eighth entry of the Rocky series finds Michael B. Jordan reprising his role as Adonis Creed who, along with trainer and mentor Rocky Balboa (Sylvestor Stallone), tackle the next great challenge in Adonis' young professional boxing career - confronting their shared legacy by facing the son of Ivan Drago (Dolph Lundgren), the man who killed Apollo Creed in Rocky IV. Who can forget?
MGM's eye-dropping 2-minute trailer delivers the precise thematic beats that made 2015's Creed so great. In the journey to overcoming the next great challenge, it's not about winning or losing, but discovering who you are during life's trials and tribulations in and out of the ring. But as Rocky tells Adonis, facing an opponent with ties to his family's past only complicates the fight. Raising the important question if the fight is truly worth fighting for: "You got everything to lose, this guy's got nothing to lose" Rocky tells Adonis. In which Adonis replies: "I ain't got a choice."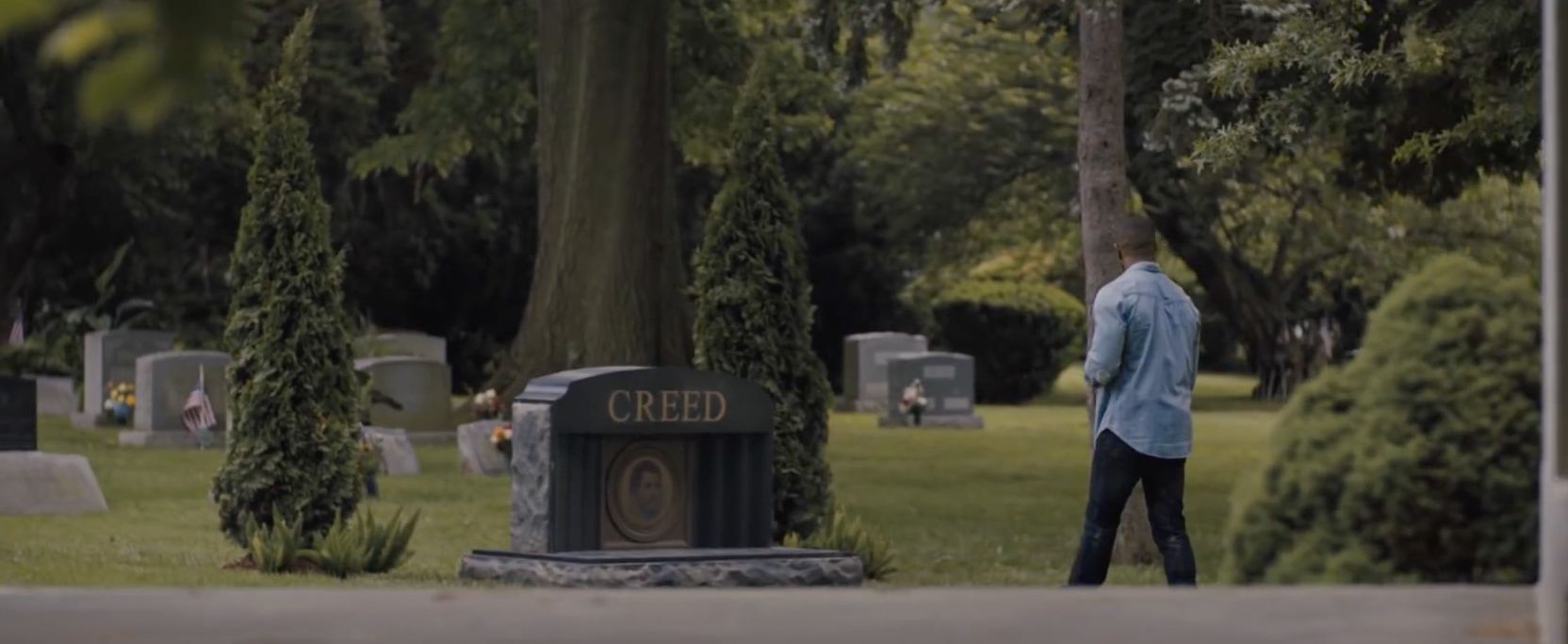 By "everything to lose" it's clear Rocky fears history will repeat itself as Adonis struggles to come to terms with a past he can't seem to escape. And while success comes at a premium, Adonis continues to draw support from his toughest critics, including his surrogate mother played by Phylicia Rashad along with the mother of their newborn child, Bianca played by Tessa Thompson. Neither of whom, along with Rocky, appear sold on Adonis' fight against the Drago household.
But by the time the trailer concludes, it's hard to deny Adonis' next big fight is not worth fighting for.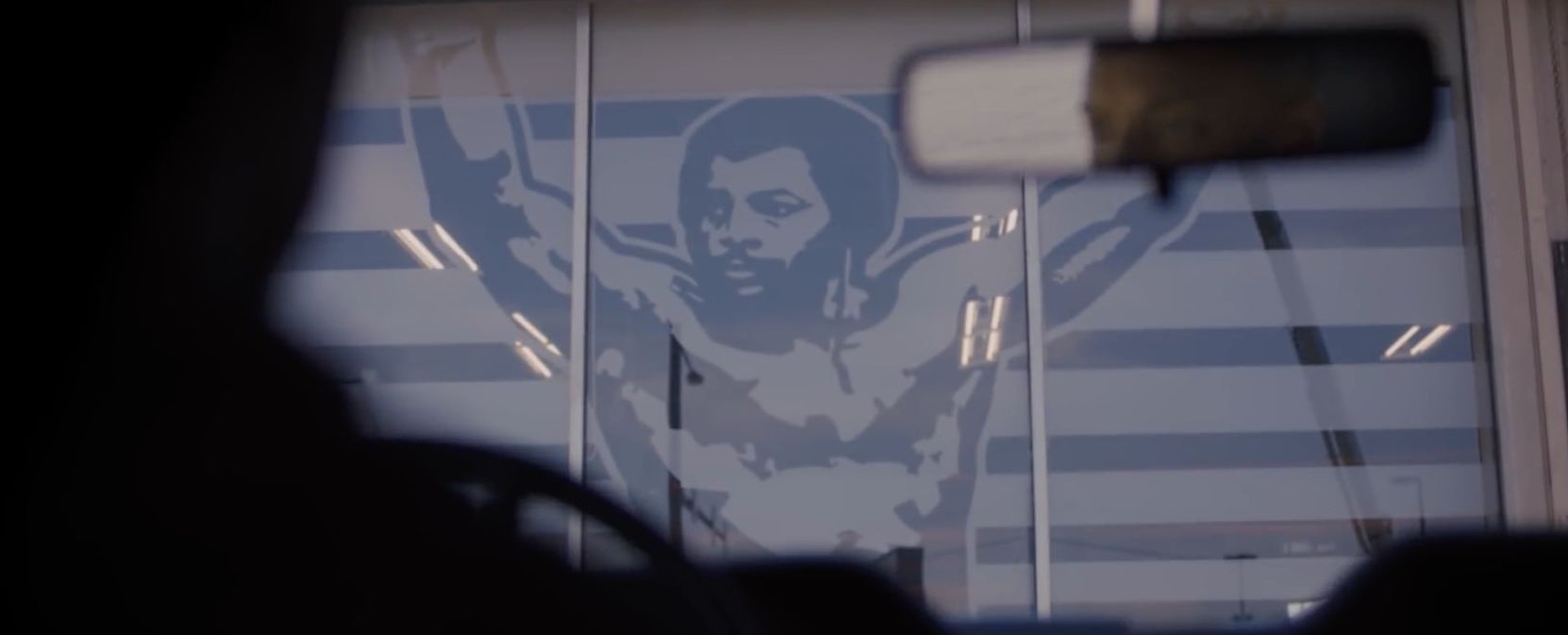 Creed II is directed by Steven Caple Jr. and is co-written by Sylvester Stallone and Cheo Hodari Coker. MGM's sequel features the return of Sylvester Stallone, Michael B. Jordan, Tessa Thompson, Dolph Lundgren, and introduces Florian Munteanu, Phylicia Rashad, Wood Harris, Andre Ward and Russell Hornsby.
Creed II is slated for a Thanksgiving weekend released on November 21 in the U.S., followed by November 30 in the UK.