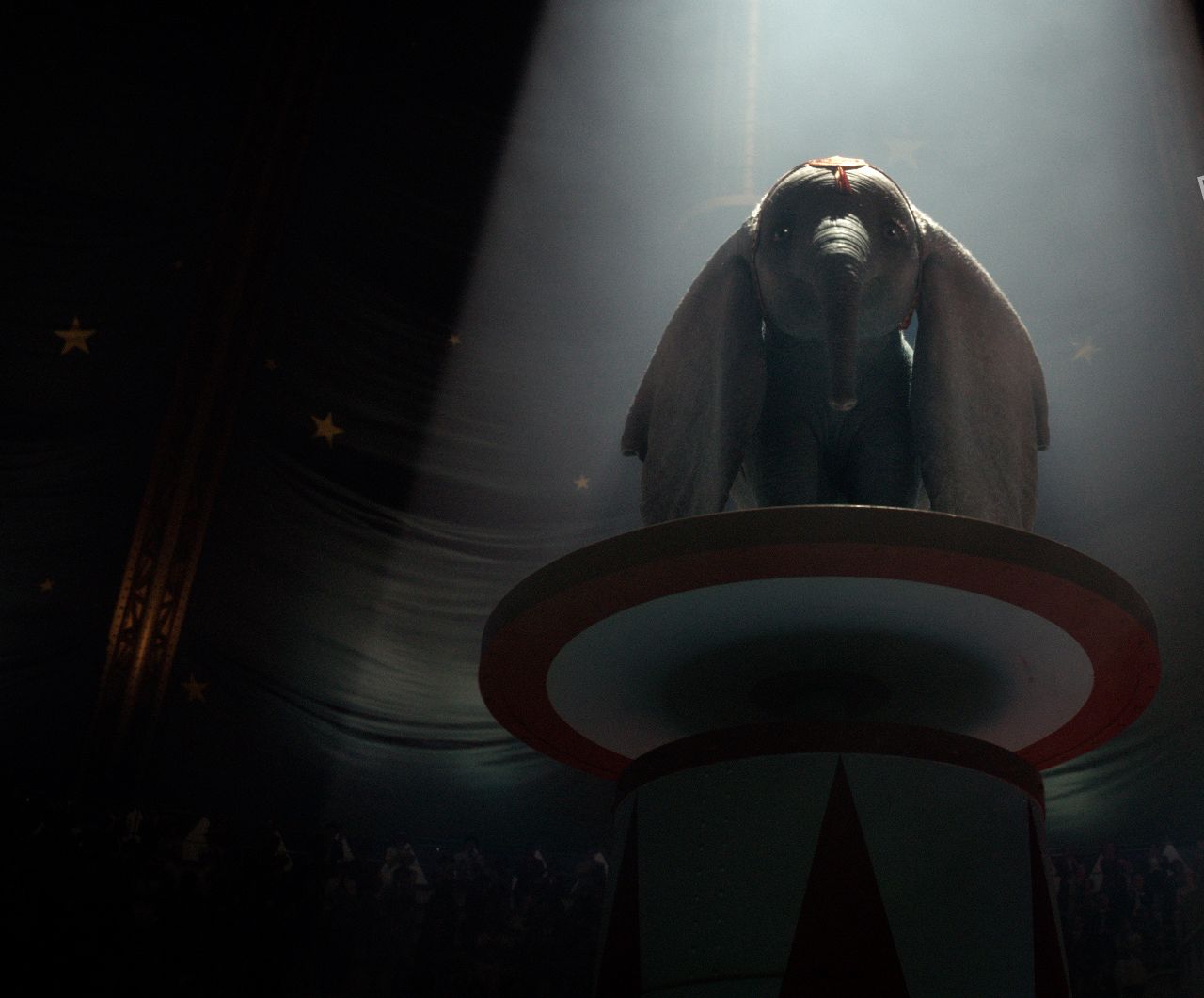 First Trailer For Disney's 'Dumbo'

GregHarmon Managing Editor It's safe to say 2019 will be yet another banner year for The Mouse House.
Ahead of next year's reworks of animated classics The Lion King and Aladdin, Disney unveiled their first look at Tim Burton's live-action adaptation of 1941's animated classic 'Dumbo'!
The first look features Colin Farrell as former circus legend Holt Farrier, who along with his children Milly (Nico Parker) and Joe (Finley Hobbins) discover and care for the newborn elephant under the supervision of struggling circus owner Max Medici played by Danny DeVito. The teaser also provides a glimpse at the film's exploitative villain V.A. Vadnemere played by Michael Keaton, and Eva Green as trapeze artist Colette Marchant.
"We're all family here, no matter how small," Milly says as they first greet the orphaned elephant. By the end of the teaser you may feel a few shivers as Dumbo takes flight when Milly commands "Show them."
In what was previously described as a period piece that evokes Burton's Big Fish and Disney's Oz The Great and Powerful, it's fair to say - at the very least - 2019's Dumbo will tug at a few heartstrings.
Check it out! Dumbo hits theaters on March 29, 2019.