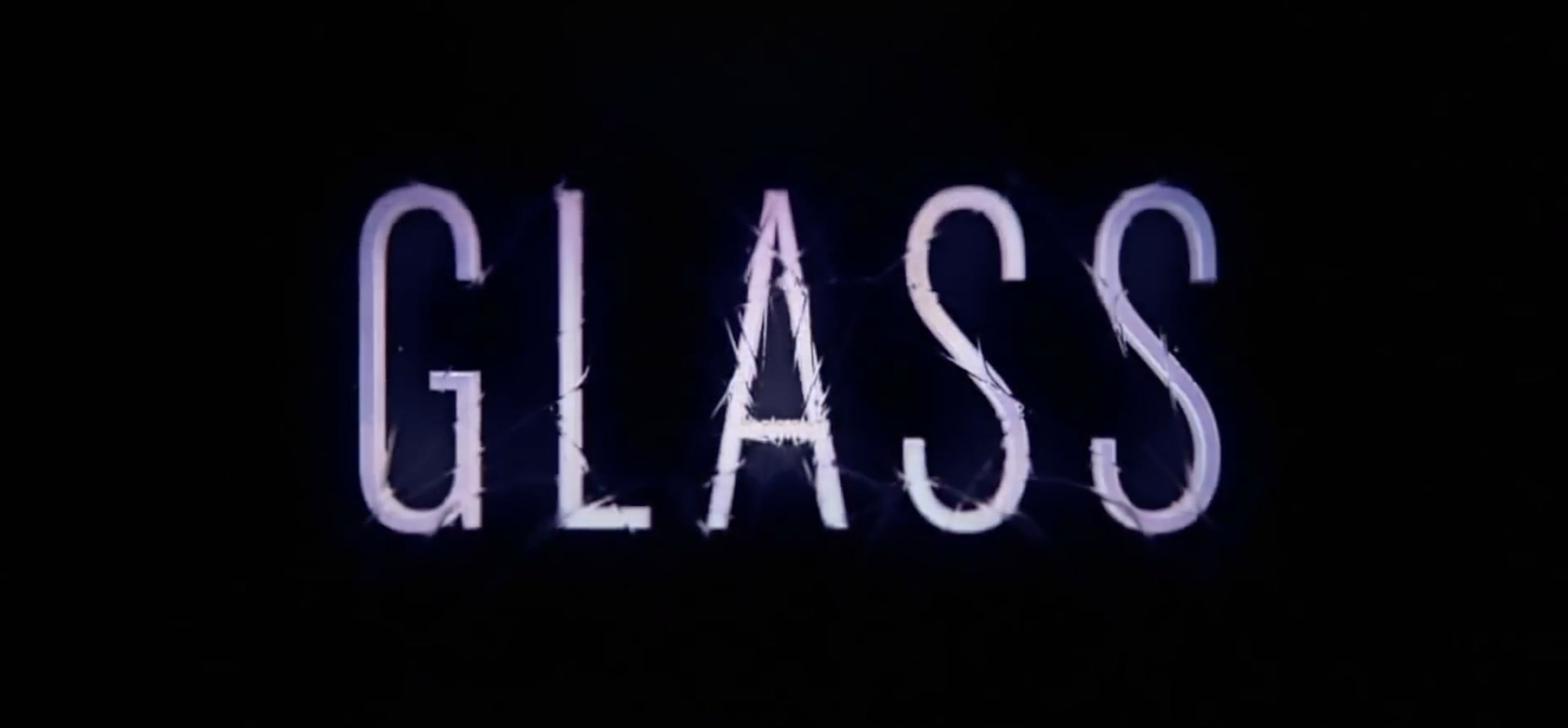 First Trailer For M. Night Shyamalan's 'GLASS'

GregHarmon Managing Editor I'm just one of many to echo the following sentiment - Glass looks fucking spectacular!
After a series of short teasers, we finally have our first look at M. Night Shyamalan's much anticipated cross-over event!
That sounds like the bad guys teaming up.
Universal's nearly three-minute long trailer places our returning Split and Unbreakable 'super' humans Elijah Price (Sam Jackson), David Dunn (Bruce Willis), and Kevin Wendell Crumb (James McAvoy) front and center in a maximum detention psychiatric facility.
Sarah Paulson plays Dr. Ellie Staple, a psychiatrist who's been assigned the unenviable task of evaluating Price, Dunn, and Crumb along with Crumb's now 24 personalities including "Patricia" and "Mary Reynolds." According to Dr. Staple, all three have convinced themselves they "have extraordinary gifts like something out of a comic book".
While the good Doctor is not convinced those "gifts" transcend beyond "something more than human," Samuel L. Jackson's Unbreakable Elijah Price aka "Mr. Glass" is cooking up a sinister plan that involves the "bad guys" teaming up so the world can see their extraordinary abilities - and possibly others - starting with Crumb's terrifying alter-ego 'The Beast.'
"This is not a cartoon," Jackson's says. "This is the real world. And yet, some of us still don't die with bullets. Some of us can still bend steel. I've been waiting for the world to see that we exist."
Thankfully, it's clear Willis' David Dunn is having none of it because according to Mr. Glass "a lot of people are going to die."

Anya Taylor-Joy reprises her role as Casey Cook, along with Unbreakable's Charlayne Woodard, who played Elijah's mom, and Spencer Treat Clark (who is now 30!) who played David Dunn's son.

Glass is set for release January 18, 2019 and will be produced by Shyamalan and Jason Blum (Blumhouse Productions).
Check out the trailer. Your official countdown to 'Glass' begins now.
A lot of people are going to die.