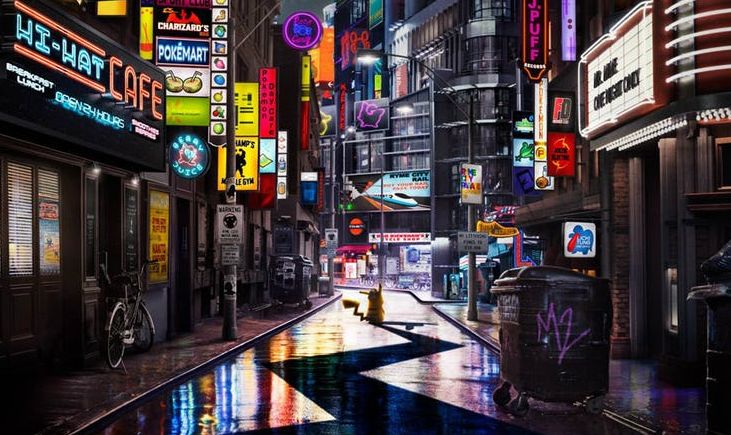 'Pokémon: Detective Pikachu' First Trailer

GregHarmon Managing Editor Maybe Pikachu won't be a disaster?
We finally have our first look at Ryan Reynolds as the adorable 1 ft 4 inch tall motion capture character, Pikachu! Or, now according to Warner Bros, Pokémon: Detective Pikachu.
In the first trailer for Rob Letterman's (Goosebumps) live-action adventure, the mystery revolves around the whereabout's of Detective Pikachu's ace partner and father to a 21-year-old named Tim Goodman, played by Jurassic World: Fallen Kingdom's Justice Smith.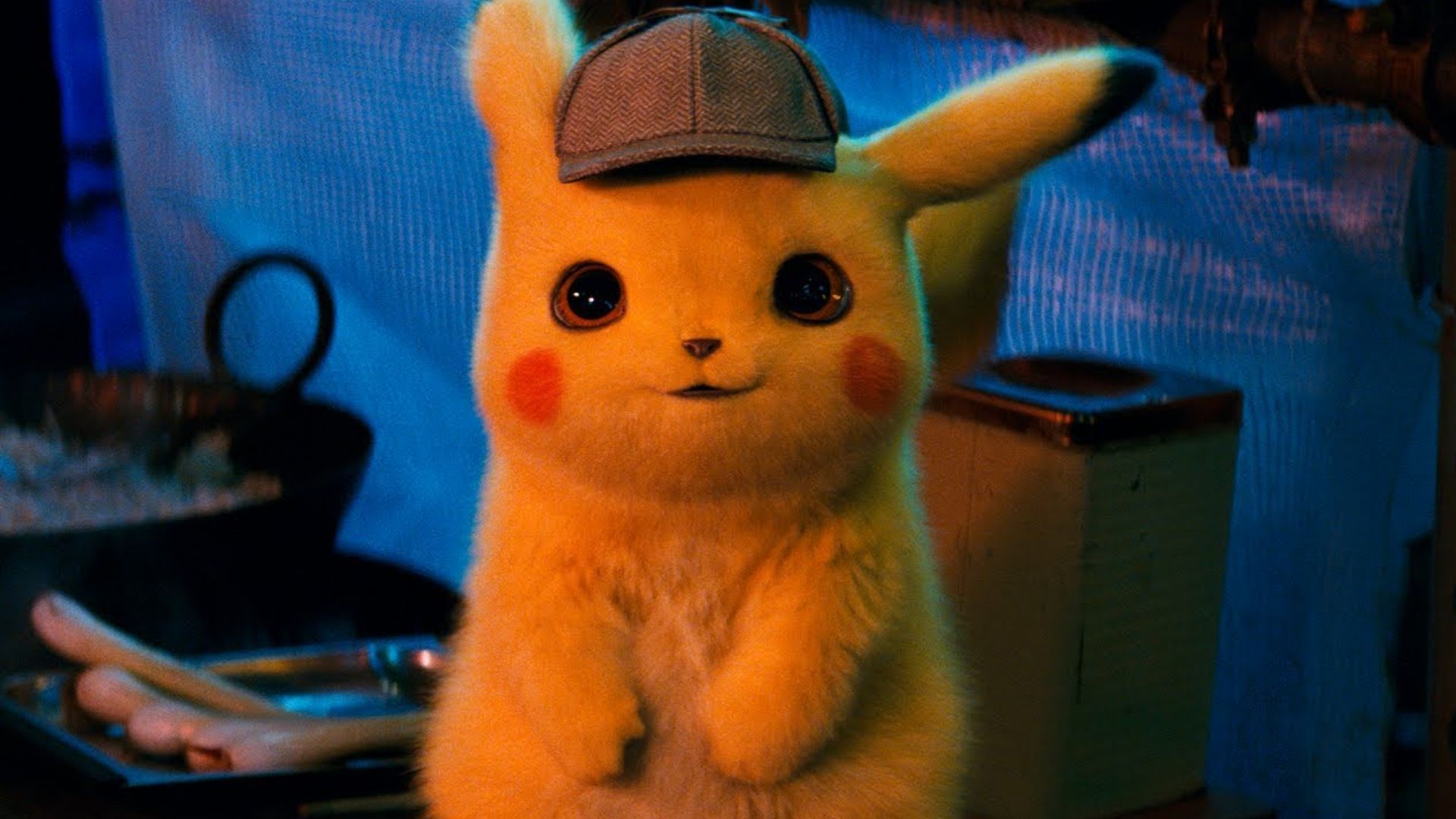 Warner Bros. film is loosely based off The Great Detective Pikachu. A game which follows the adventures of a peculiar but intelligent creature named "Pikachu" along with a boy named Tim Goodman. Together they team up to solve various mysteries revolving around several species of characters called "Pokémon."

While news of a live adaptation was initially met with a healthy dose of skepticism, let me just say the end result looks nothing like I had imagined. In fact, Pikachu looks like a charmer. But to be fair, when you have Ryan Reynolds' likability factor at your disposal along with a franchise gold mine spanning two tween generations, countless video games, collector cards, and tv series and animated films, it should come as no surprise that -if done right- Pokémon: Detective Pikachu could be great!
That said, let's hope it is because it opens a week after Marvel's Avengers 4 on May 10, 2019.