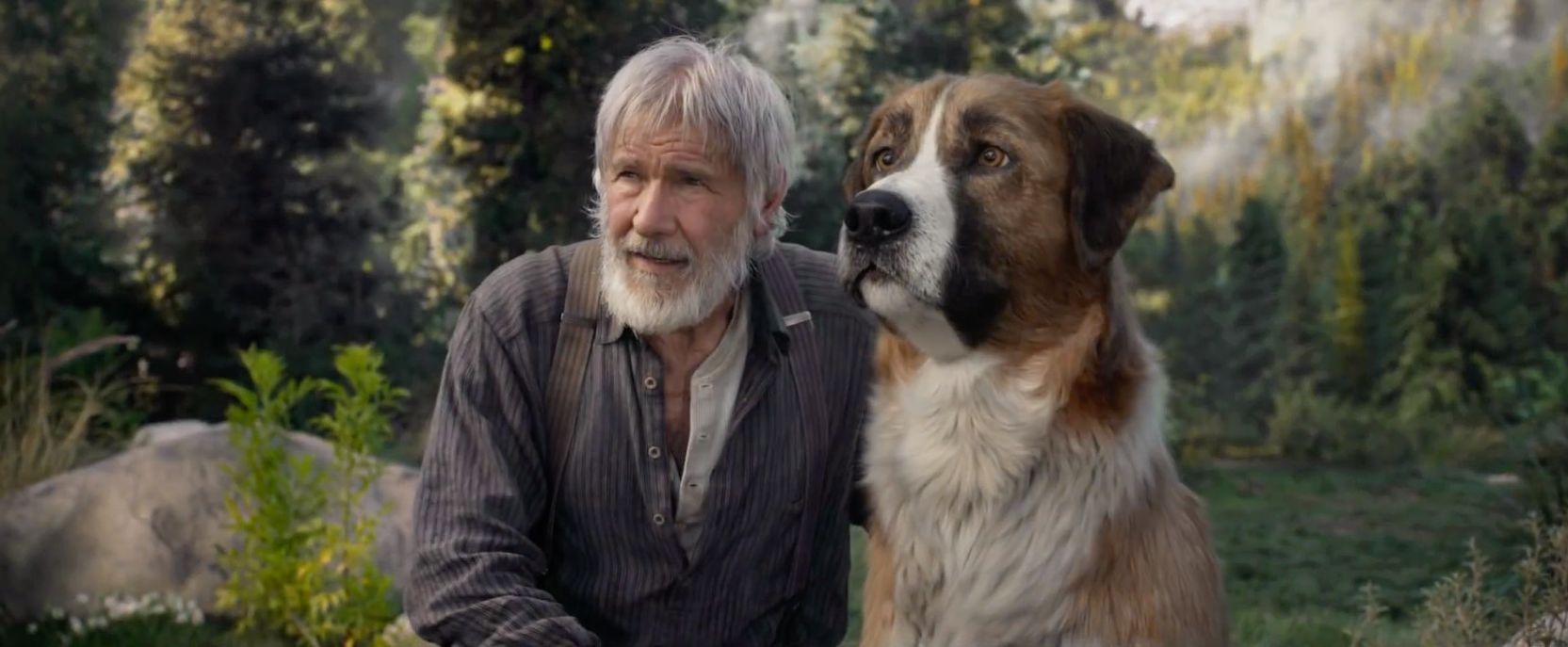 First Trailer: 'The Call of the Wild' starring Harrison Ford

GregHarmon Managing Editor In which Harrison Ford goes full-tilt Cabellas poster boy in Fox's live-action adaptation

Spoiler alert: Get out the tissues?

The first trailer for 20th Century Fox's The Call of the Wild tells the story of a 140 lb Shepherd/Saint Bernard mix named "Buck" whose journey as a domesticated pet transcends into a once in a lifetime wilderness adventure. Along the way, Buck befriends one of the film's central human protagonists, John Thornton - played by a bearded Harrison Ford - who eventually discovers that Buck is a "dog like no other." But, as the story goes (spoiler alert), Thornton and Buck's lifelong bond will likely come at a price.

The Intouchables star Omar Sly is seen playing Perrault, one of two French Canadians responsible for shaping Buck's journey as a professional sled dog. However, absent from the first trailer are co-stars Dan Stevens and Karen Gillan. Stevens is reportedly set to play Hal, an inexperienced adventurer who ends up buying Buck along with his sister Mercedes, played by Gillan.
Chris Sanders (The Croods) will direct from a script written by Michael Green (Logan). In case it wasn't obvious, Buck along with Wild's other animals are brought to you by Technoprops studio, the VR production company who worked on Disney's The Jungle Book and Avatar.
The Call of the Wild hits theaters February 21, 2020