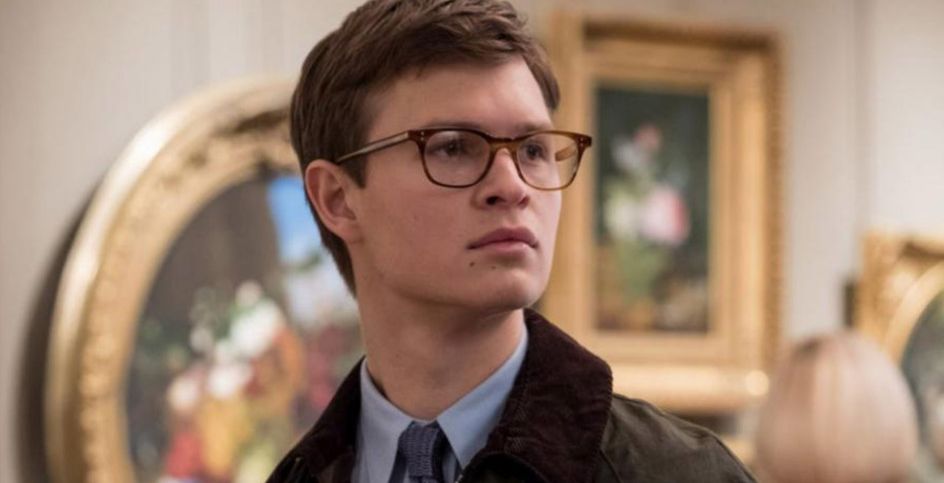 First Trailer: 'The Goldfinch' starring Ansel Elgort and Nicole Kidman
by GregHarmon
If The Goldfinch is not atop your '2019 must see' list, you're doing it wrong.
The sweeping first trailer for The Goldfinch is here and let me just say, I dare you not to get caught up in the moment; a moment, book readers and cinephiles have nervously anticipated ever since Donna Tartt's 2008 best-selling novel was destined for the big screen.
Needless to say, we're one step closer to something special, starting with a trailer that does not disappoint.
...Feel free to skip down to the trailer and circle back for exposition...
The Goldfinch tells the coming-of-age story that follows "Theo" Decker, who at the age of 13, survives a terrorist bombing that kills his mother at New York's Metropolitan Museum of Art. Shortly after the bombing, Theo takes with him the famous 17th century painting The Goldfinch; a painting that's forever associated to his deceased mother and ultimately serves as the catalyst behind Theo's transition into adulthood.

The Pulitzer Prize-winning author's novel will be adapted by Tinker Tailer Solider Spy screenwriter Peter Straughan and will essentially follow two story arcs - 'young Theo' played by Wonderstruck's Oakes Fegley and 'adult Theo', played by Ansel Elgort. Finn Wolfhard is set to portray young Theo's best friend Boris, a Russian immigrant with similar life circumstances who surfaces throughout their transition into adulthood. Adult Boris will be played by Aneurin Barnard - - a face you will recognize as the mute Frenchman in Christopher Nolan's Dunkirk - - who is tasked along with Theo, in trying to reclaim the lost Goldfinch painting Boris stole from Theo years ago.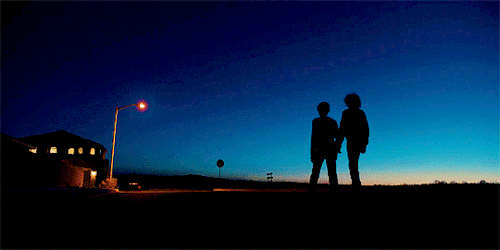 You never know what's going to decide your future...
Nicole Kidman stars as Mrs. Barbour, a wealthy socialite who takes in young Theo shortly after the bombing. Jeffrey Wright is set to play James Hobart "Hobie," an antiques restoration owner who plays a prominent role throughout Theo's life. Luke Wilson is set to play Theo's loser father, "Larry Decker", and Sarah Paulson will play Larry's girlfriend, "Xandra." Willa Fitzgerald (Scream the TV Series) is set to play Katherine "Kitsey" Barbour, Theo's love interest and Theo's friend and true love, "Pippa" is portrayed by Ashleigh Cummings.
Brooklyn's John Crowley is directing with Oscar-winning DoP Roger Deakin's behind the camera. Fair to say The Goldfinch will be, at the very least, an aesthetic gift.
Check out the trailer and decide for yourself.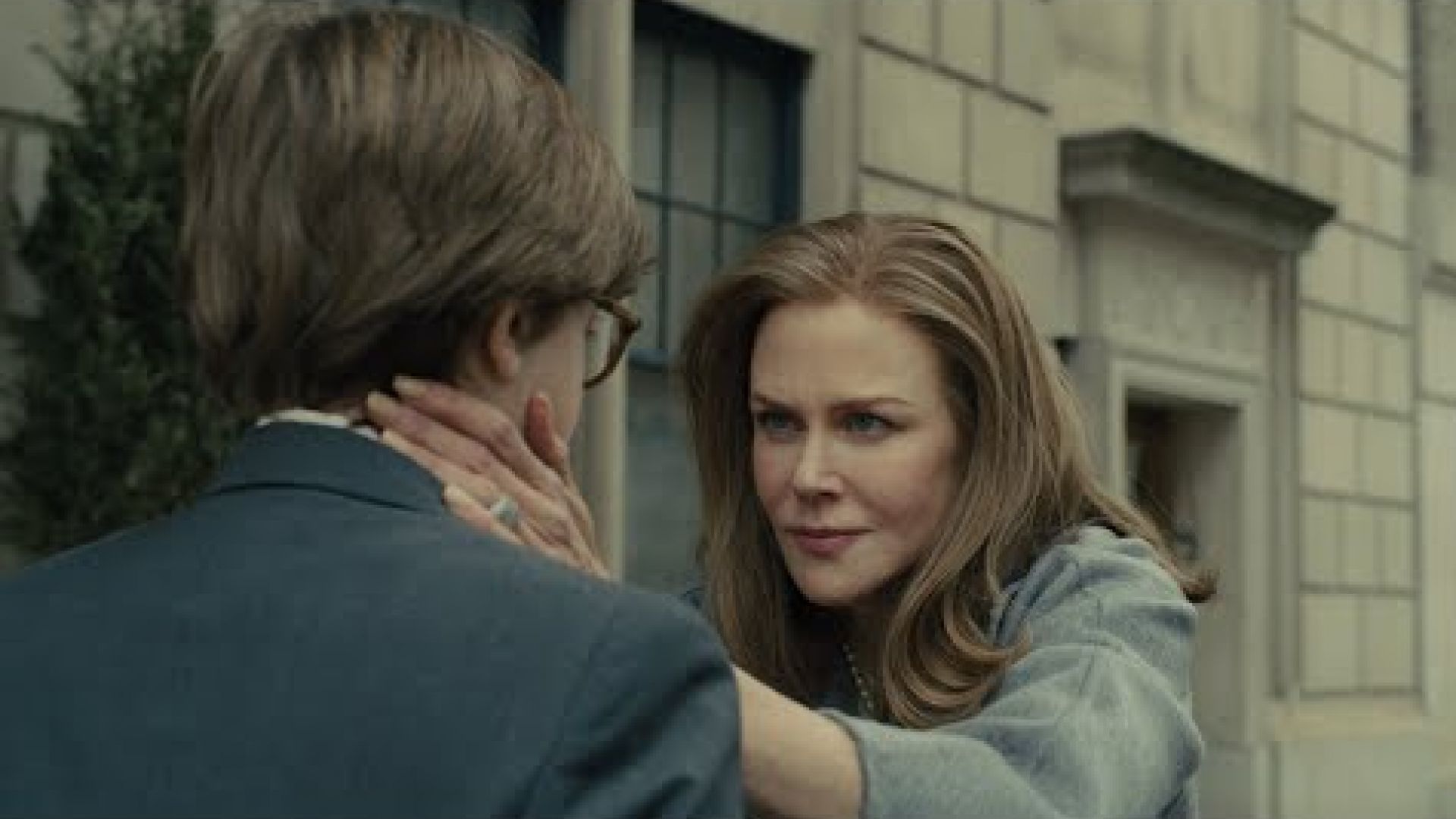 The Goldfinch is set to hit theaters on September 13, 2019.

GregHarmon in The GoldfinchFollow
Greg Harmon | Managing Editor | Follow me @sweetharmony for Film & TV discussion | Ko-fi http://ko-fi.com/sweetharmony