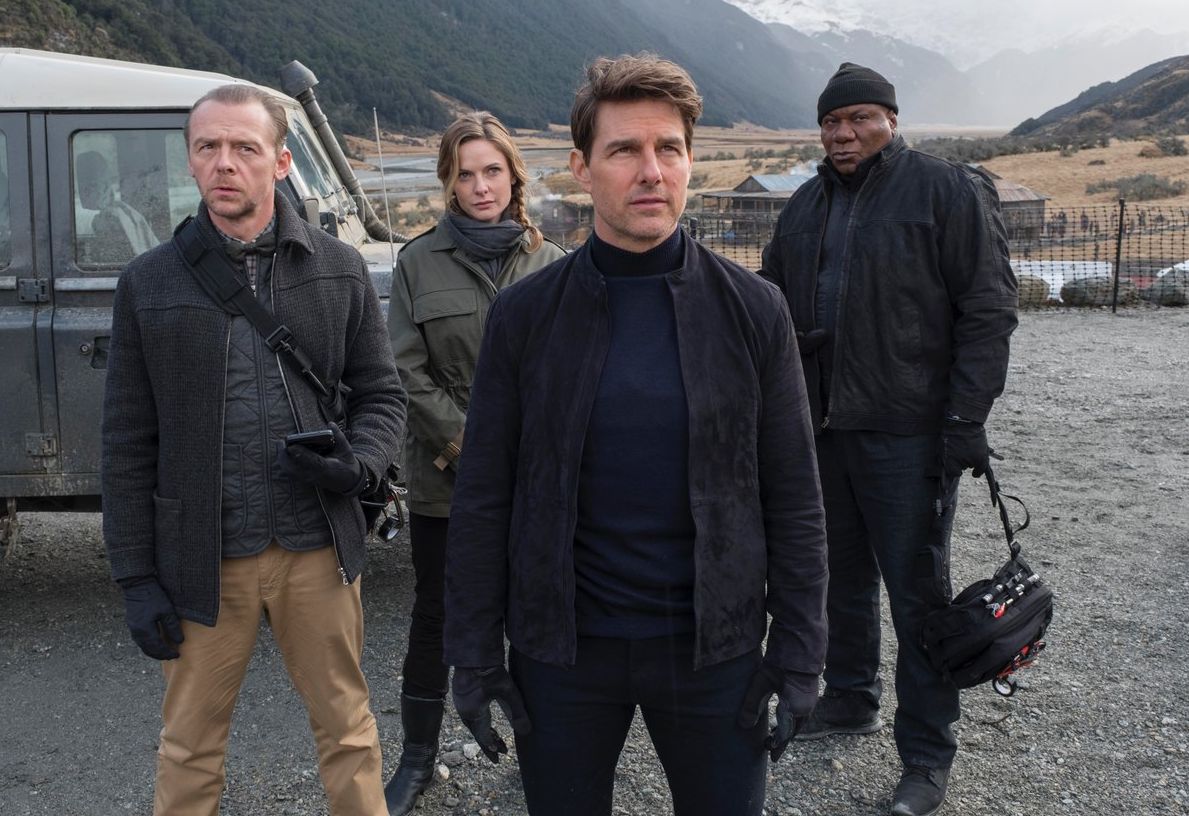 Footage shows Tom Cruise leaping between buildings on the set of "Mission: Impossible 6"

GregHarmon Managing Editor When life imitates "need for speed" and "danger zone"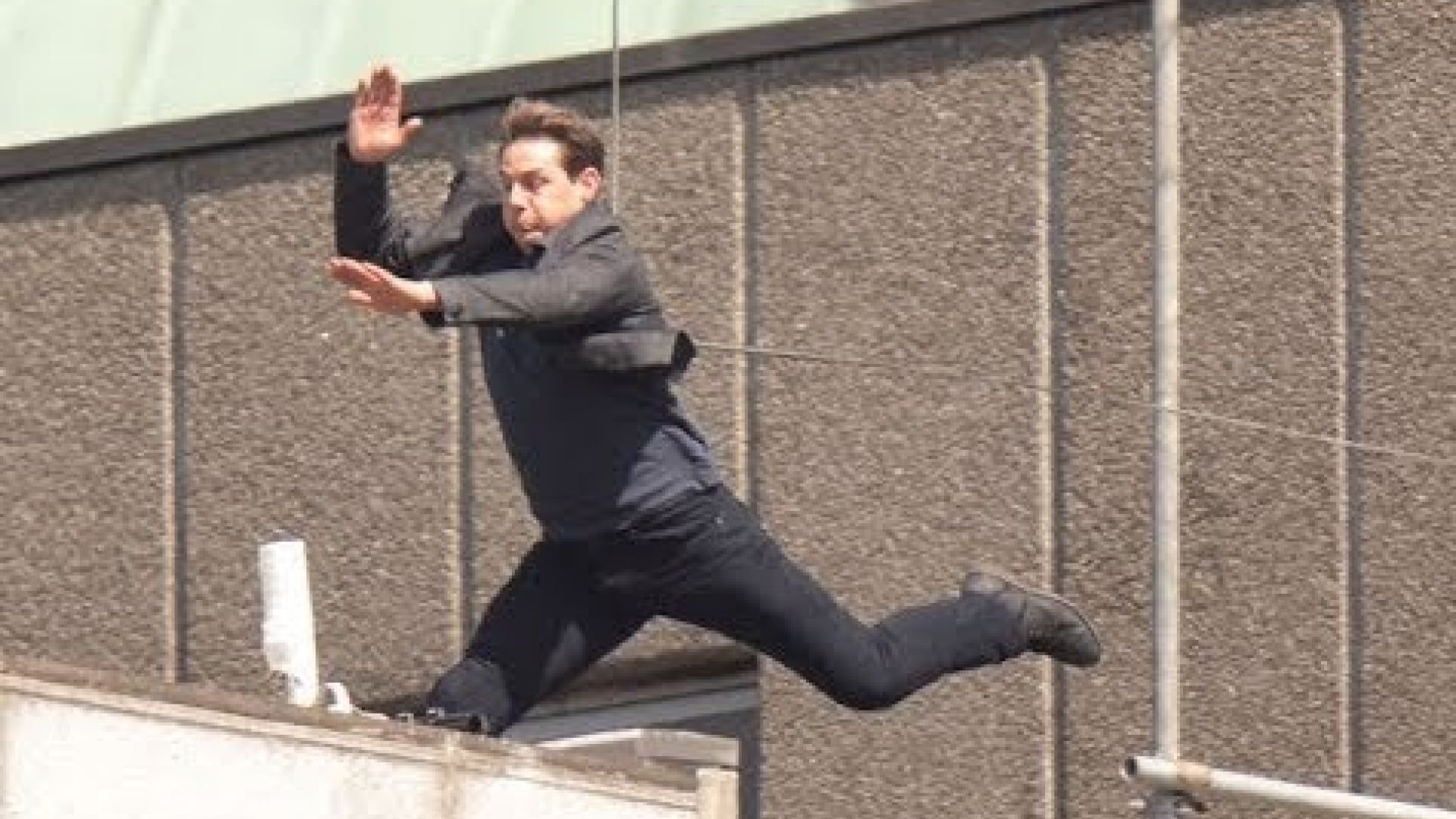 Tom Cruise appeared to injure himself while performing a building-jump on the set of "Mission: Impossible 6" in London yesterday. Video released by TMZ shows the 55-year-old ageless wonder jumping between two 6-story buildings with the assistance of a safety harness. Footage show's Cruise falling well short of his mark in what was his second unsuccessful stunt attempt.
Cruise, who is no stranger to performing his own stunts, was able to pull himself up onto the roof of the building but was then seen limping heavily before collapsing next to members of the film's crew. From there he was able to get himself to the stunt crew on the scaffolding. It is not yet known what the extent of Cruise's injuries are or the accident's impact on the London-set production.
This latest stunt falls in line with a history of stunts that nearly injured Tom as well as other stunt/cast mates dating all the way back to Far and Away and Days of Thunder. Here's hoping the nature of Tom's injury(s) is not serious.
Christopher McQuarrie (Jack Reacher, M:I — Rogue Nation) is directing, and Cruise reprises his role as agent Ethan Hunt, along with stars Henry Cavill, Alec Baldwin, Rebecca Ferguson, Simon Pegg, and Michelle Monaghan.
M:I 6 is set for release on July 27, 2018.