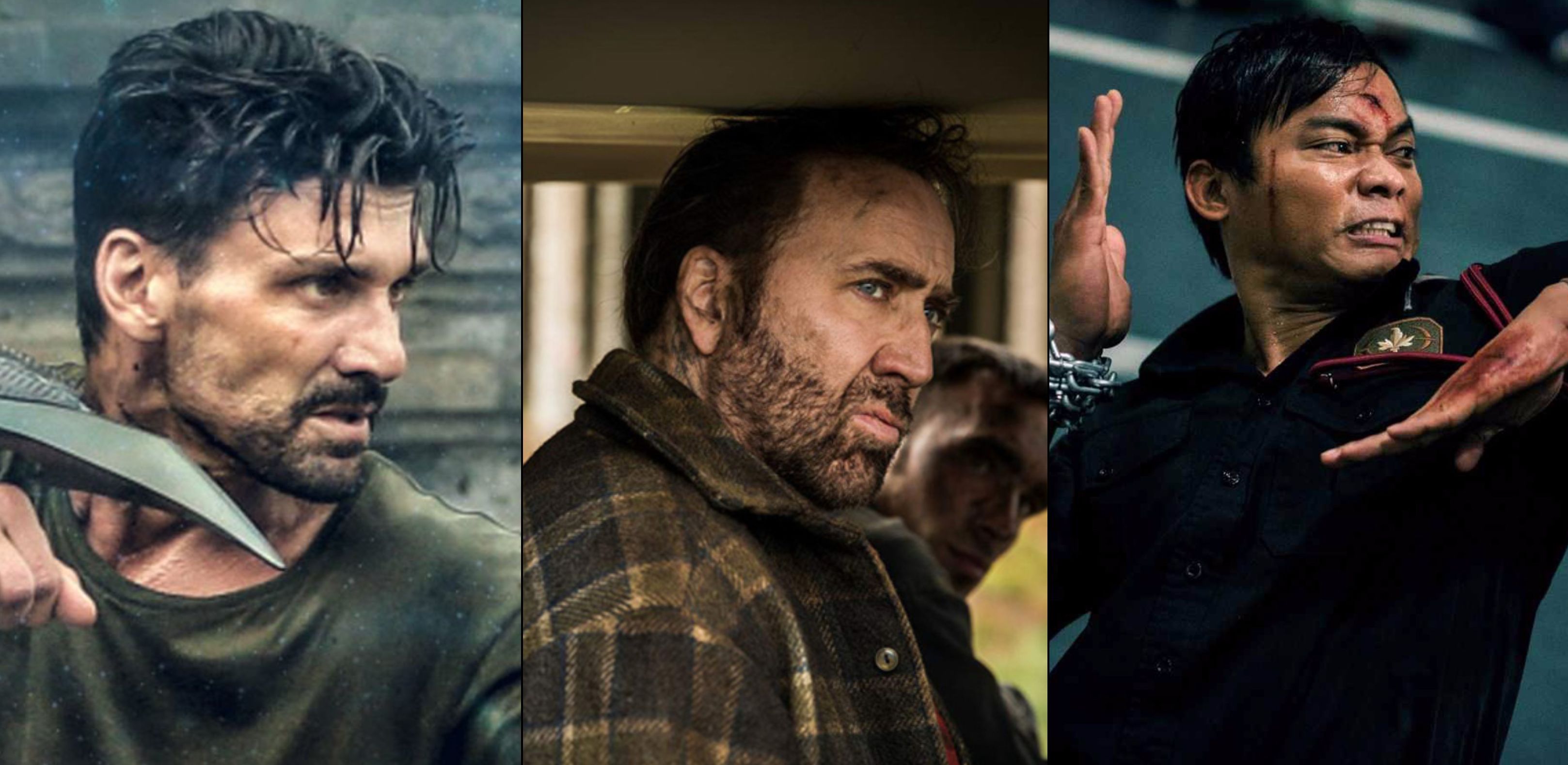 Frank Grillo and Tony Jaa join Nic Cage's alien martial arts movie 'JIU JITSU'
by GregHarmon
Nic Cage, Aliens, and Martial Arts. What more can you ask for?

This Nic Cage martial arts movie sounds absolutely bonkers. And now, we have news that martial arts practitioners Tony Jaa and Frank Grillo have joined the cast of writer and director Dimitri Logothetis' film adaptation.

"Jiu Jitsu" is based on Logothetis and Jim McGrath's graphic novel of the same name and centers on an ancient order of expert Jiu Jitsu fighters who are the only people on earth who can defeat a violent alien species with mind-controlling abilities.

The film's central character will be played by Kickboxer's Alain Moussi, a celebrated war hero who ultimately enlists the help of an ancient order of expert Jiu Jitsu fighters (Cage, Grillo, Jaa) who must band together and defeat a baddie alien named Brax. I said this sounds bonkers right?

Deadline also reports that Rick Yune (Alita: Battle Angel), Marie Avgeropoulos (The 100) and JuJu Chan (Crouching Tiger, Hidden Dragon: Sword of Destiny) have joined the cast but in undisclosed roles.

Production is set to begin on June 24. I smell film festival goodness here. Hopefully, we'll get a release date fairly soon and we'll count down from there!
Jiu Jitsu sound like your bag?
Greg Harmon | Managing Editor | Follow me @sweetharmony for Film & TV discussion | Ko-fi http://ko-fi.com/sweetharmony