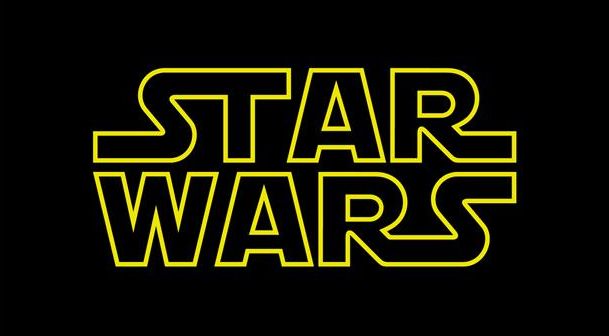 'Game of Thrones' David Benioff and D.B. Weiss tapped for 2020's new 'Star Wars' film

GregHarmon Managing Editor It's official. The next Star Wars film is coming from the Game of Thrones showrunners
Speaking at a communications summit, Disney CEO Bob Iger confirmed that the next Star Wars film will come from the much loved and hated (hate is such a harsh word) Emmy-winning Game of Thrones showrunners and NOT Rian Johnson.

As part of the statement, Iger says "We did a deal with David Benioff and D.B Weiss, who are famous for Game of Thrones, and the next movie that we release will be theirs, and we're not saying anything more about that."

Interestingly, Iger's announcement did not clarify if Benioff and Weiss have been tapped for just one film, a trilogy, and/or whether or not Benioff and Weiss's previously announced Star Wars series is still on. Iger's announcement also leaves the future of Rian Johnson's previously announced saga completely up in the air.

But on the heels of Disney's revamped theatrical release schedule, we know Disney and Lucasfilm have planned THREE new Star Wars installments starting December 16, 2022, December 20, 2024, and concluding December 18, 2026. At the time, conventional wisdom led me to believe those dates were reserved for Rian Johnson's saga and Benioff and Weiss's series would be announced for a later date, possibly for Disney+.

Nonetheless, Benioff and Weiss's confirmation will undoubtedly be met with plenty of emotions depending on which stable you fall under.

Source: io9
Posted in Star Wars,