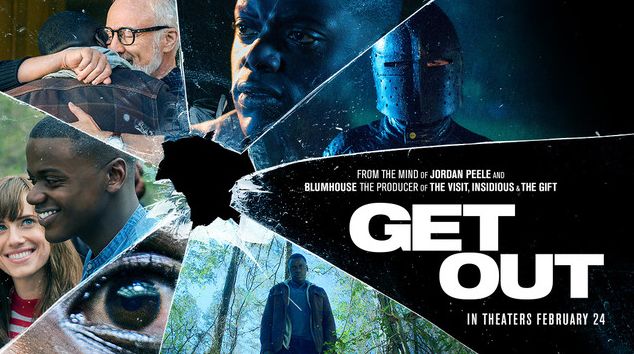 Get Out - Movie Review

ImFrancoBosco Out of all the people to make a psychological horror movie, Jordan Peele has to be at the bottom of that list. How well was the comedian's first directorial outing? Let's break down "Get Out".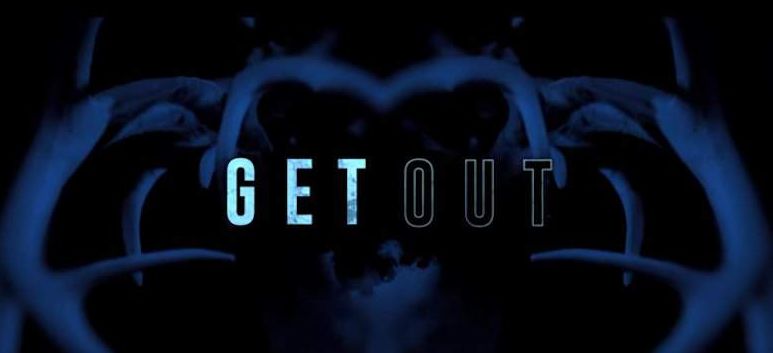 Get Out is the directorial debut of Jordan Peele, one half of the comedy duo collectively known as Key & Peele and if you have seen any snippet of this film through the trailers or TV spots, you can tell that this isn't your standard, run-of-the-mill, horror movie.
A young man named Chris (Daniel Kaluuya) is in an interracial relationship with his girlfriend, Rose (Allison Williams) and she decides it is time for Chris to meet her parents for the first time, but leaving out the fact that Chris is black. Chris, now fearful over an awkward confrontation, is surprised when he finds his girlfriend's parents very welcoming upon their first meeting. However, things aren't what they appear and Chris realizes there's something much more malicious underneath the surface of this suburban family.
Clearly, this is a bit of a departure from the comedy world and a risky effort for Jordan Peele. I have to say though, I believe the effort put into this movie is spot on and something to be truly recognized for this not-so-common narrative.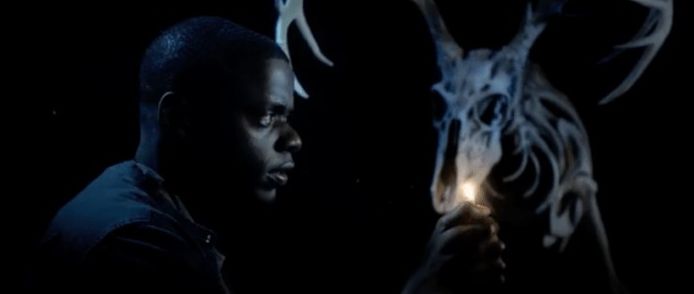 An all around tremendous cast is showcased extremely well here, in particular the main lead. Daniel Kaluuya is a star, this man delivers a variety of great emotion throughout the film. As a viewer, you can tell that his character is increasingly becoming uncomfortable in this environment of snobby rich, white people. Also, LilRel Howery as Chris's best friend absolutely kills it in every scene he is in. Howery is the resourceful, comic relief and this guy is hilarious, the audience I attended this movie with suffered from bellyaching laughter in the best way imaginable, including myself.
The film does a great job of taking the fears of racism to an over-the-top extreme and it effectively utilizes them thanks in part to the accurate, social commentary and taboos that Jordan Peele blended in with the story. While the film does fall back on some typical horror tropes, it is how these tropes are weaved through this satirical narrative that propel the seriousness and elevates the level of intensity that is presented to the audience. It's a strong, relevant message that's well realized.
The originality of the film is what I admire most about Peele's directorial debut. The fact that the film isn't based off any pre-existing concept is something to applauded. There's also just a great sense of mystery constructed throughout this horror-comedy as well. For a majority of this film, I couldn't tell where this story was going, but the plot continued to keep me engaged and on the edge of my seat in a thrilling, entertaining fashion.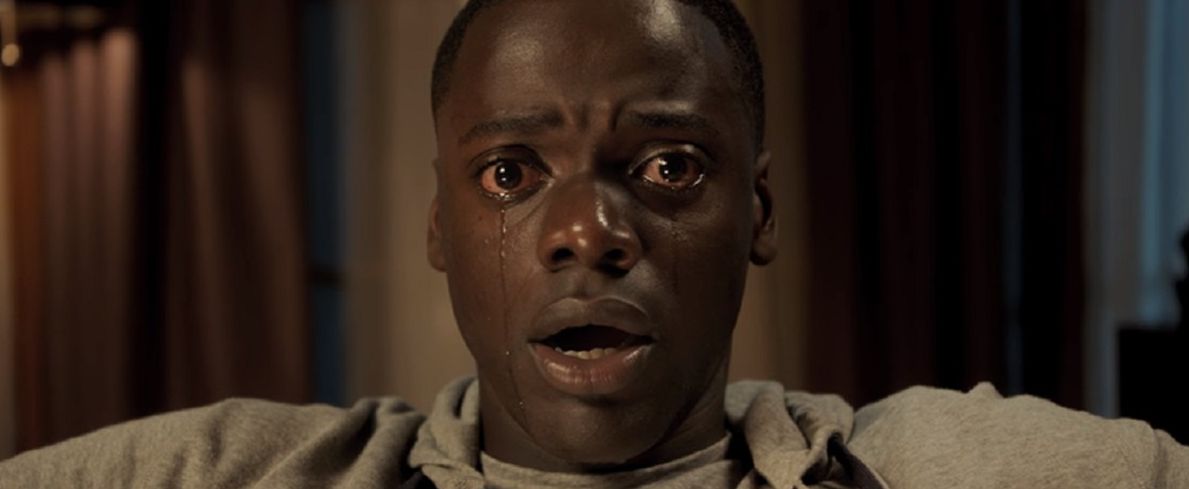 Final Take
If you couldn't tell, I absolutely love this movie. I had mild expectations going in, but Jordan Peele blew them out of the water and impressed me tenfold. I'm predicting that this movie will be shown in future film classes for students to study and examine, that is how good it is. This is the kind of movie we need to support for its ballsy originality, that way Hollywood will take notice and realize we need more fresh content in theaters.
I'm going to give Get Out a solid " A " on the movie grading scale. I'm tipping my hat off to Mr. Peele, he knocked this out of the park. I don't care if this sounds chiclé, but get out and see Get Out as soon as possible, I guarantee you won't regret it.
As always, thanks so much for reading and make sure to stay posted to Frank's Takes for more reviews. Until next time, keep it 100.
-Frank