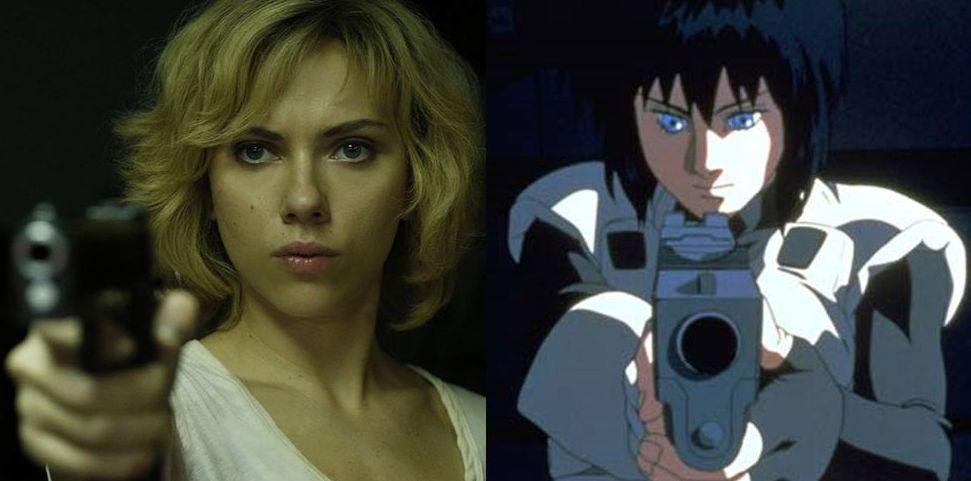 "Ghost in the Shell" Goes From Disney to Paramount

rodneyholley DreamWorks' live action adaptation of the anime classic has moved from Disney to Paramount. Paramount was already co-financing and will now also release the film.
Ghost in the Shell is being directed by Rupert Sanders (Snow White and the Huntsman) and stars Scarlett Johansson (Captain America: Civil War, Lucy) as Motoko Kusanagi and Pilou Asbaek (Game of Thrones, Lucy) as Batou.
The release date was not affected by the change in studios. Ghost in the Shell will be in theaters on March 31, 2017.
Source: Variety