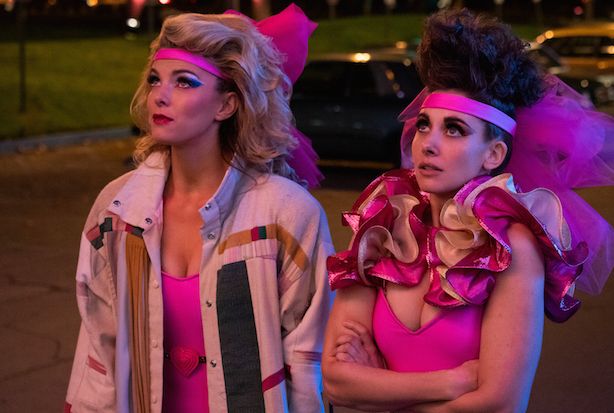 GLOW Season 3: Netflix sets an August premiere for the Gorgeous Ladies of Wrestling
by GregHarmon
What happens in Vegas STAYS in Vegas! Including whatever transpires in season 3 of Liz Flahive and Carly Mensch's brilliant meta-comedy GLOW!

Save the date! The third season of the Gorgeous Ladies of Wrestling - that'sGLOW for you newbs - is set to return Friday, August 9. Netflix announced the news along with four new photos from the upcoming season.

Season 3 of Netflix's half-hour comedy will see the now cancelled K-DTV wrestling production move from California to the Sin City thanks to Horatio Sanz's character Ray - an associate of Carmen's (Britney Young) and parent of a child who goes to school with Justine (Britt Baron) - who sweeps in at the last minute to offer the ladies a chance to perform a live floor show at the Fan-Tan Hotel and Casino. As Ray marvels, "there's nothing bigger than a live show, in VEGAS." Are the ladies up to the challenge?

According to Alison Brie, fans can expect to see a "sexier" season that features more sex and more nudity now that the ladies are in Vegas. I mean, we are talking 1980's on the Vegas strip at the "Fan-Tan" hotel.

Check out the logline and preview photos below!

❝ Season 3 follows the ladies of GLOW as they take the Vegas strip by storm. Now headliners at the Fan-Tan Hotel and Casino, the women quickly realize Sin City is much more grind than glitter. Ever the team cheerleader, Ruth's passion for the show begins to take a backseat to her growingly complicated personal life. Debbie is making headway as a producer, but continues to be consumed with guilt over the distance between her and her son. As their residency wears on, the lines blur between performance and reality, and the cast find themselves struggling with their own identities both in and outside of the ring.❞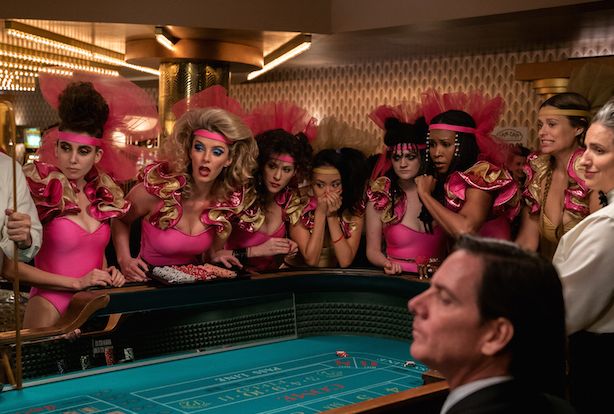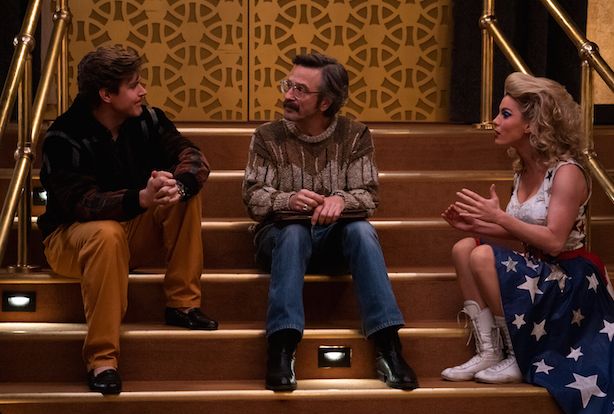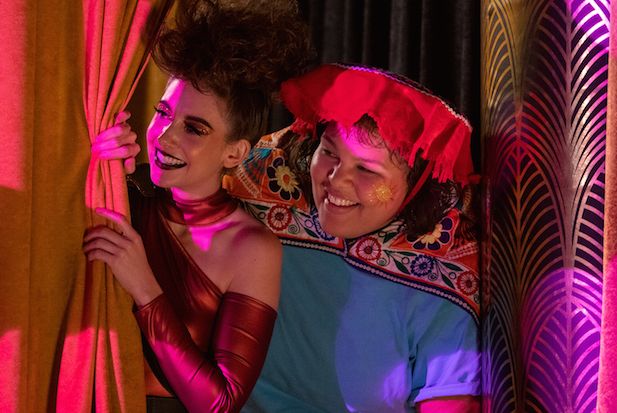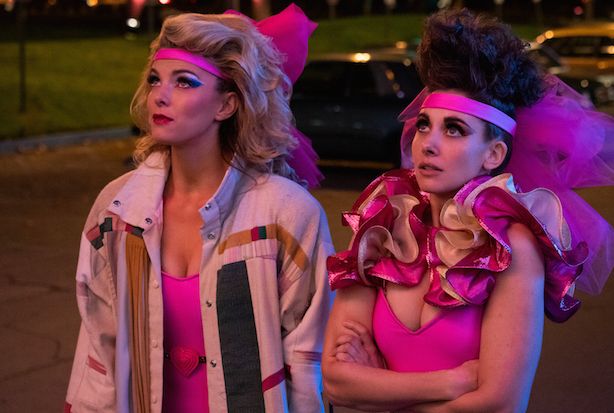 Greg Harmon | Managing Editor | Follow me @sweetharmony for Film & TV discussion | Ko-fi http://ko-fi.com/sweetharmony