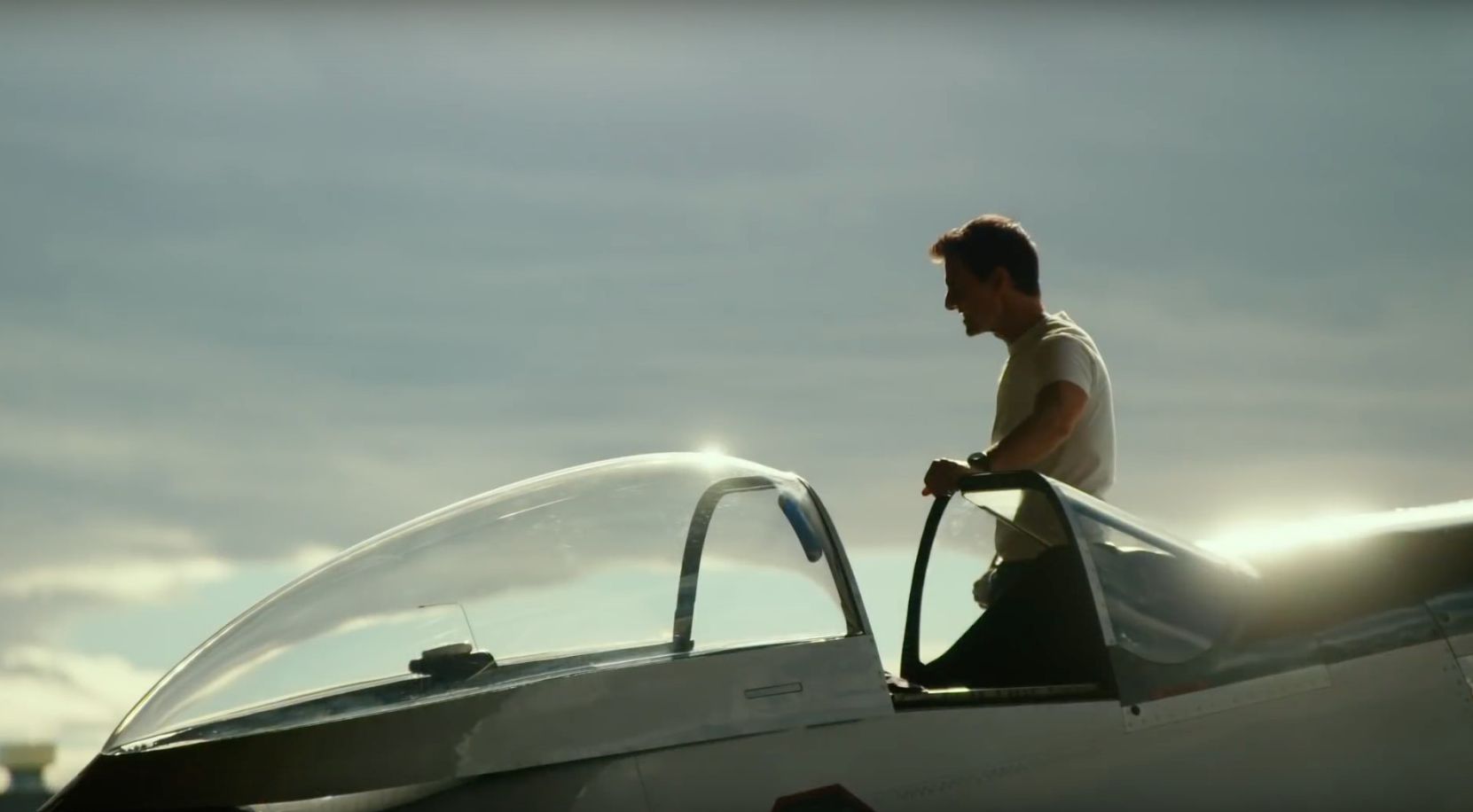 Go behind the scenes in the latest 'Top Gun: Maverick' featurette

GregHarmon Managing Editor Warning. The following behind the scenes featurette features real flying, real g-forces, and pure adrenaline.

Did you expect any less?

Top Gun: Maverick's promotional tour has launched into hypersonic speed. Earlier this week, we got our first glimpse at the extended trailer. Which, for better or for worse, is essentially a wondrous extension of the first adrenaline-filled teaser. Further cementing our excitement about the long-awaited return of Captain Pete "Maverick" Mitchell.
But if that wasn't enough, Paramount followed up with an exclusive behind-the-scenes featurette packed with jaw-dropping production footage and commentary from producer Jerry Bruckheimer, director Joseph Kosinski, and the man whose call sign is synonymous with 1986's high-octane thrillfest, Tom Cruise.
Can we say UHD/4K DVD bonus materials!?!
While Bruckheimer, Kosinski, and Cruise do their best to sell 2020's film as the event of the year - I don't disagree - you can't help but lose yourself as you witness the amazing aerial footage (shot on IMAX 6K) involving everyone from Cruise, Miles Teller, Monica Barbaro, and Glen Powell experience the sheer power of 8 G's or 1,600 pounds of force. Or as Cruise puts it "You just can't create this kind of experience unless you shoot it live."
Check out the footage and decide if Top Gun: Maverick won't be among 2020's ultimate film experiences.