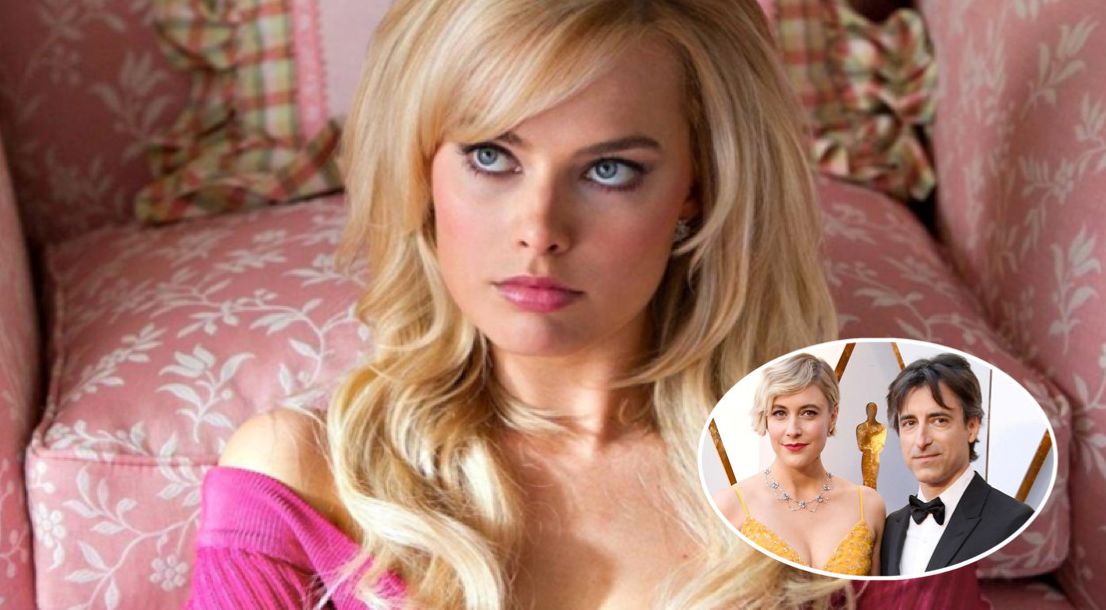 Greta Gerwig and Noah Baumbach to write Margot Robbie's live-action 'Barbie'

GregHarmon Managing Editor Sign me up.
Can't say we saw this one coming but Greta Gerwig and Noah Baumbach are going to spruce up Margot Robbie's life in the Dream House!
The Hollywood Reporter has confirmed one of Hollywood's cutest professional collaborators (Francis Ha, Mistress America) have signed on to write Warner Bros. live-action feature, with Gerwig in line to direct.

Margot Robbie was initially rumored to star in Warner Bros. iteration back in October and has since signed on to star as Mattel's iconic figure. At the time, Sony's rights had expired after failed iterations starring Amy Schumer and Anne Hathaway eventually gave-way to Warner Bros. acquisition in 2018. Sony's most recent script was written by Olivia Milch, who revised a script originally written by Kim Carmele, that featured Barbie getting kicked out of Barbieland 'for not being perfect enough,' and subsequently lands in the real-world. If that sounds in the same vein as "Splash," "Enchanted" and "Big," that's precisely how Sony initially sold it. Yikes!
There's no word as to what Gerwig and Baumbach have in store for Barbie and co. but I'm willing to bet there will be plenty of quirk infused with some fantastic tunes.
Robbie will also co-produce under her LuckyChap Entertainment banner, which should increase the odds Robbie, and the tbd production team can keep this project moving along.
One can only hope. Stay tuned.
By GregHarmon in Barbie on