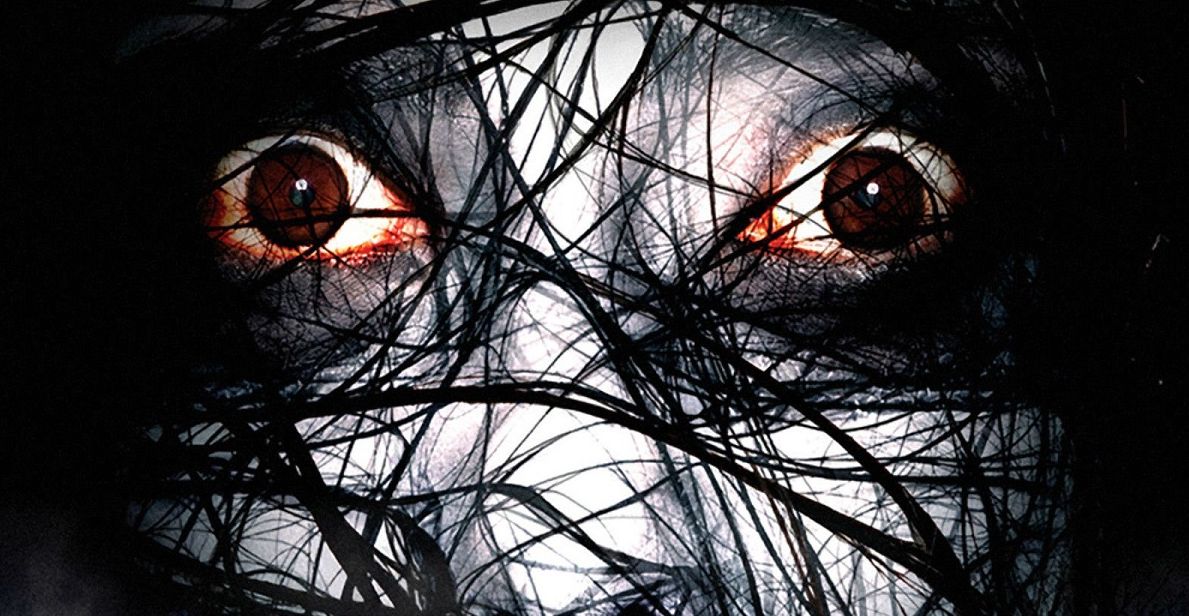 'GRUDGE': Sony releases official plot details for Nicolas Pesce's reboot

GregHarmon Managing Editor Did you forget about this one?

Sony dropped the official plot synopsis for Nicolas Pesce's GRUDGE and as you could have guessed, 2020's reboot will revolve around a vicious curse that is born and reborn when someone dies in the grip of a powerful rage.

But unlike Takashi Shimizu's original 2002 supernatural creep fest (and Sam Raimi's 2004 American remake) Sony's reboot will swap genders, pitting the murders of a family on a crazy mother instead of a father. But why?™️ Sony has yet to release who will play said mother (my guess is Betty Gilpin) but the synopsis does confirm that Andrea Riseborough will play a single mother and detective tasked with investigating the horrific murders only to find herself and her son in the direct path of the vengeful ghost.

Sony's 'Grudge' was originally slated to hit theaters on August 16. Sony then bumped up the release to June 21 - which would have been weeks from today - but after lackluster test screenings, Sony has decided to send the Grudge back into the depths of theatrical purgatory for a January 3, 2020 release. Which is a shame considering John Cho (Searching), Demian Bichir (The Hateful Eight, Betty Gilpin (GLOW), Lin Shaye (Insidious: The Last Key), and Jacki Weaver (Widows) round out the stellar cast.
Nicholas Pesce, who made his debut with Sundance's 2016 indie-horror The Eyes of My Mother, will direct based on a script written by 2019's Pet Sematary scribe Jeff Buhler. Buhler's script is said to "introduce new ghosts, characters and a new mythology" based on a curse that is born when someone dies in the grip of a powerful rage.
I'm still holding out hope this won't be a complete disaster.
Official Plot Summary
❝After a young mother murders her family in her own house, a single mother and young detective (Andrea Riseborough) tries to investigate and solve the case. Later, she discovers the house is cursed by a vengeful ghost that dooms those who enter it with a violent death. Now, she runs to save herself and her son from demonic spirits from the cursed house in her neighborhood.❞ - Sony Pictures Entertainment