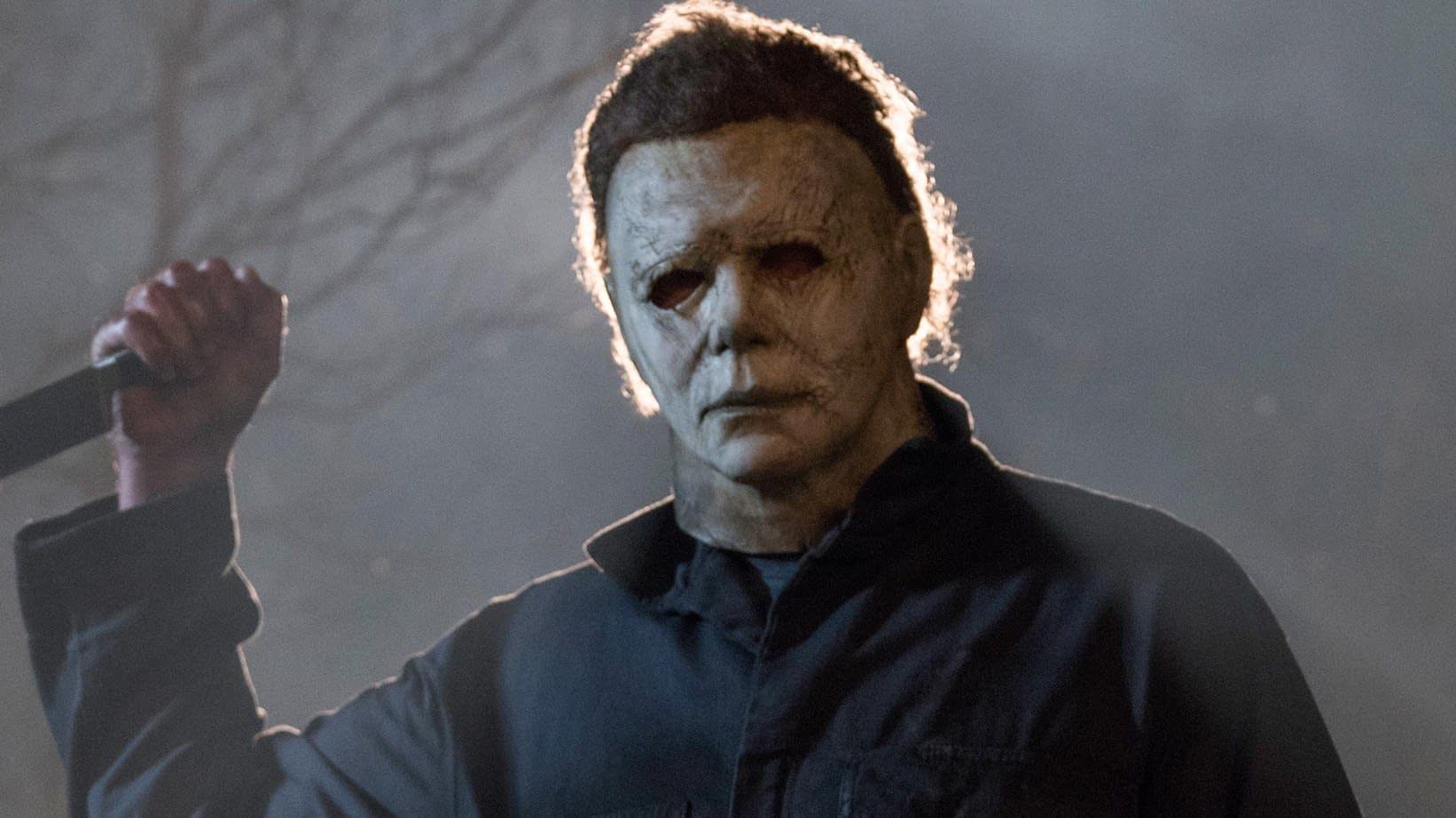 'Halloween Kills' blood-curdling teaser trailer gives way to the film's unfortunate delay to 2021

GregHarmon Managing Editor This is a bitter pill worth swallowing.
The announcement comes as fans finally got their first look at the continuing saga pitting three generations of Strode's against the death-defying boogeyman known as Michael Myers aka The Shape.
Universal's 30-second teaser all but confirms that Halloween Kills will pick up immediately after Michael was left for dead, trapped inside Laurie's flaming basement purgatory. Of course, as you would've guessed, Michael somehow makes it out ALIVE thanks to Haddonfield's finest emergency responders.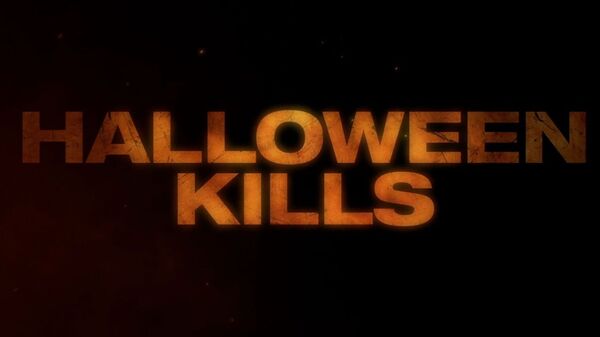 With Halloween Kills moving from October 16, 2020, to October 15, 2021 - the date originally pegged for Halloween Ends - fans will also have to wait a full year to see the trilogy take place on October 14, 2022.
John Carpenter made the announcement official Tweeting: "I know you all have been looking forward to an update on the status of Halloween Kills" along with an official statement co-signed by David Gordon Green. The statement also announced Universal has agreed to release Kills on IMAX, and that Halloween Ends has officially entered pre-production.
Halloween Kills will feature the return of familiar characters, including Anthony Michael Hall as Tommy Doyle (Sorry Paul Rudd fans 👎🏻) and Kyle Richards will be returning as Lindsey Wallace - Tommy's next-door neighbor! The sequel will also take place at a newly recreated Haddonfield Memorial Hospital and will feature the return of Nancy Stephens as Dr. Loomis' trusted assistant, Marion Chambers. Interestingly, Jibrail Nanntambu, the young boy and only male figure who escaped Michael's wrath in 2018's Halloween, is also set to return.
David Gordon Green will direct from a script co-written by Danny McBride and Scott Teems.