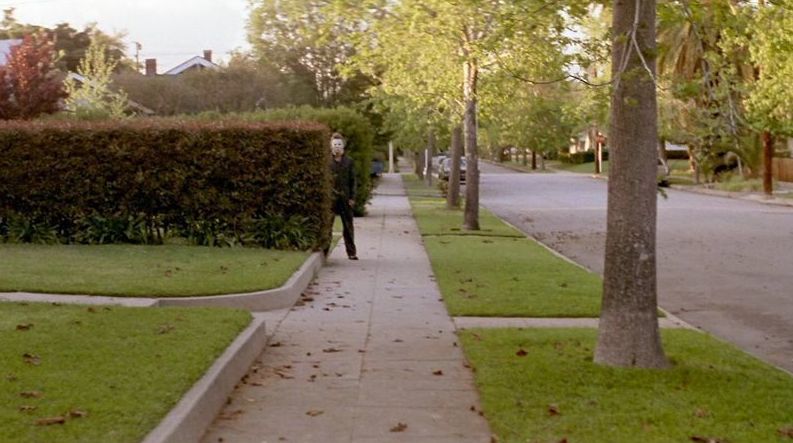 'Halloween' (reboot) will be a direct sequel to Carpenter's '78 Halloween

GregHarmon Managing Editor David Gordon Green and Danny McBride's reboot will ignore every Halloween film after John Carpenter's 1978 classic. Wise decision?
In an interview promoting his upcoming album Anthology: Movie Themes 1974–1998, horror master John Carpenter dropped some knowledge about 2018's Halloween reboot - or shall I say - sequel.
When asked if Carpenter was involved with Jamie Lee Curtis's return to the series (breaking news people, she's back!) the director of 1978's horror classic had this to say -
"[Jamie Lee Curtis] part was written into the script and they had this idea — it's kind of a… I don't know how to describe it. It's almost an alternative reality," says Carpenter "It picks up after the first one and it pretends that none of the other [sequels] were made. It's gonna be fun. There's a really talented director and it was well-written. I'm impressed." Incidentally, Carpenter added that he is open to scoring the soundtrack!
In case you missed it, the talented director Carpenter refers to is David Gordon Green and the "well-written"script of this new "alternative reality" comes courtesy of Danny McBride. Carpenter's news is a bit of a revelation since we last heard Halloween was not going to be a remake but rather a continuation of Halloween and Halloween II . In February, Danny McBride said "We're focusing mainly on the first two movies and what that sets up and then where the story can go from there," said McBride, adding that "it's gonna continue the story of Michael Myers in a really grounded way. - See Rob Zombie's Halloween.
So now that we know this is a direct sequel but acknowledging we're nearly 39 years removed from 1978 and Laurie Strode is presumably in her mid 50's, I'm even more curious to see what McBride and Gordon Green's alternative reality has in store for us.
What do you think? Do you want a new vision or would you rather see a retelling of events that unfolded in Halloween II (1980)?
Halloween will be produced by Trancas International Films, Blumhouse Productions, and Miramax and is slated for release Oct. 18, 2018.