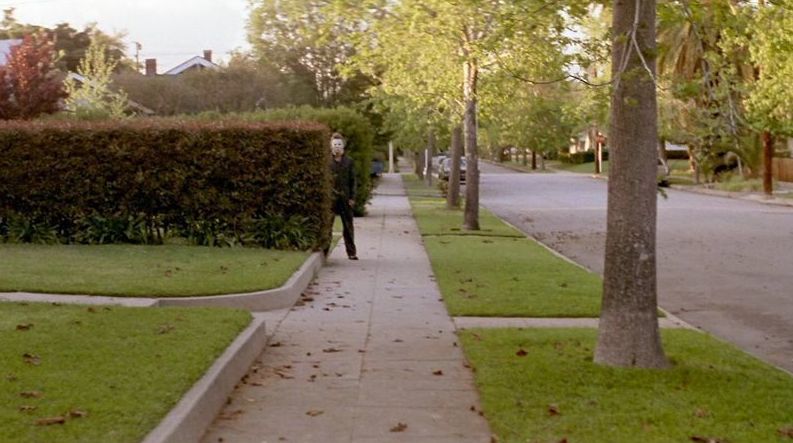 'Halloween' sequel will dial up the dread and bring back the "Creep Factor"

GregHarmon Managing Editor Danny McBride and David Gordon Green's Halloween will attempt bring back the creep factor into our homes.
In a recent interview with the Charleston City Paper (h/t Bloody Disgusting), Danny McBride, co-writer of Blumhouse Pictures upcoming Halloween sequel (not reboot!) revealed some interesting nuggets about 2018's long-anticipated reunion between Laurie Strode and her next of kin, Michael Myers.
When asked whether there was anything he could reveal about the film, McBride admitted he was going to be "tight lipped" but proceeded to share his experience receiving John Carpenter's approval on the project - "We [He and David Gordon Green] sat down for a few weeks, tried to come up with a take that made sense, and felt like it was being true to the original. Then actually had to go in and pitch to John Carpenter and see if it got his seal of approval. He liked it. He liked what we were doing and wanted us to go for it."
When pressed whether the sequel will go for the same tone as the original, McBride delivered a response that should no doubt enlighten Halloween purists:
"Yes, exactly! We're trying to. The original is all about tension...we're trying to mine that dread. Mine that tension and not just go for gore and ultra-violence that you see some horror movies lean on. To us, it was all about bringing back the creep factor and trying to find the horror in your own backyard, in our own homes."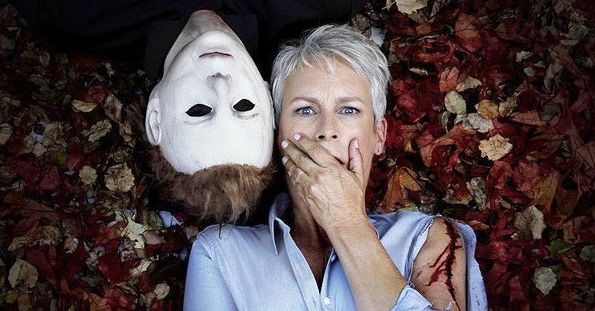 For those keeping tabs, Blumhouse Pictures Halloween is set to begin production in January with an October 18, 2018 release date. Longtime indie director David Gordon Green co-wrote the screenplay along with Danny McBride and will helm the direct sequel vis-a-vis an "alternate reality" to Carpenter's beloved 1978 classic. And despite the fateful events of Halloween Resurrection, McBride and Gordon Green's re-imagining will allow fans to see the triumphant return of the 'original scream queen' Jamie Lee Curtis as Laurie Strode, 39 years later. Actress Judy Greer is in negotiations to play Karen Strode, daughter of Laurie and niece of the Shatner mask slasher, Michael Myers.
As someone who is approaching McBride and Gordon Green's reboot-sequel with cautious optimism, I'm still buying into the probability of this project not shitting the proverbial bed because John Carpenter says "it's going to be fun," literally. I'm also buying into the fact the godfather of synth is serving as Executive Producer and - of equal importance - is scoring 2018's sequel, marking Carpenter's long awaited return to the series since 1982's Season of the Witch.
Halloween will be produced by Trancas International Films, Blumhouse Productions, and Miramax and is slated for release Oct. 18, 2018.