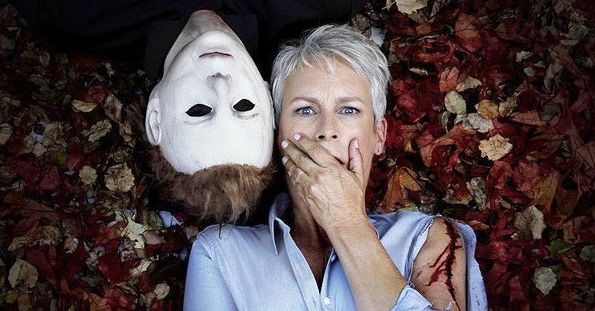 The original scream queen calls the ninth entry of the iconic slasher series "terrifying," while the original Michael Myers draws comparisons to the first film labeling it "neighborhood-centric".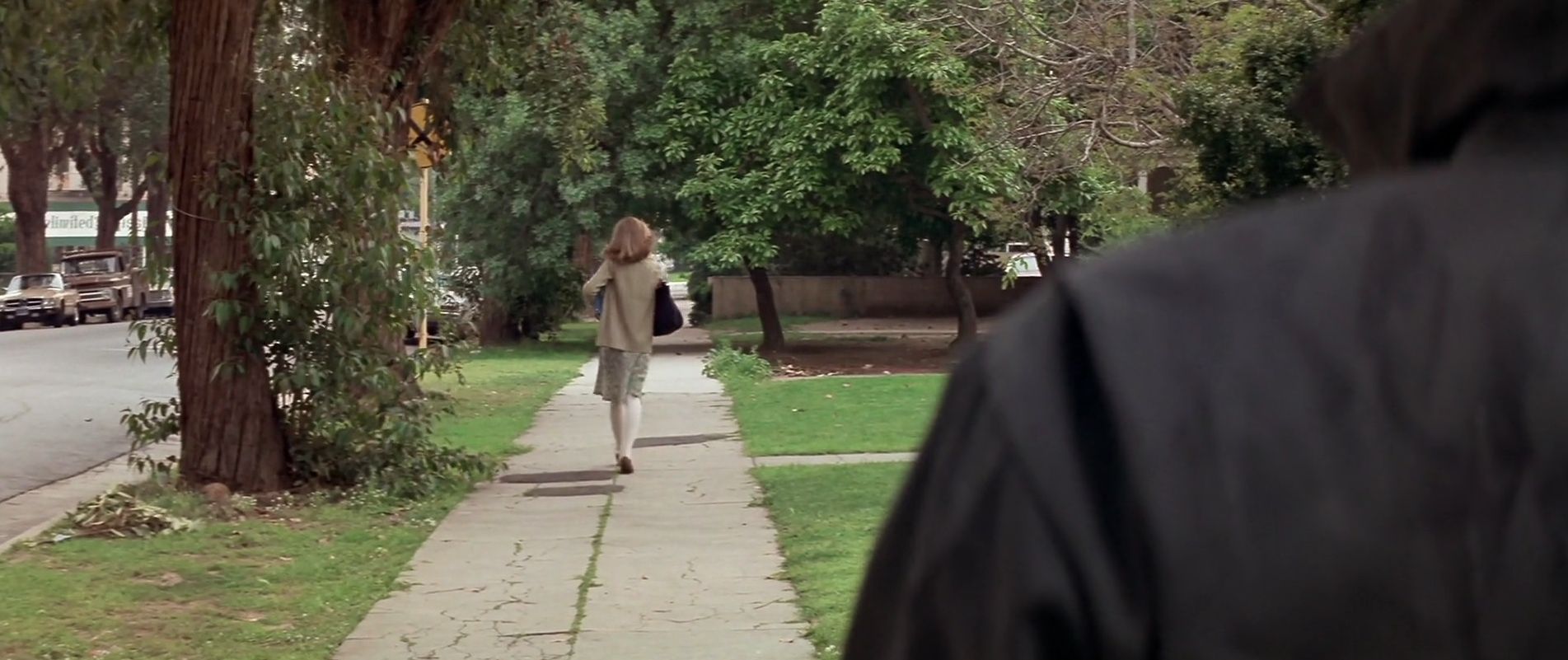 Seems like yesterday the much-anticipated sequel to John Carpenter's '78 sacred cow kicked off production in beautiful Charleston, South Carolina. Yet here we are six weeks later and principal photography for the untitled Halloween sequel has now wrapped, paving the way to October's spooktacular release!
Accomplished indie director David Gordon Green is directing Jason Blum's (Blumhouse) next genre gem from a script co-written by Danny McBride. In any normal circumstance, the very thought of getting a ninth Halloween installment (Eleven if you're including both Zombie's) would feed the habit, especially considering the events that transpired during 2002's Halloween Resurrection still reek of ick. I mean, were you not semi-entertained by Halloween H20's thrilling conclusion?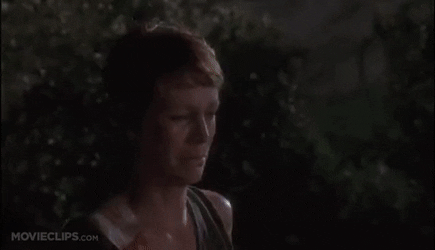 Instead, Green and McBride's entry will ignore all seven subsequent installments that came after 1978's Halloween making their ninth the true sequel to Carpenter's beloved classic. This also means Laurie Strode is not dead folks (see Resurrection)! So fans will be presented with an alternate reality that once again features the triumphant return of Jamie Lee Curtis as Ms. Strode along with Nick Castle as the original next of kin Michael Myers, and most importantly the Master of Horror - John Carpenter makes his return since '82's Season of the Witch; serving as EP, creative consultant and the man behind the keyboard.
We still miss you Dr. Loomis!
While the plot synopsis doesn't reveal a ton of intel, there's enough to connect a through-line that features the soon-to-be 61-year-old Michael Myers in a game of cat and mouse with three generations of blood relatives including Laurie's daughter Karen played by Judy Greer and granddaughter Allyson played by Andi Matichak.
We sorta miss you Josh Hartnett?
The cast also includes Virginia Gardner (Marvel's Runaways) as Vicky, Miles Robbins - Susan Sarandon/Tim Robbin's off spring (My Friend Dahmer) as Dave, and Drew Scheid ("sweaty teen boy" from Stranger Things S2) as Oscar, Dylan Arnold (Mudbound) as Cameron, along with Will Patton (Megan Leavey) as Hawkins and Omar J. Dorsey (Selma) as Sheriff Barker.
As someone who is approaching McBride and Gordon Green's reboot-sequel with cautious optimism, I'm still buying into the probability this project will not shit the proverbial bed. I mean, if John Carpenter says this sequel is "going to be fun" shouldn't we believe the man? I'm also digging the fact Blumhouse stands behind this one. Say what you will about their earlier spookfests, Jason Blum clearly has a handle on this genre.
Halloween will be produced by Trancas International Films, Blumhouse Productions, and distributed by Universal.
Michael Myers returns to Haddonfield on October 19, 2018.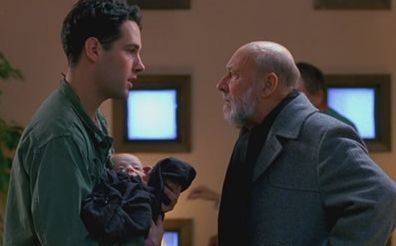 GregHarmon in Halloween 2018Follow
Greg Harmon | Managing Editor | Follow me @sweetharmony for Film & TV discussion | Ko-fi http://ko-fi.com/sweetharmony