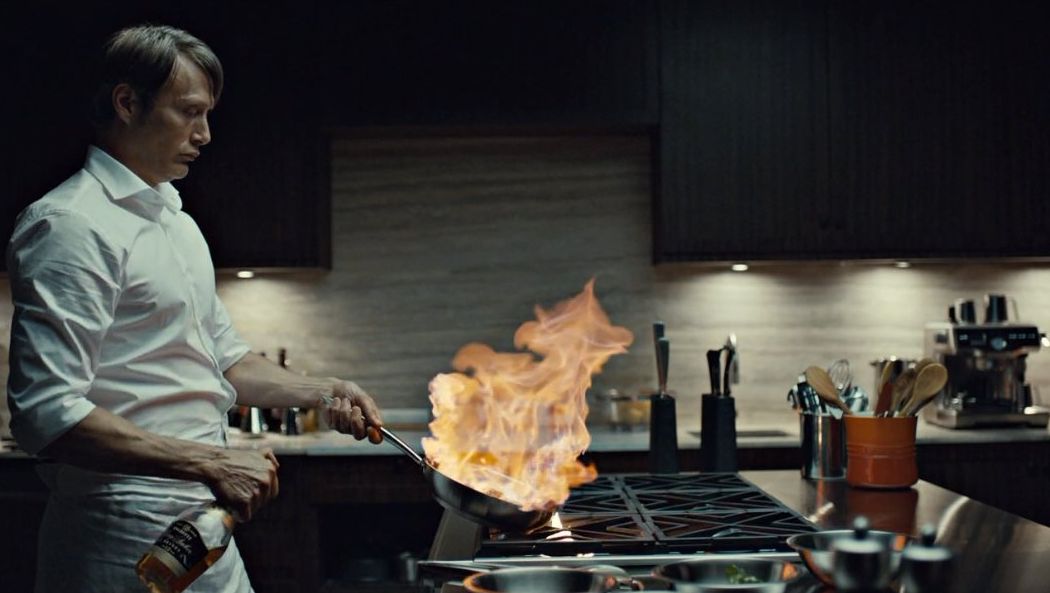 'Hannibal' conversations have begun according to Bryan Fuller

GregHarmon Managing Editor This is all I ever wanted for you, Will. For both of us.
It's beautiful
Exciting news Hannibal fans (I will not say "Fannibal" - sorry Fannibals). Not all is lost with what ever vital organ of yours The Wrath of the Lamb so beautifully carved out and tossed to the sea. Just this week, series creator Bryan Fuller continued to wet our appetites with news that fellow Hannibal executive producer Martha DeLaurentiis has started official discussions for a Hannibal revival - season 4. Fuller's response to a fan Tweet revealed:
"Conversations couldn't start until 2 years after the final airing of season 3.@neoprod [producer Martha De Laurentiis] has started those conversations. This takes time."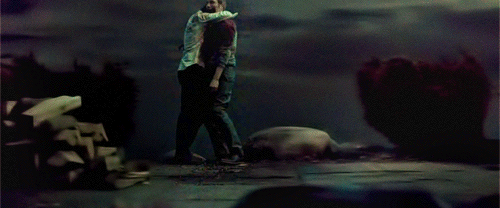 Amazing how 140 characters can induce such happy-sadness. For you skeptics feel free to hang on to "This takes time", which in all honesty aptly represents the current landscape given Fuller's current schedule co-showrunning the second season for Starz's American Gods expected 2018 and rebooting Steven Spielberg's fantasy-science fiction television anthology series Amazing Stories along with co-writers Patton Oswalt, Kumail Nanjiani, Emily Gordon, and Jane Goldman. Add Fuller's exit from CBS' Star Trek along with the complexities of retaining Hannibal's rights and finding a home, and our 'dial of hope' still points to "you're telling me there's a chance".
But for you non-skeptic's, our two years are up and Fuller has always kept Hannibal season 4 on the forefront despite its series cancellation and his current slate of projects. Lucky for us Fuller has never been one to shy away from Hannibal questions. Back in May, he appeared on Post Mortem podcast and shared details about his latest pitch to the show's stars Mads Mikkelsen and Hugh Dancy:

"I have conversations with [executive producer] Martha De Laurentiis," Fuller said. "I have conversations with Mads and Hugh. We're are all excited about the prospect of returning to the story. There's some hurdles to get through… [But] I just had a great idea for season 4. There's an interesting next chapter in the relationship between Will Graham and Hannibal Lecter that would be fascinating to unpack. I've shared it with the gentlemen and they're both keen on it."
For now this news provides another glimmer of hope in what appears to be another year of more happy, less sad Bryan Fuller Hannibal updates. I'm moving the dial from 'you're telling me there's a chance' to "hopeful." Perhaps they're one and the same. How about you?