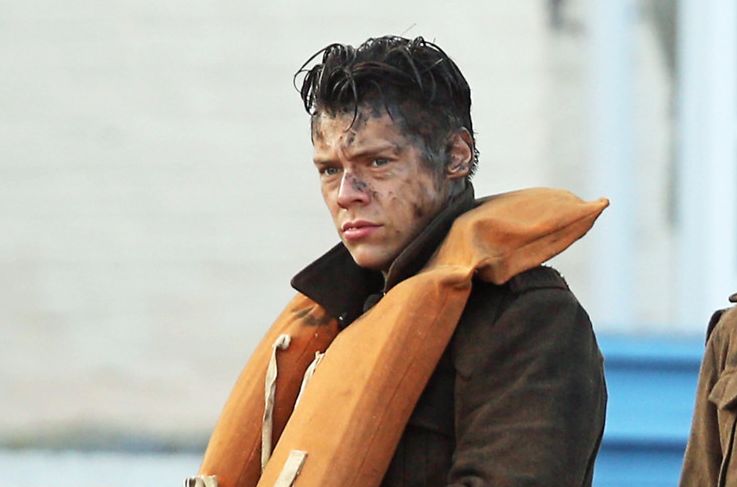 Harry Styles passes on 'THE LITTLE MERMAID'

GregHarmon Managing Editor The search for Prince Eric continues….

Harry Styles has passed on playing the role of Disney's handsome prince.

According to The Wrap, the 25-year-old singer-turned-actor "respectfully declined" Disney's offer despite multiple outlets assuring the entire world that Styles had landed the role opposite Halle Bailey in early July. Since then, 'no news' led many to presume a deal was done and Styles was locked in to star alongside Melissa McCarthy, Jacob Tremblay, Awkwafina, and Javier Bardem.

This week, Regal and AMC theaters Tweeted "exclusive" news confirming Styles had officially been cast. So what gives? We already knew that right? Hours later both Tweets were mysteriously deleted. Which likely came as a result of representatives from Team Styles confirming that he indeed declined the offer.

The moral of the story? Social media can be a firestorm.
Sorry Team Styles.