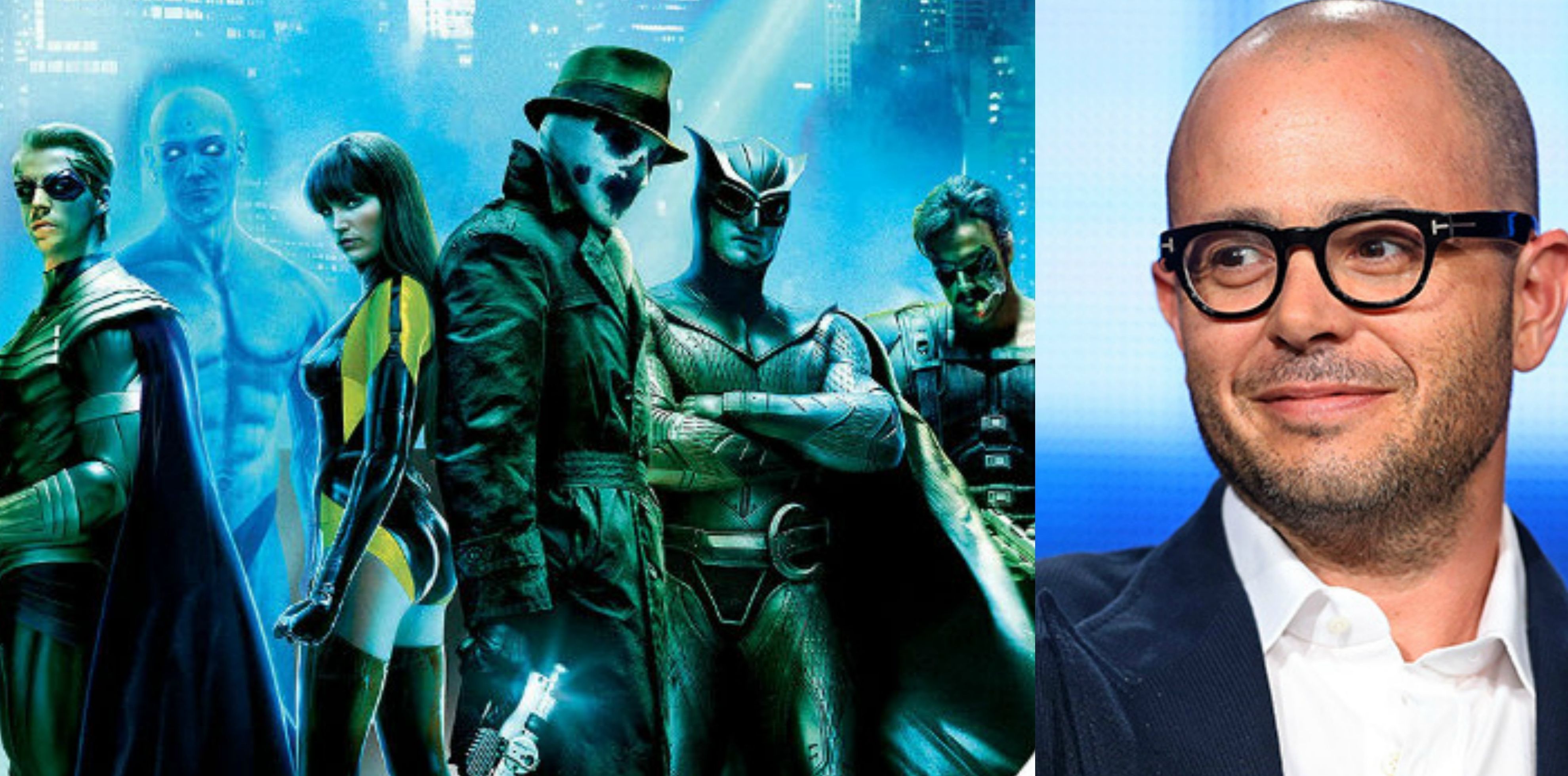 HBO greenlights Damon Lindelof's 'Watchmen' series

GregHarmon Managing Editor No details have been revealed whether Lindelof's series will be a prequel, re-imagining or a sequel to Moore and Gibbons source material
Back in June, it was reported but not confirmed that The Leftovers and Lost co-creator Damon Lindelof was in talks to adapt the popular 1980's DC graphic novel for HBO. On Wednesday, the premium service provider gave the official green light for a pilot and script commitment, one day after Lindelof posted a pic of the writer's room kickoff with a half body tease of a bronze Nite Owl statue, captioned "Day One."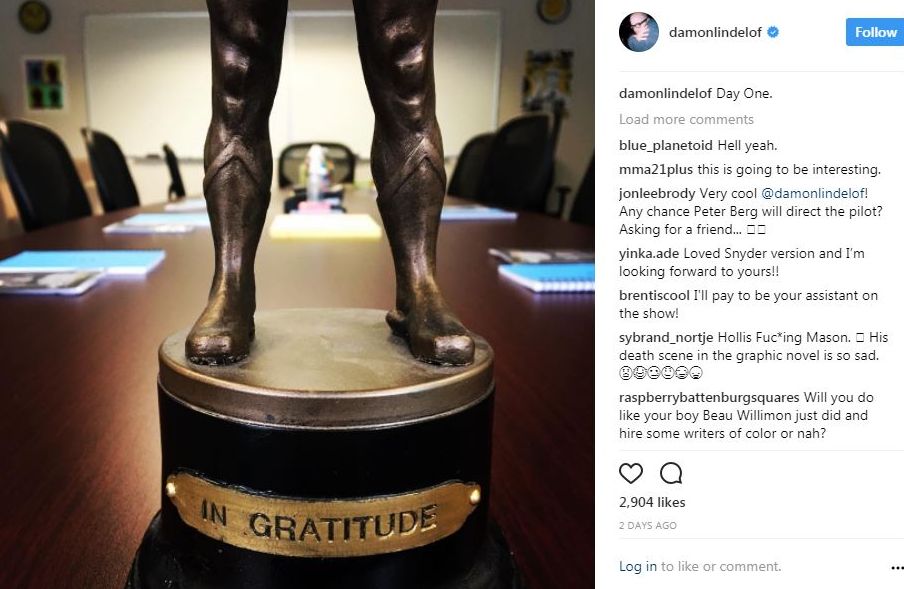 Back in 2014, Lindelof had plans to develop a "Watchmen" series for HBO but set aside the project in exchange for what turned out to be a successful three-season run of The Leftovers. Shortly after Lindelof dropped the project Zack Snyder, director of 2009s big screen adaptation, met with HBO execs to discuss his vision for a potential Watchmen series. As we know that never materialized and here we are three years later, Damon Lindelof will get the opportunity to finish what he started with a pilot.
Based on Alan Moore and Dave Gibbons 1986 graphic novel, Watchmen is set in an alternate reality where superheroes affected and altered the outcomes of real-world events such as the Vietnam War but eventually their presence grew unpopular among the police and the public, leading to the passage of legislation (the Keene Act) in 1977 to outlaw them. While many of the heroes retired, Doctor Manhattan and a veteran superhero known as The Comedian operate as government-sanctioned agents.
Can we get Justin Theroux in this Damon Lindelof-led Watchmen series?