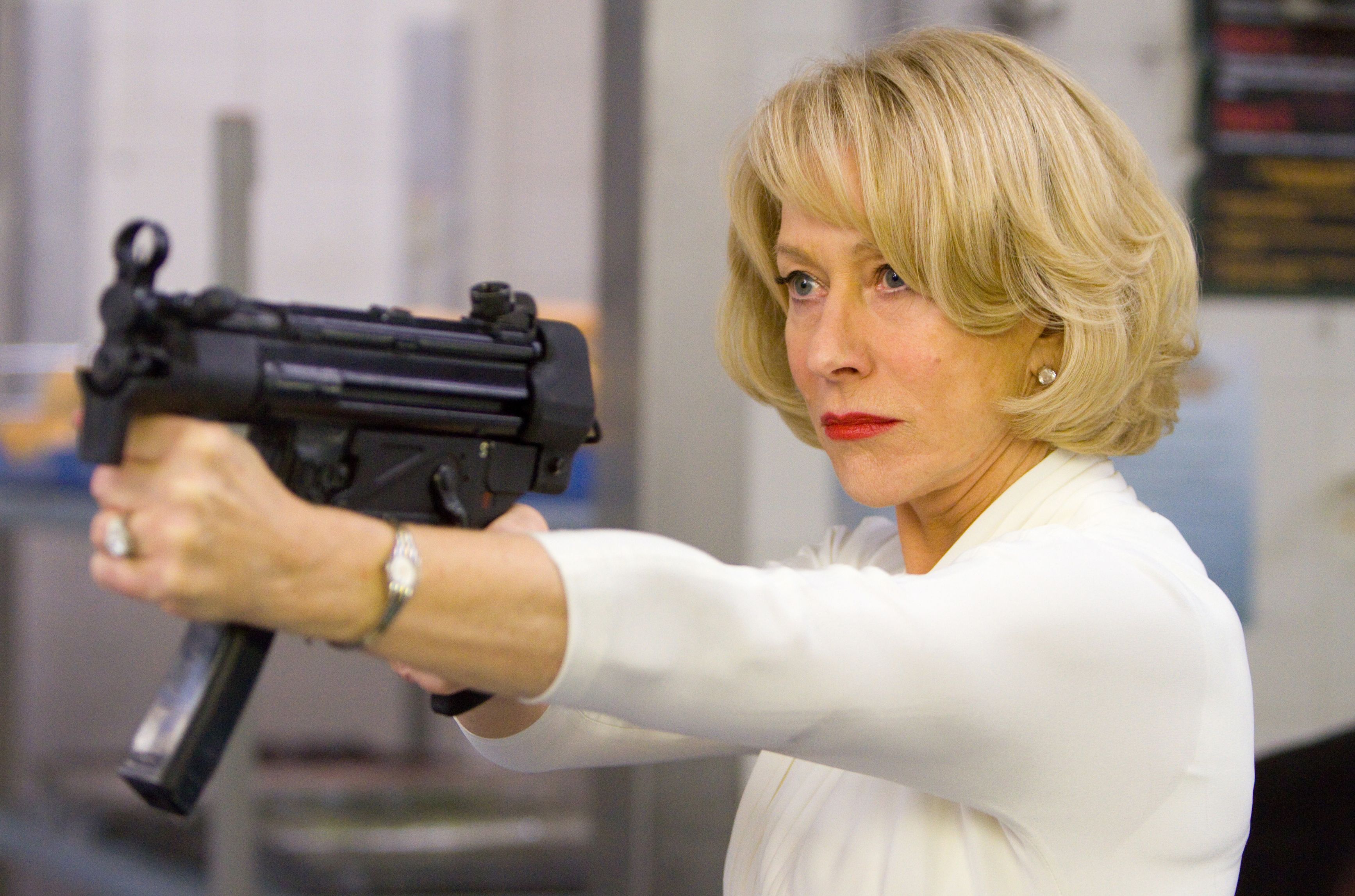 Helen Mirren poised to get behind the wheel in 'Fast and Furious 9'?

GregHarmon Managing Editor After joining the "Fast and Furious" family in 2017's Fate of the Furious, it appears Helen Mirren will finally get to fulfill her wish in 2020's Fast and Furious 9.
As the ninth installment of Universal's multi-billion dollar franchise heads into its thirteenth week of production, Vin Diesel took to Instagram to announce his admiration for the one and only Dame Helen Mirren. The video itself is a reminder that we can't get enough of Helen Mirren. More notably, it was Diesel's post that revealed the very words fans have been waiting to hear ever since Mirren joined the cast:
❝Night shoots with a legend, Dame Helen Mirren... who by the way is a great driver! All love, Always...❞
This shouldn't come as a total shocker, in part because it was Helen who actively lobbied for a series role back in 2015 and wasn't shy to plug her lap time in 2008's Top Gear appearance. Mirren's return also comes fresh off - SPOILER - 'Hobbs and Shaw' post-credits jailbreak thanks to children Deckard (Jason Statham) and Hattie Shaw (Vanessa Kirby).

Of course the question remains. How exactly will Magdalene Shaw factor into Fast and Furious 9? That answer likely has to do with Charlize Theron's return as cold-blooded cyberterrorist Cipher who managed to slip through the hands of criminal son's Deckard and Owen (Luke Evans) at the end of Fate of the Furious.

But perhaps the first question we really should be asking ourselves here is - what kind of wheels does Mama Shaw prefer? American Muscle or Imports?

Fast and Furious 9 is due out May 22, 2020