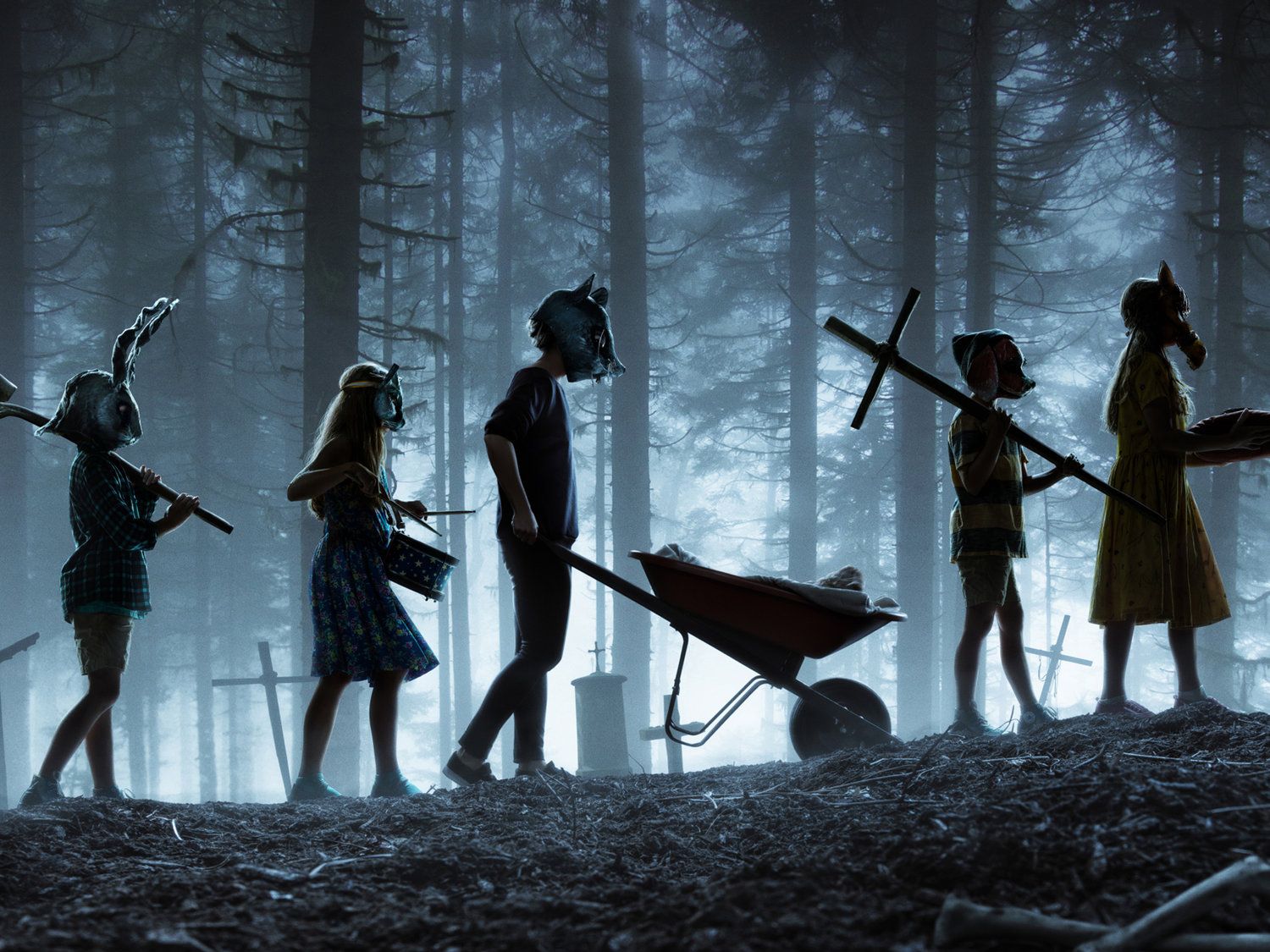 New 'Pet Sematary' Film In The Works At Paramount

GregHarmon Managing Editor Stop me if you've heard this before.
In keeping up with Hollywood's insatiable appetite to reboot/remake virtually every 20th century property, we now turn our attention to the next big thing - remaking the remake.
Deadline is reporting, screenwriter and executive producer, Lindsey Beer will make her directorial debut helming Paramount Players' PET SEMATARY remake. Plot details have not been revealed. So it's anyones guess how Beer - who also adapted the screenplay based on Jeff Buhler's draft - intends to adapt King's source material.
While news of yet another remake doesn't elicit a ton of excitement, Beer's announcement is certainly underscored with promising credentials having written and executive produced Netflix's 2018 teen dramedy Sierra Burgess Is a Loser. And she most recently provided script revisions on Tom Holland and Daisy Ridley's Chaos Walking. And while Beer isn't exactly a household name, there's plenty of reason for excitement having drafted the screenplay for the next Teenage Mutant Ninja Turtles installment, and she is slated to pen the scripts for Marvel's "Silver Sable" and Paramount's live-action "M.A.S.K." 
Enter King's Pet Sematary. A beloved work that fans are no stranger to seeing play out not once, but TWICE (we're ignoring 1992's sequel) most recently with Kevin Kolsch and Dennis Widmyer's 2019 remake. While Kolsch and Widmyer's remake resulted in plenty of mixed reviews, I certainly didn't mind Ellie and Gage's role swap, and of course, that ending.
Of course, it's not out of the realm of possibilities that Beer aspires to take King's material into relatively unknown territory - see Anthony Edwards and Edward Furlong's 1992 sequel.
The bar is low.