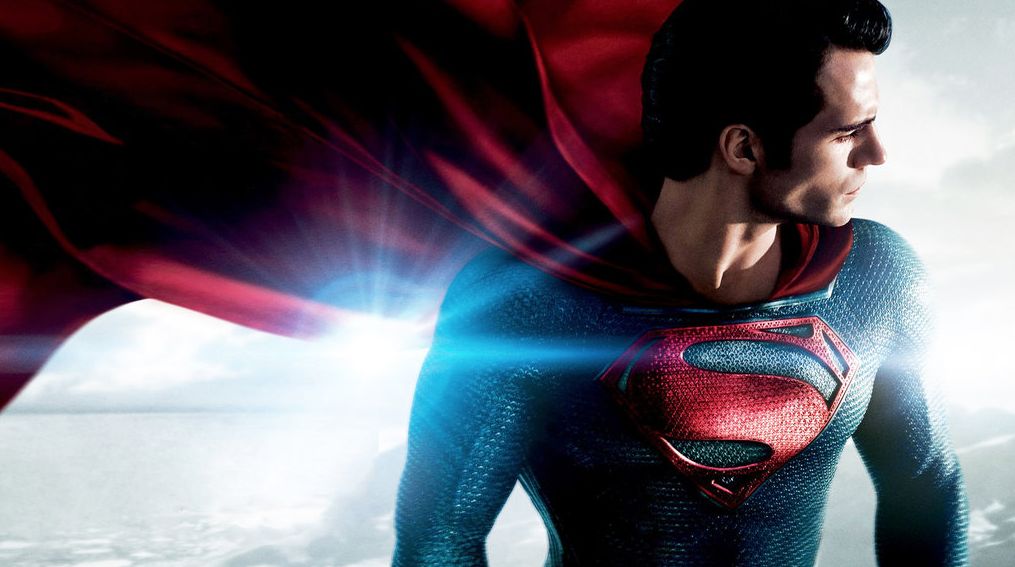 Henry Cavill in talks to reprise Superman in an undisclosed WB film

GregHarmon Managing Editor Alexa: Play Hans Zimmer's 'What Are You Going to Do When You Are Not Saving The World'
Henry Cavill is not hanging up that red cape after all. 
In the wake of last week's thunderous Justice League announcement, multiple news outlets are now reporting that Cavill has entered talks to reprise his role as DC's resident Man of Steel. Unfortunately, if you were hoping his return indicates Man of Steel 2 is happening, think again. While sources have ruled out any chances of seeing a MoS sequel (for now), there's talk that Cavill could make an appearance in Shazam 2, Dwayne Johnson's Black Adam, Aquaman or the option that least excites (but is still exciting) -  Snyder's Justice League reshoots. 
Interestingly, I haven't read any rumblings about Superman's appearance in Andy Muschietti's - The Flash - due out in 2022. Which, if you ask me, seems like the perfect pairing alongside Ezra Miller's Barry Allen. 
Either way, I am all about seeing Cavill's chiseled face back in Warner Bros. DC universe. And perhaps this signals the DCEU (outside of The Snyder Cut) isn't dead after all? Who knows! And who cares at this point. He's back!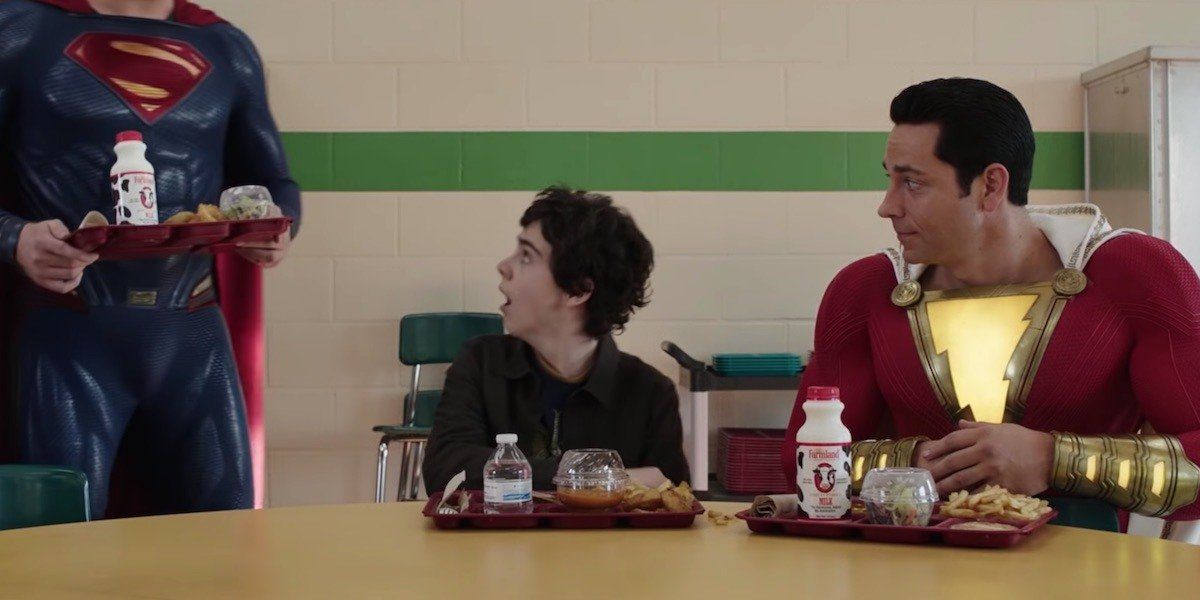 Source: Deadline