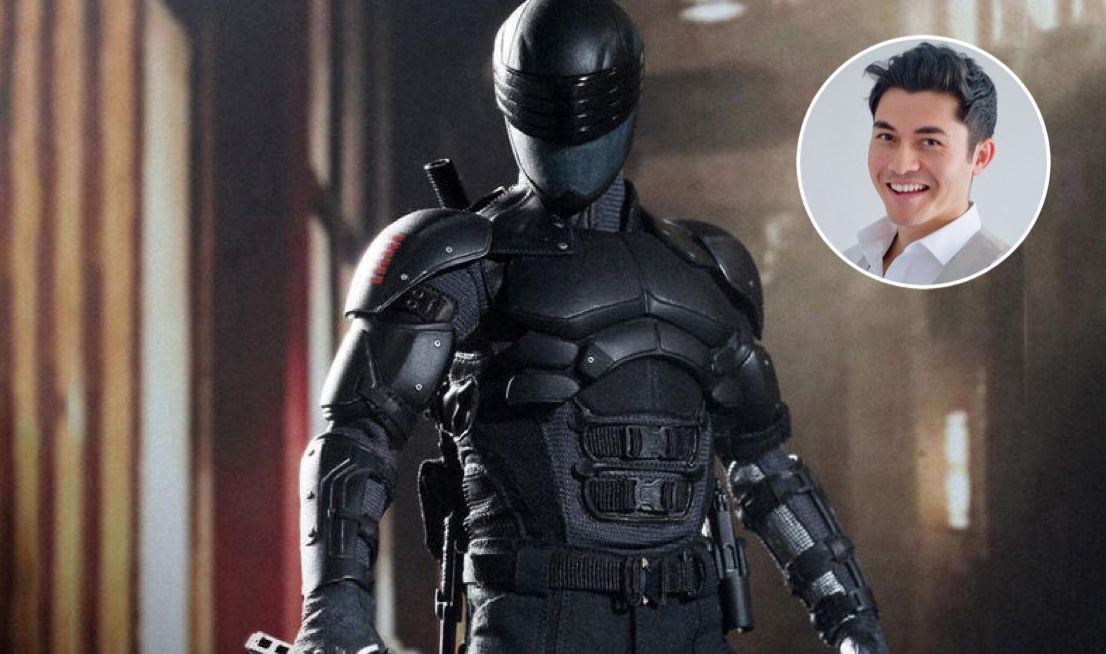 Henry Golding in talks to star in G.I. Joe spin-off 'SNAKE EYES'

GregHarmon Managing Editor Get ready to see a different side of Henry Golding.

We've seen Henry Golding play the 'Crazy' rich boyfriend and cunning husband, and now we're going to see him play Hasbro's silent military commando, SNAKE EYES.
Sources at Variety say the Crazy Rich Asians star is in early talks to headline Paramount's G.I. Joe spinoff.

Robert Schwentke (RED) will direct from an initial script written by 2017's (Beauty and the Beast scribe Evan Spiliotopoulos. Sources say the studio and Hasbro are currently trying to figure out how to put a new spin on the series, even turning to a writers room for new ideas.

This news doesn't necessarily deviate nor support last December's original announcement where sources at The Wrap initially speculated Snake Eyes will be an origin story ❝where he tries to become a member of the Arashikage Clan, a ninja clan based in Japan. According to "G.I. Joe vs. Cobra: The Essential Guide," the Arashikage worked as shadowy assassins for generations, using deception to earn their keep as ninjas, as well as developing a reputation for being able to perform impossible tasks.❞

Paramount's spin-off marks the Studio's third live-action G.I. Joe film, preceded by 2009's under-appreciated but forgettable G.I. Joe: The Rise of Cobra and 2013's surprisingly bad G.I. Joe: Retaliation. Despite both films featuring the masked ninja commando (played by Ray Park) and his blood brother/nemesis Storm Shadow (Byung-hun Lee), Snake Eyes never felt like a fully realized character. Which simultaneously salts the idea of a spin-off (if done wrong) yet sounds intriguing (if done right).
What say you?
Snake Eyes is slated for release March 27, 2020