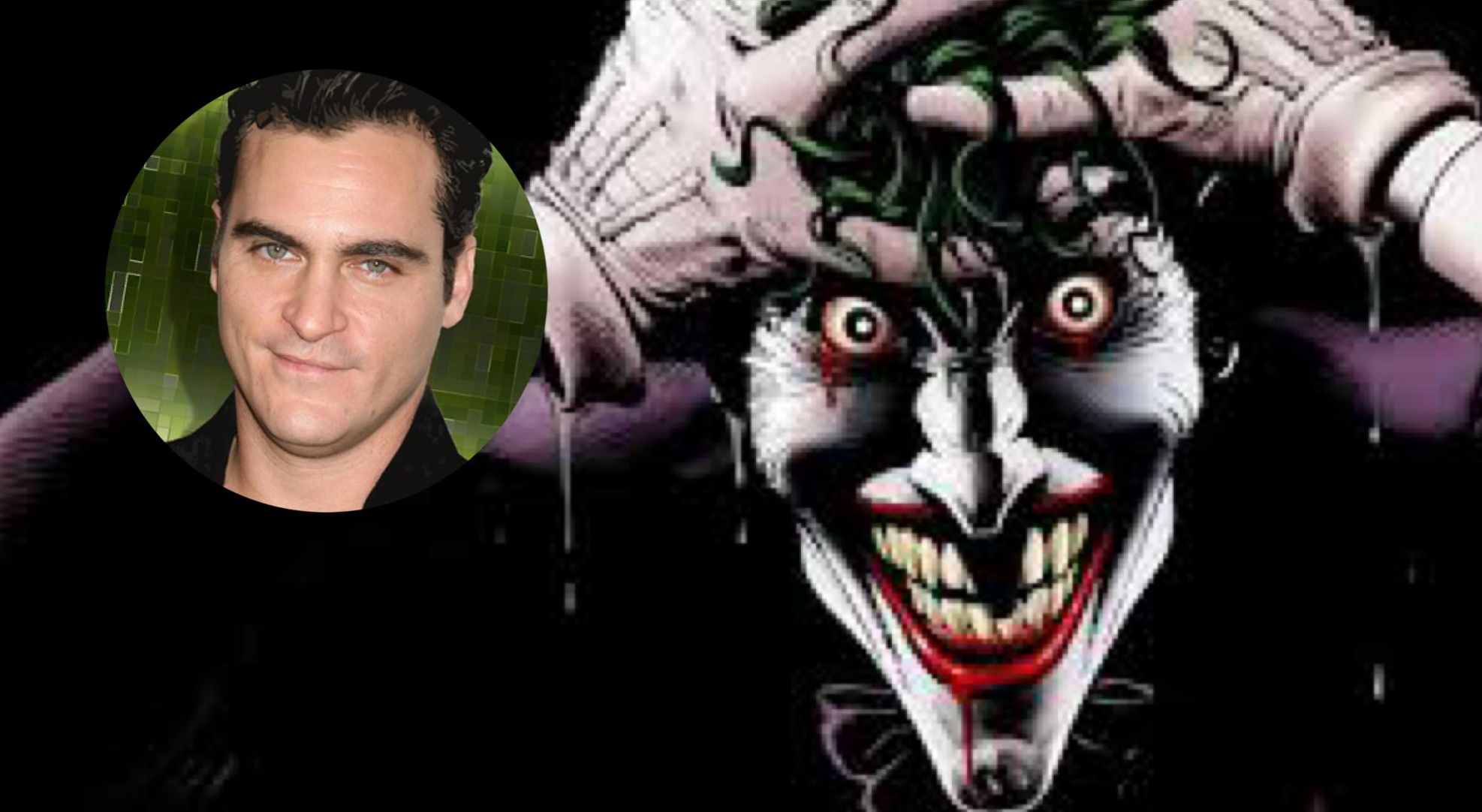 Here's Your First Look At Joaquin Phoenix As Arthur Fleck aka the 'Joker'

GregHarmon Managing Editor No one is laughing at this clown prince of crime aka Arthur Fleck.
Director Todd Phillips shared the sobering first pic of the man who is destined become the Dark Knight's greatest adversary. The pic captioned, "Arthur" features Phoenix dressed down in army green looking every bit as a man who has been disregarded by society.

Warner Bros. hard-boiled standalone is said to be a gritty character study that follows the Joker's origins as a struggling stand-up comedian.

With production underway, all eyes will be on Warner Bros. talented ensemble including Robert De Niro who is set to play a talk show host who is instrumental in the Joker's origins. Frances Conroy, Marc Maron, and Zazie Beetz will also join Joaquin Phoenix.
Warner Bros. Joker is scheduled to hit theaters Oct. 4, 2019.