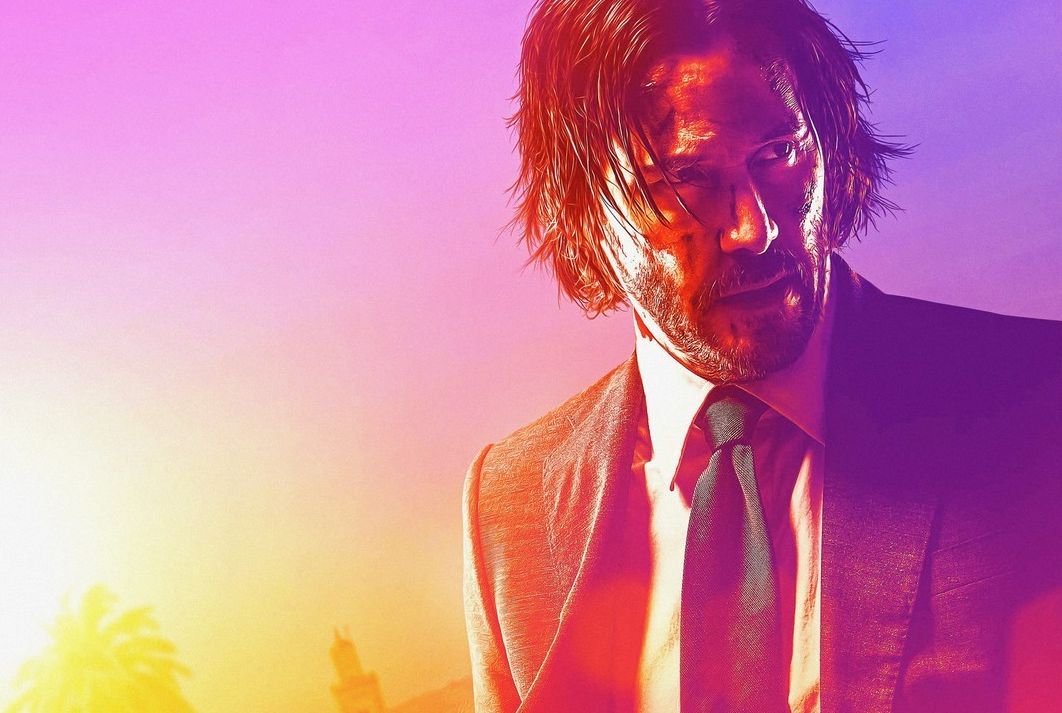 John Wick Road Trip Experience May Be Coming To A City Near You!

GregHarmon Managing Editor His suits and dog better be part of this experience....
Here's your chance to get up close and personal with John Wick!

Starting August 31, the John Wick Road Trip experience hits the road, giving fans a chance to check out the vehicles, motorcycles, and props from all three films. Chief among them will be the car that started it all (thanks to Iosef), John's 1969 Ford Mustang
Additionally, the same motorcycles that raced down the Verrazzano-Narrows bridge in "Parabellum" will also be on display along with a host of props from the Blood Oath Medallion, John's criminal record, and those highly coveted gold coins!

The traveling museum kicks off at the Nascar Darlington Raceway Series on August 31, making stops at various Best Buy retail locations, the Indianapolis Motor Speedway, and Lambeau Field during the Green Bay Packer vs. Minnesota Vikings game!
Check out Lionsgate's promo site for full details and a brief teaser.
Luckily for me, John Wick Chapter 3: Parabellum hits Blu-ray and 4K UHD on September 10 - the same day the Road Trip hits my home state - Minnesota!