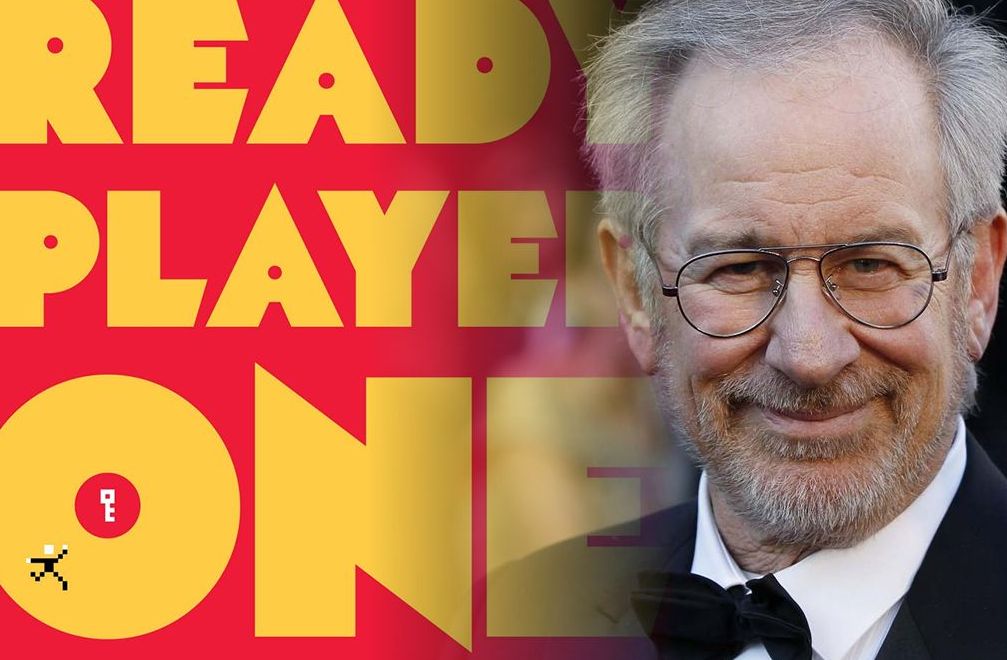 Here's your first look at Steven Spielberg's READY PLAYER ONE

GregHarmon Managing Editor The first official image from Steven Spielberg's adaptation of Ready Player One offers a visual feast on the eve of San Diego Comic Con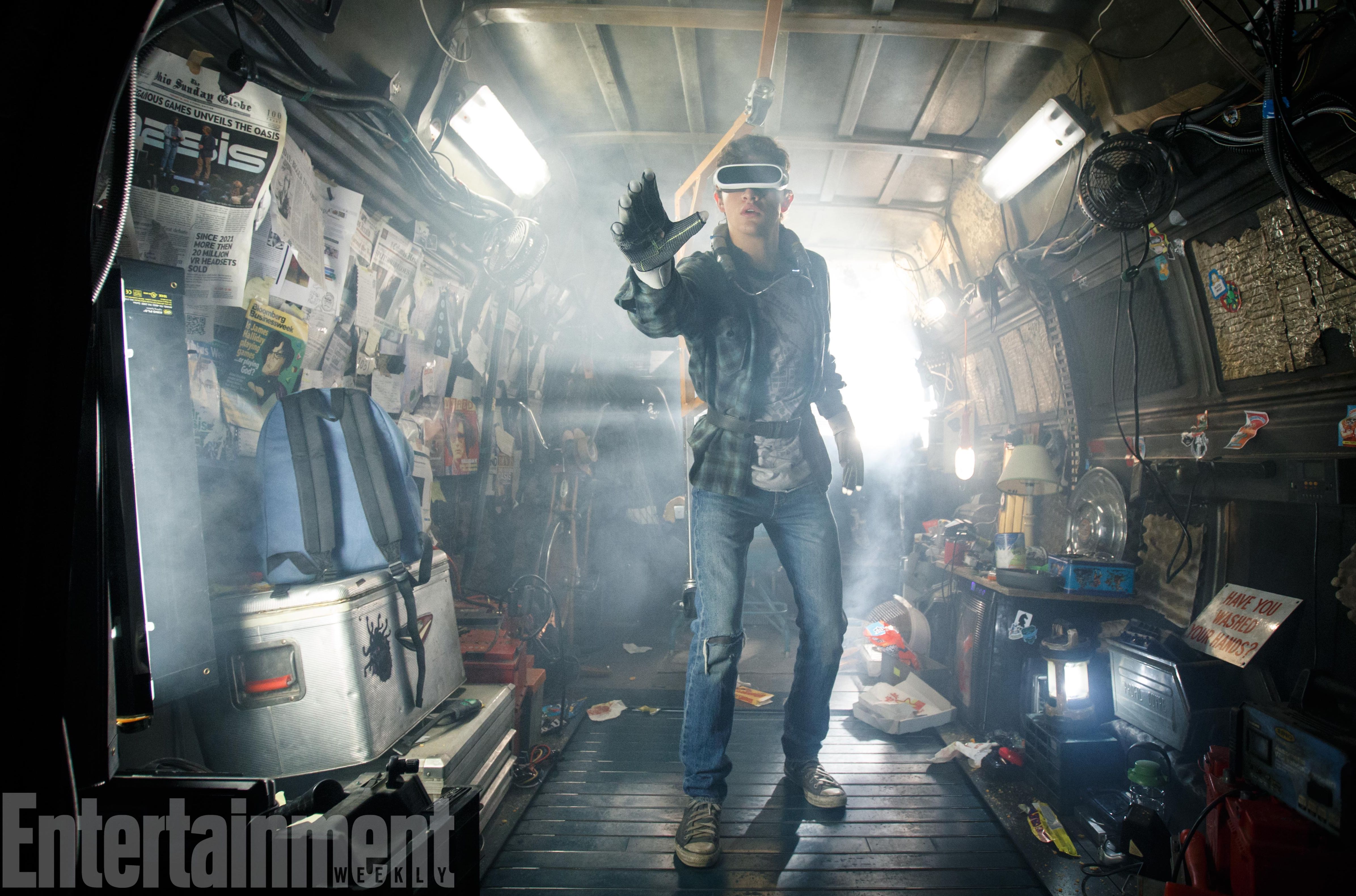 The first high resolution image courtesy Entertainment Weekly features Tye Sheridan who plays "Wade Watts", aka Parzival, who uses his VR visor and haptic gloves to tap into the OASIS, a global virtual reality network that allows him to escape "into a realm where movies, cartoons, comic books, and TV shows from the good old days make life in 2045 more bearable."
This image also reveals Watts' dingy private hideout - an old van - and if you zoom closer on the high resolution image, Watts' hideout reveals a haven chock full with 80's pop culture paraphernalia and plenty of Easter Eggs for fans of Cline's novel.
Synopsis: When the creator of an MMO called the Oasis dies, he releases a video in which he challenges all Oasis users to find his Easter Egg, which will give the finder his fortune. Wade Watts finds the first clue and starts a race for the Egg.
For now we'll patiently await any major announcements as Ready Player One makes its official debut at next week's San Diego Comic Con.
The film stars Tye Sheridan (Mud), Olivia Cooke (Bates Motel), Ben Mendelsohn (Rogue One), Mark Rylance (Dunkirk), Simon Pegg (MI:6), T. J. Miller (Silicon Valley) and is co-written by Zak Penn (The Avengers), Eric Eason (A Better Life), and Ernest Cline.
Ready Player One is slated for release on March 30, 2018.