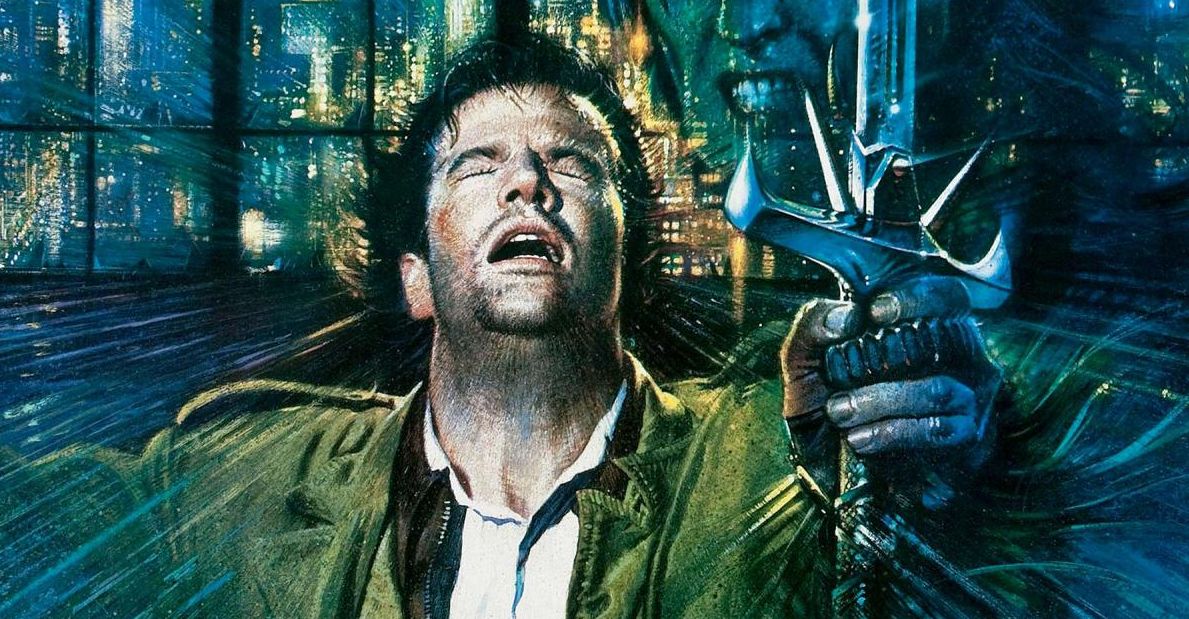 'Highlander' reboot lands 'Ant-Man and the Wasp' writers

GregHarmon Managing Editor As John Wick 3 heads into pre-production, we have news that Chad Stahelski's long-gestating Highlander reboot has landed the writers of Ant-Man and the Wasp.

According to Omega Underground, Andrew Barrer and Gabriel Ferrari are reportedly in talks to write the first installment of a new Highlander trilogy distributed by Lionsgate. [The law firm of] Barrer and Ferrari previously collaborated on 2014's indie-horror Haunt and share co-writing credits for Marvel's Ant-Man and the Wasp due in theaters 2018.

Chad Stahelski, the filmmaker behind John Wick and John Wick: Chapter 2 (still Brandon Lee's stunt double to me) will helm Lionsgate's reboot of 1986's Highlander starring Sean Connery and Christopher Lambert as immortals who battle each other in a game that culminates to a gathering where the last man standing gains ultimate power and knowledge referred to as 'the prize'. Much like Stahelski has done for Wick's universe, the former stuntman-turned-filmmaker has his sights set on tapping into Highlander's mythology by introducing fans to an entire world of Immortals, all while ignoring the five sequels that came after Highlander. Wise choice.

Though Highlander 2.0 is still without production or release dates, it's encouraging to hear progress as Stahelski presses forward with John Wick: Chapter 3 set to hit theaters May 17, 2019.
In the meantime, shall we start speculating as to who Lionsgate will cast as Conner MacLeod?