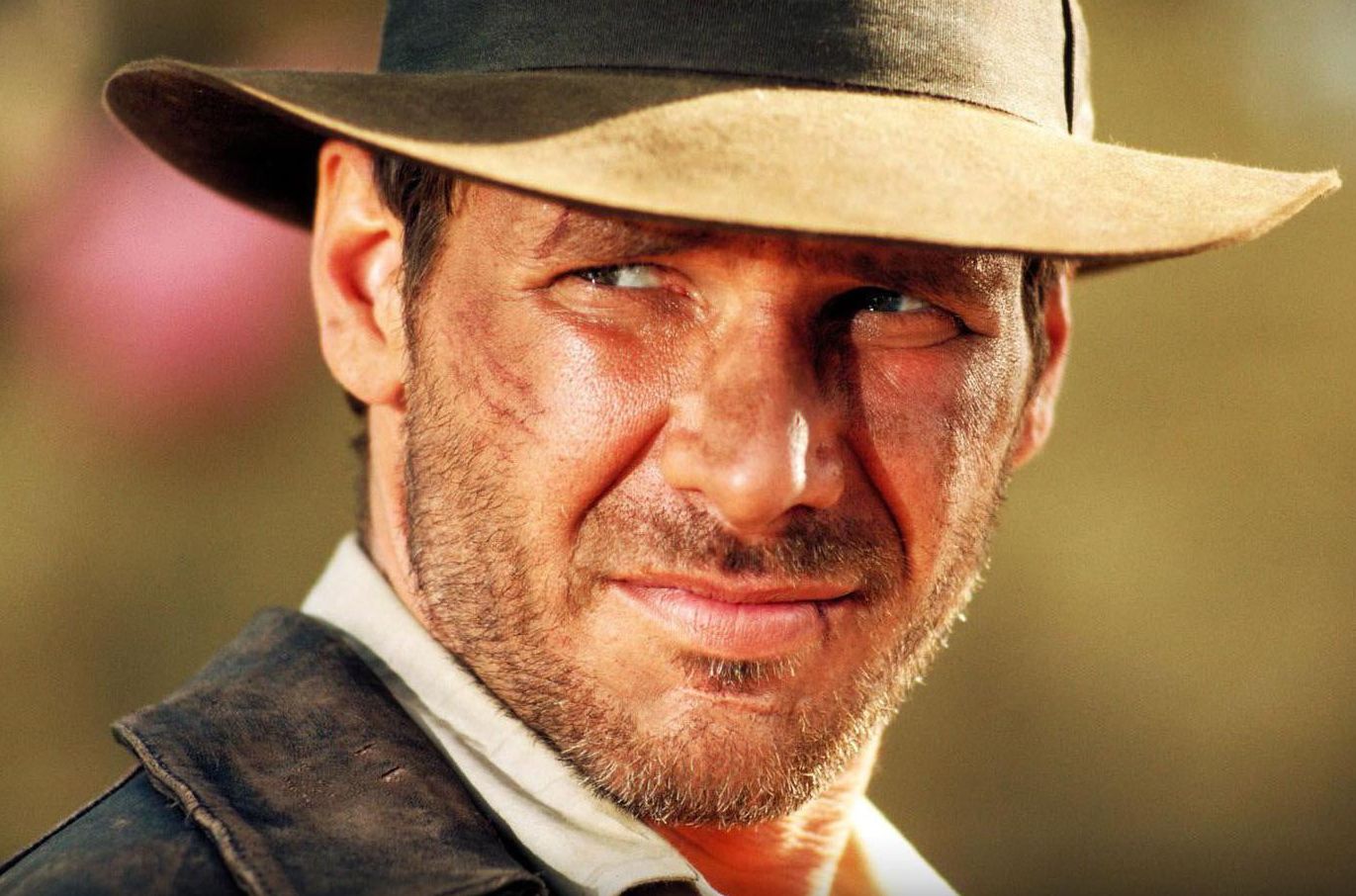 'Indiana Jones 5': Steven Spielberg steps down; James Mangold to direct

GregHarmon Managing Editor Could be something, or it could be nothing

In light of Disney's latest shake up, we have word Steven Spielberg will not be directing Indiana Jones 5.

Spielberg's departure comes as quite a shock. In part, because Spielberg and Harrison Ford are a pairing synonymous with Lucasfilm and Disney's near four-decade-long franchise. But perhaps the biggest surprise is learning that Spielberg's decision to step away had nothing to do with scheduling or creative, and everything to do with ushering the franchise forward. Here's what we know -
Spielberg's exit opens the door for James Mangold, writer/director behind a host of great films including Walk The Line, Logan, and Ford v. Ferrari. Sources say the 56-year-old filmmaker is in negotiations to direct from Lawrence Kasden's latest script. How exactly Mangold was pegged as the chosen one remains a complete mystery. Sources close to Variety indicate Spielberg's decision to step down was solely his and was a decision that ultimately came down to handing off the series to "the next generation of filmmakers who can usher the franchise forward."


Truth be told it's a rational explanation but one that feel's almost too rational. Sure, Crystal Skull was a terrible experiment and didn't pan out exactly as planned. And while Mangold is a terrific filmmaker - and one who will likely do IJ5 justice - he doesn't scream "next generation". Especially for a franchise - in story - where Harrison Ford will once again be asked to hand over the whip to a new archeological adventurer.
So did Spielberg just not have a creative vision? Doubtful. But did that vision amount to anything greater than what Crystal Skull originally attempted to deliver? Perhaps so. Otherwise, why would one of the greatest filmmakers of all time walk away?
Perhaps, there's nothing in it for Spielberg to helm the fifth installment.