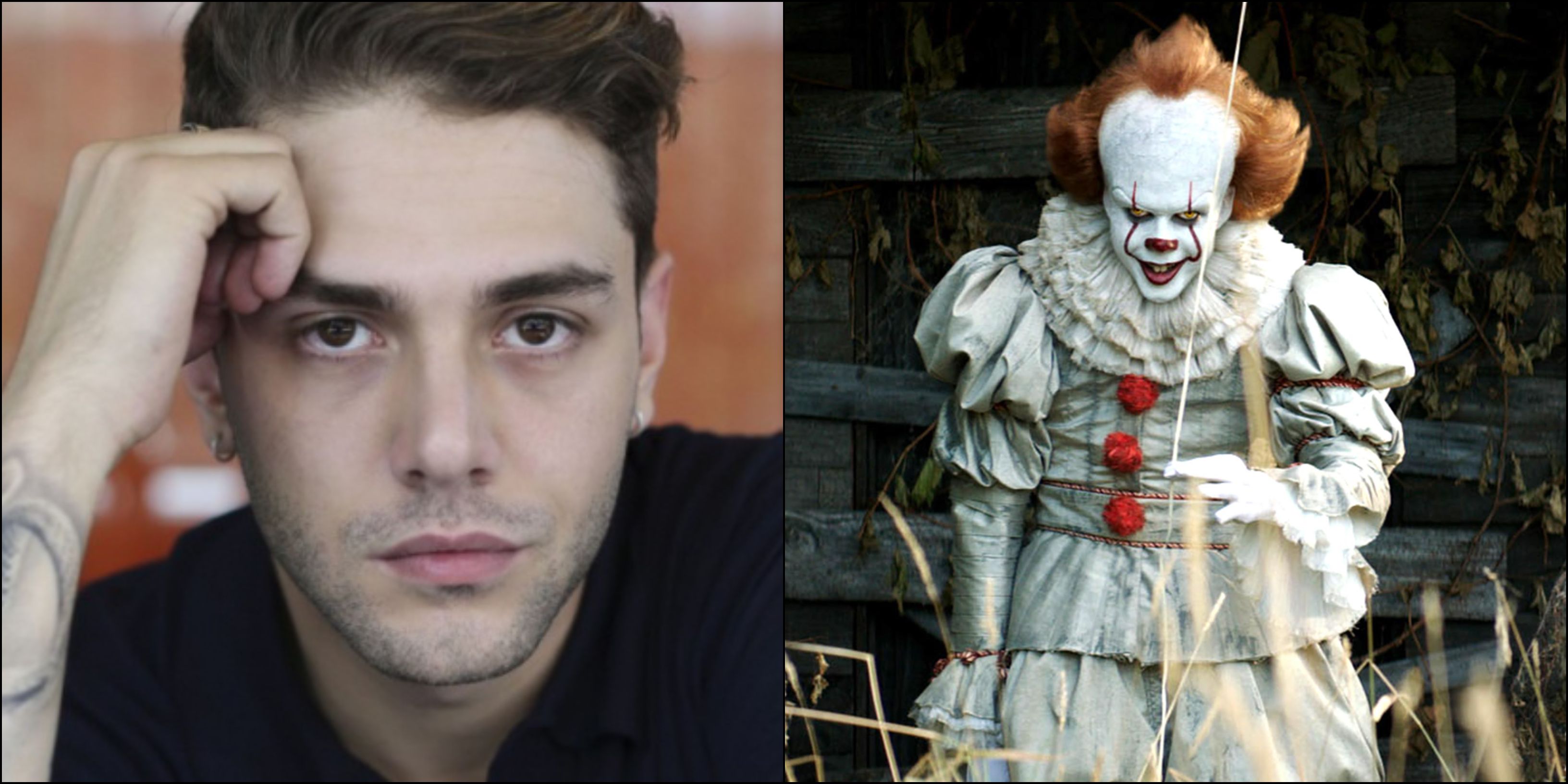 'IT: Chapter 2' adds Xavier Dolan

GregHarmon Managing Editor Andy Muschietti's IT: Chapter Two lands two supporting characters from Stephen King's 1986 novel

In a surprising casting announcement, Deadline reports 29-year-old filmmaker extraordinaire, Xavier Dolan and actor Will Beinbrink, have landed supporting roles for Warner Bros. and New Line's anticipated sequel to 2017's It!
Dolan, who burst onto the scene at the tender age of 19 with his debut feature I Killed My Mother, will play Adrian Mellon. In King's novel, Mellon is a gay man who resides amongst Derry's homophobic trolls and - - Spoiler - - for anyone who has not read the book - eventually becomes a Pennywise statistic at Derry's annual town fair.
Actor Will Beinbrink will reunite with his The Disappearance of Eleanor Rigby co-stars Jessica Chastain and Will McAvoy. Beinbrink has been cast as Beverly Marsh's freakishly abusive and violent husband Tom Rogan. Rogan's character, previously played by Michael Ryan, also made an appearance in the made for television miniseries. Any guesses as to what eventually happens to Tom?
Dolan and Beinbrink will join Muschietti's fantastic ensemble of elder Losers' starring:
• Jessica Chastain - Beverly Marsh
• James McAvoy - Bill Denbrough
• Bill Hader - Richie Tozier
• Jay Ryan - Ben Hanscom
• James Ransone - Eddie Kaspbrack
• Andy Bean - Stan Uris
• Isaiah Mustafa - Mike Hanlon
Screenwriter Gary Dauberman returns along with Muschietti and 2017's teenage 'Losers' but in flashback form.
IT Chapter Two is slated to begin production in July with a theatrical release set for September 6, 2019!