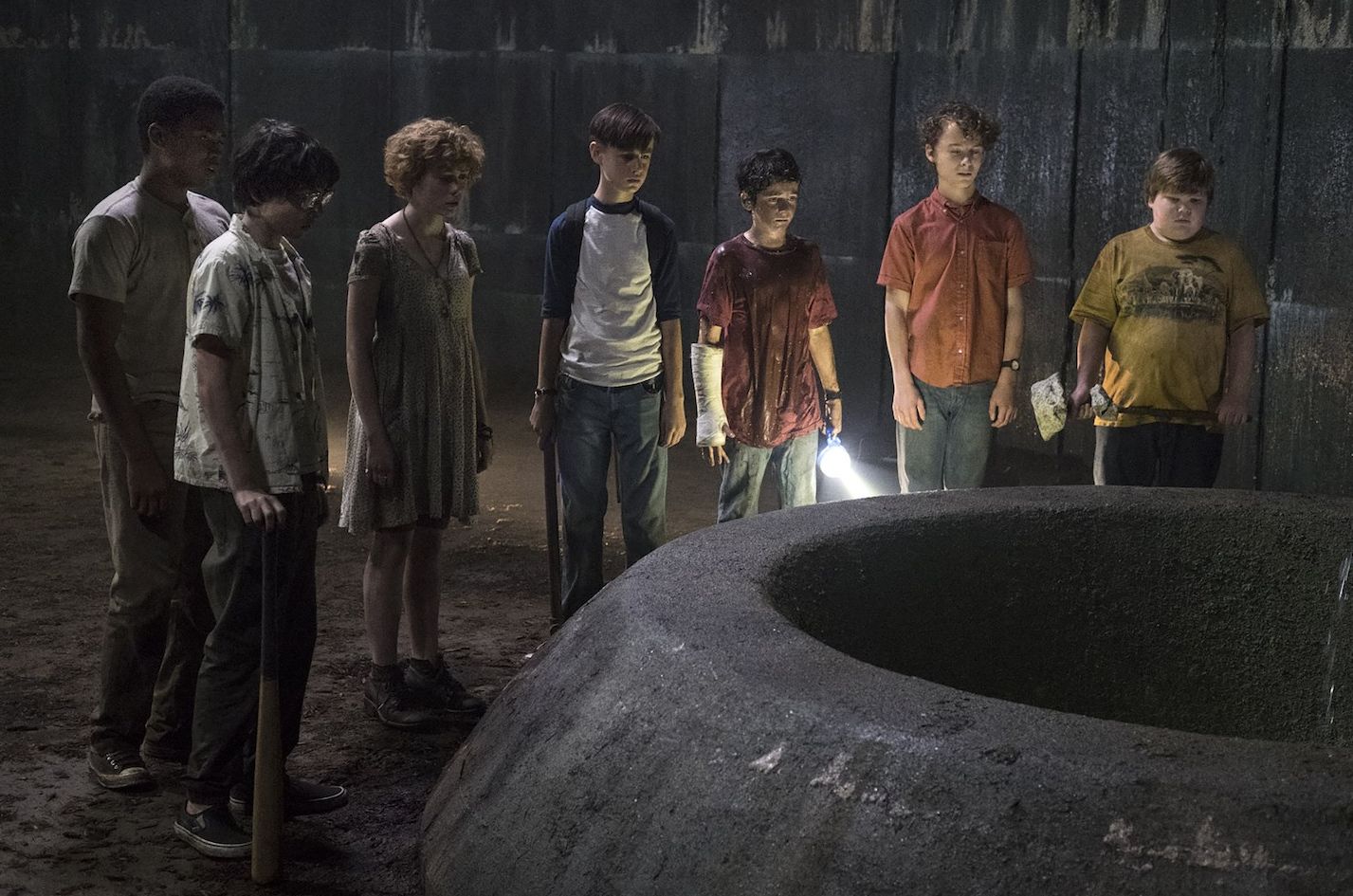 'IT: Chapter 2' Andy Muschietti teases the return of the Losers' Club

GregHarmon Managing Editor Wake up Losers, Derry is calling...
While the sequel to New Line and Warner Bros. highest grossing horror film is rumored to begin production this summer, Director Andy Muschietti took to social media teasing the imminent return of Derry's flesh-eating clown by way of the Losers' Club.
The talented 44-year-old filmmaker posted a production pic (h/t: Cinema Blend) of himself embracing the cast of 2017's Losers' with a fatherly hug captioned: "Wake up, losers. Derry is calling." ? #itchapter2 #itmovie.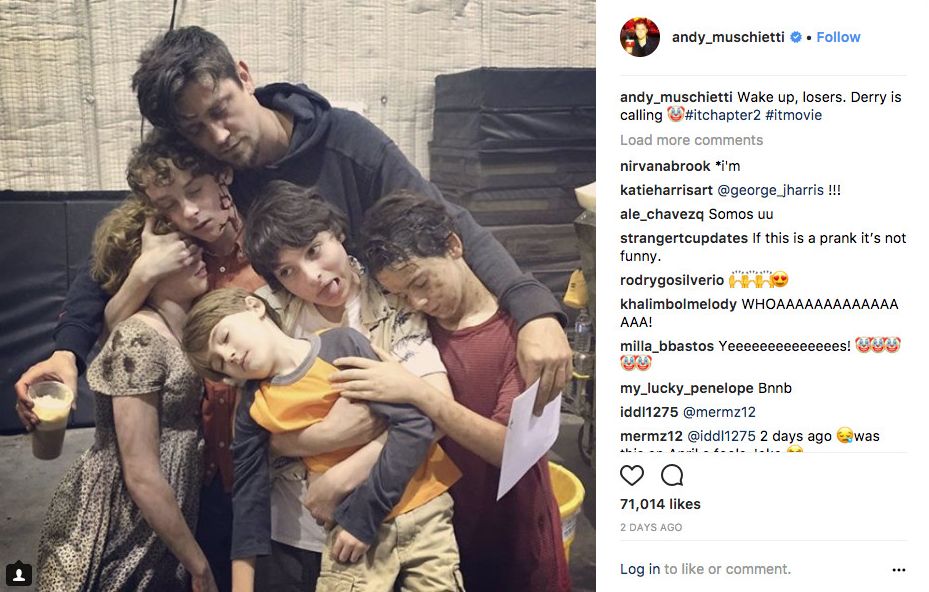 If it isn't dead, if it ever comes back, we'll come back too.
Though Muschietti's tease is just that, we're thrilled to report the director still has his finger on the pulse of 2019's anticipated follow up that will once again feature the talents of 2017's teenage losers.
Back in September, Muschietti dished all things "Chapter 2" with EW teasing everything from Pennywise's origins (and how to defeat IT) to what's in store for the now adult age 'losers,' including "darker" plans for Derry's mainstay, Mike Hanlon (Chosen Jacobs) and spoilery implications for the 'Loser' who doesn't return to Derry. Notably, Muschietti also confirmed our beloved teenage actors will return in 2019's sequel but in flashback form: "On the second movie, that dialogue between timelines will be more present," telling EW. "If we're telling the story of adults, we are going to have flashbacks that take us back to the '80s and inform the story in the present day."
As reported back in February, New Line and Jessica Chastain entered negotiations for the 40-year-old to play the grown-up version of Beverly Marsh, previously portrayed by Amy Adams' younger doppelgänger, Sophia Lillis. 16-year-old Sophia Lillis is expected to return along with Derry's trollish flesh-eating clown fabulously portrayed by Bill Skarsgård.
If cameras indeed roll this Summer, we can expect additional casting announcements to be made within the coming months. Stay tuned.
"IT: Chapter 2" is scheduled for release September 6, 2019