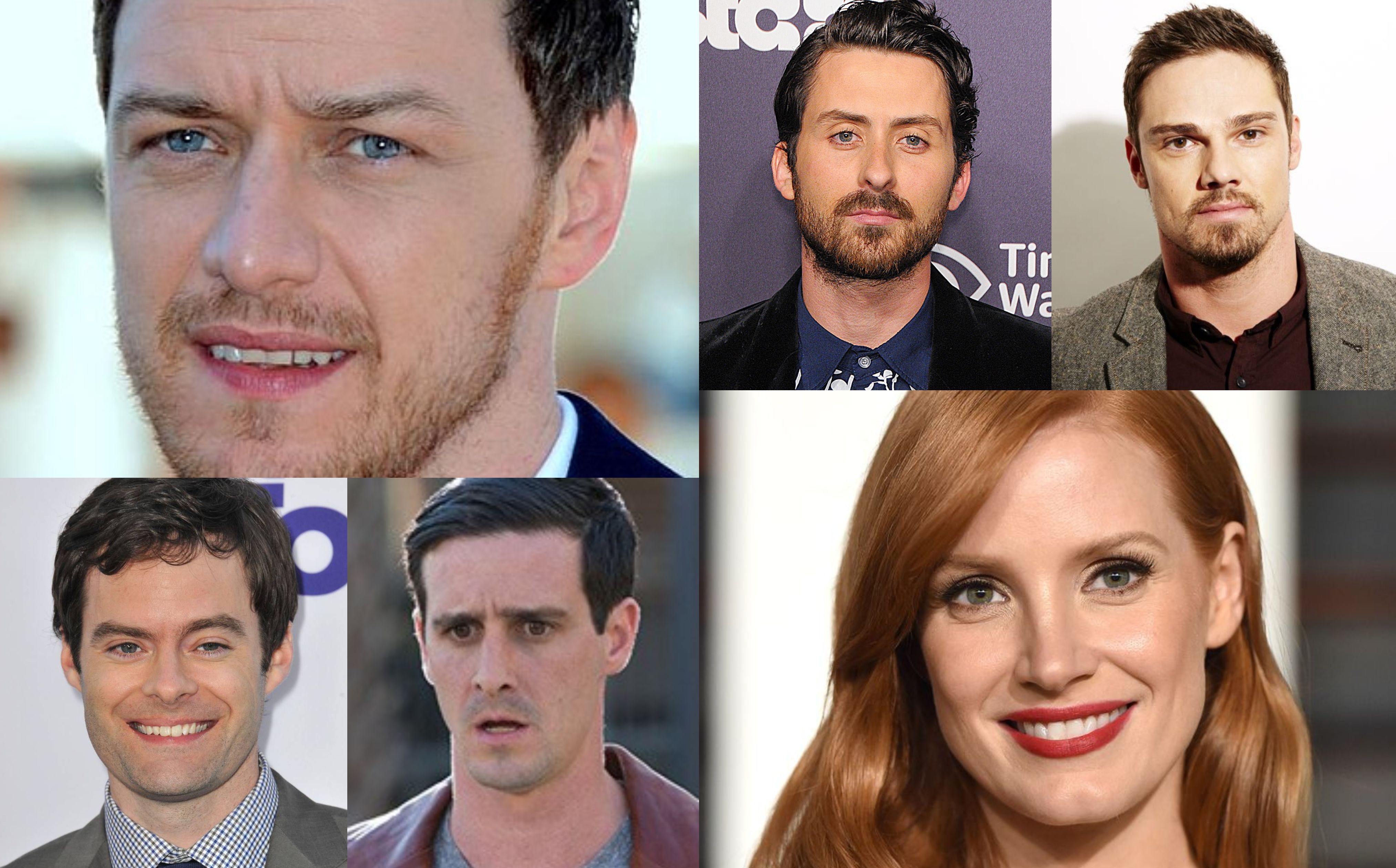 'IT: Chapter 2' cast is nearly complete adding Jay Ryan as Ben Hanscom

GregHarmon Managing Editor After 27 years, it's conceivable Derry, Maine's new kid on the block discovered P90x in his adult years.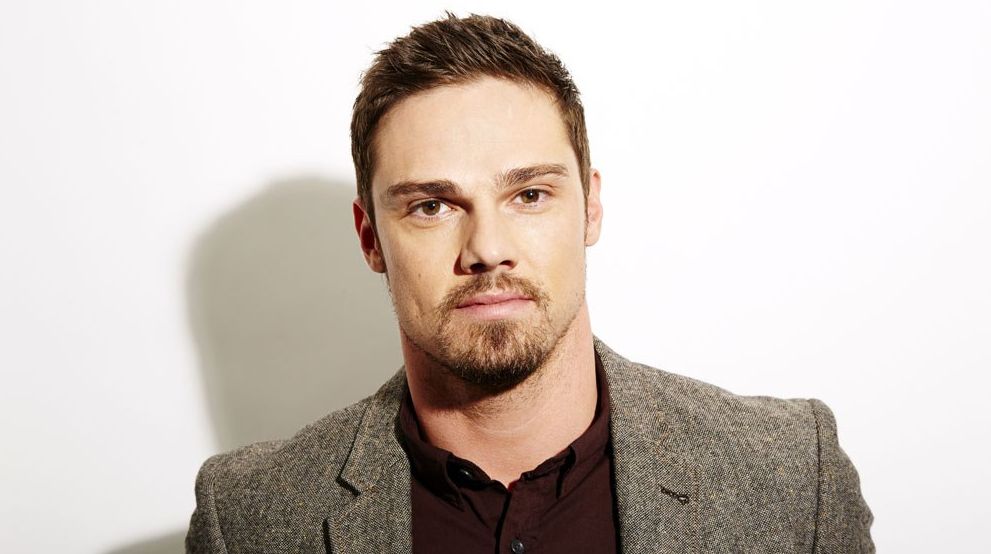 The cast of Andy Muschietti's IT: Chapter 2 is looking more and more like an all-star cast of good looking people. New Line's latest addition welcomes the handsome 36-year-old actor Jay Ryan who is set to portray the older version of Ben Hanscom, played by 2017's younger Ben, Jeremy Ray Taylor.
The New Zealand born actor previously starred in the CW's Beauty and the Beast and currently co-stars in Global Network's Mary Kills People alongside Hannibal's Caroline Dhavernas. Ryan joins Chapter 2's most recent additions James Ransone as the exaggerated hypochondriac Eddie Kaspbrack and Andy Bean as the reluctant and fearful Stan Uris.
All three cast additions nearly finalize Chapter 2's fantastic ensemble starring Jessica Chastain as Beverly Marsh, James McAvoy as Bill Denbrough, Bill Hader as Richie Tozier and of course Bill Skarsgard as Pennywise the flesh-eating clown.
Back in September, Muschietti dished all things "Chapter 2" with EW teasing what's in store for the now adult age 'losers,' including "darker" plans for Derry's mainstay, Mike Hanlon (Chosen Jacobs). Incidentally, Hanlon is the remaining character yet to be cast. Muschietti also confirmed 2017's teenage 'Losers' will return in 2019's sequel but in flashback form.
It: Chapter 2 is scheduled to begin production in July with a theatrical release set for September 6, 2019. Director Andy Muschietti is back to helm the new installment, with Gary Dauberman penning the script.
Six down and one more "Loser" to go. Any guesses as to who should portray Mike Hanlon?
Here's my suggestion....