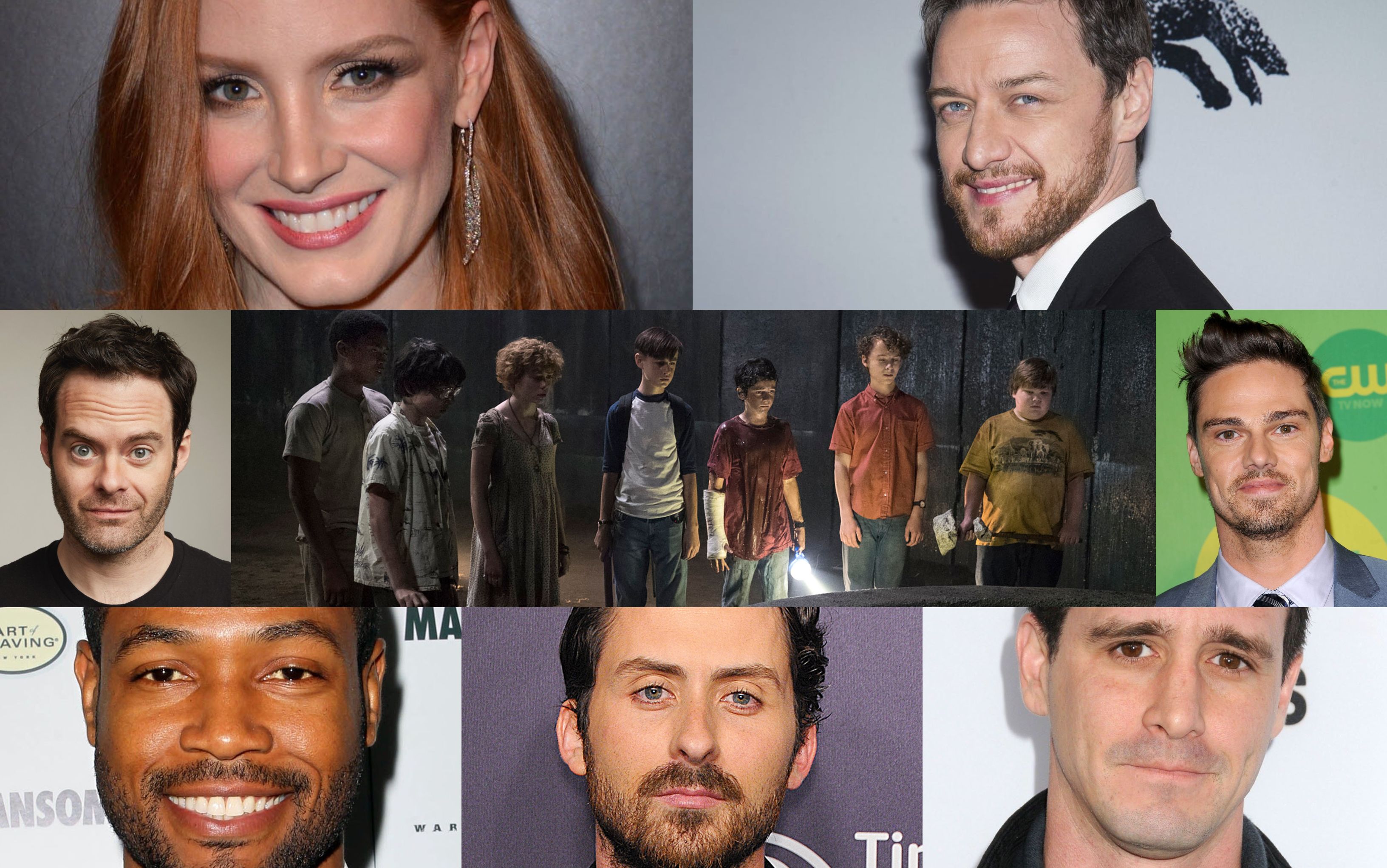 'It: Chapter 2' cast is now complete adding Isaiah Mustafa as Mike Hanlon

GregHarmon Managing Editor The former Old Spice spokesman rounds out the cast of Andy Muschietti's It: Chapter 2!
Okay, so I'll freely admit - I had zero clue who Isaiah Mustafa was until I Wikipedia'd his name. The 44-year-old's tv and filmography resume won't exactly blow you away, but it's worth noting Mustafa is a former NFL athlete-turned-actor who currently stars in Freeform's Shadownhunters. And though I couldn't tell you which NFL teams he once played for much less what Shadowhunters is, I vaguely remember this guy's smile after having watched this Old Spice commercial. Don't ever say advertising is dead people!
With Isaiah Mustafa cast as Mike Hanlon (previously played by Chosen Jacobs) New Line's elder Losers' Club are locked in and ready to roll for July's production date:
• Jessica Chastain - Beverly Marsh
• James McAvoy - Bill Denbrough
• Bill Hader - Richie Tozier
• Jay Ryan - Ben Hanscom
• James Ransone - Eddie Kaspbrack
• Andy Bean - Stan Uris
• Isaiah Mustafa - Mike Hanlon
Director Andy Muschietti returns for the second installment along with screenwriter Gary Dauberman.
Back in September, Muschietti teased what's in store for the now adult age 'losers,' including "darker" plans for Derry's mainstay, Mike Hanlon. Muschietti also confirmed 2017's teenage 'Losers' will return in 2019's sequel but in flashback form.
Chapter 2 is scheduled for theatrical release on September 6, 2019.
Now we play the waiting game. You digging these casting choices?