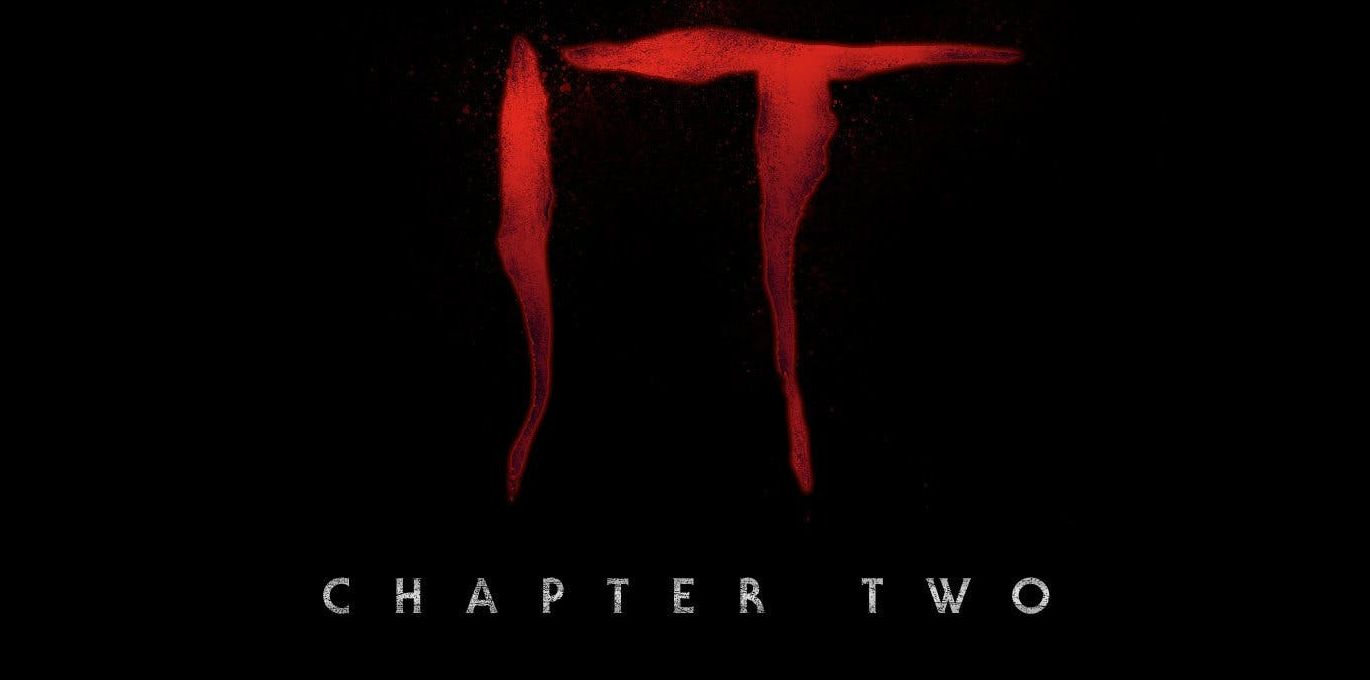 'It: Chapter 2': Here's your first look at James McAvoy as grown-up Bill Denbrough

GregHarmon Managing Editor James McAvoy on a bicycle will do, for now.

No trailer? No problem! With a little over four months to go until It: Chapter 2 hits theaters, director Andy Muschietti dropped our first look at James McAvoy as Derry's now grown-up and charmingly handsome Loser, Bill Denbrough.

Production on King's epic horror tale began in July and wrapped after 86 days back in October. Screenwriter, Gary Dauberman returns to adapt the second half of Stephen King's novel which focuses on the now adult age Losers' Club, 27 years later. [/i]
[i]
Chapter 2 is poised to shatter 2017's unprecedented $123M domestic open with another post-Labor Day release set for September 6, 2019. And with no trailer in sight, it's likely the hype surrounding Chapter 2 will definitely exceed IT's top five most watched trailer views in a 24 hour period - at 197 million views!
July seems a tad late but perhaps fans will get their first glimpse at San Diego Comic-Con - if not sooner.