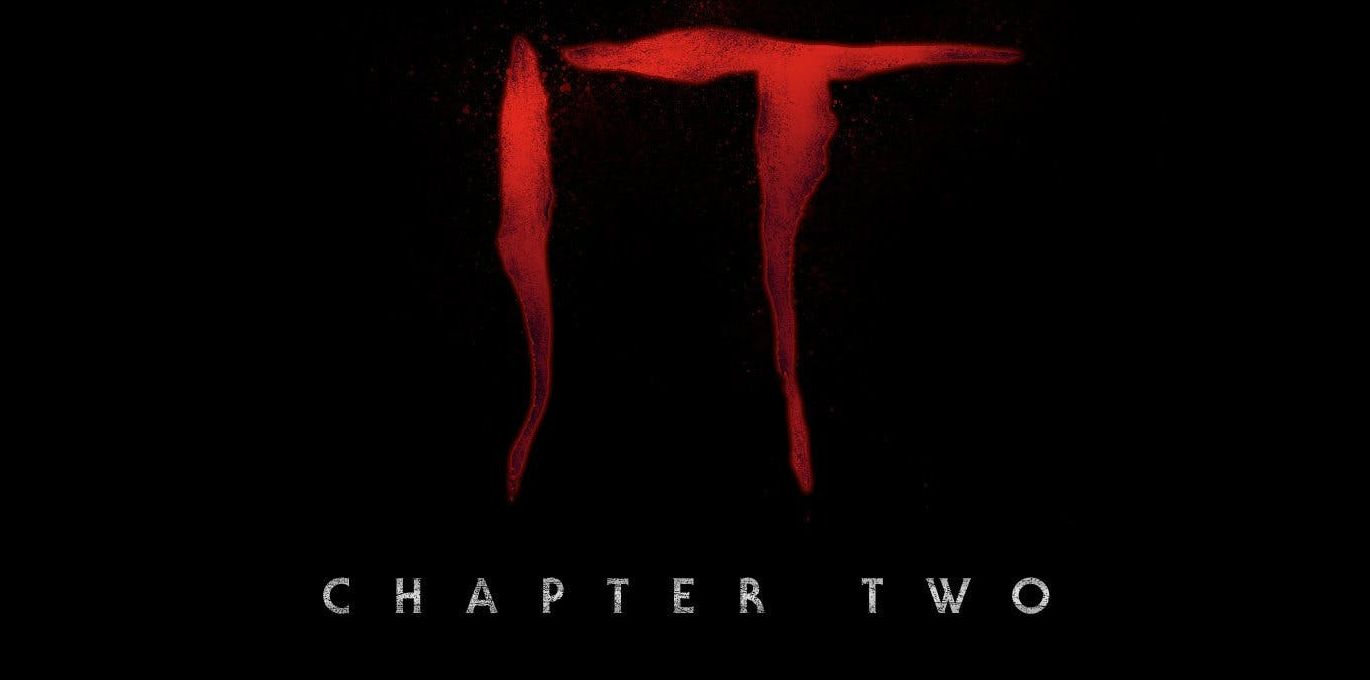 'IT Chapter 2' Wraps Filming

GregHarmon Managing Editor After 86 days, Andy Muschietti's IT Chapter 2 has officially wrapped production!

IT feels like yesterday when Andy Muschietti's balls to the wall R-rated adaptation hit theaters in spectacular fashion. And yet here we are, a year and one month removed, and the count down has officially begun - that's 10 months to be exact - until Pennywise makes his terrifying return to the big screen.

In a heartfelt message to fans, Muschietti expressed his gratitude thanking cast and crew for putting their "heart and soul" into Chapter 2's 86-day production journey: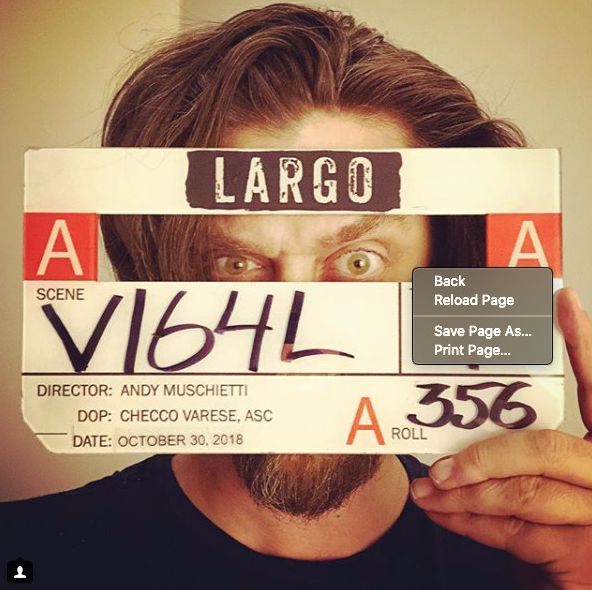 ❝ IT chapter 2 was an 86-day roller coaster ride. Never had so much fun making movies as this one . I had a relentless and inspired crew who believed in this adventure as much as i did and a cast that put their heart and soul behind every second of performance. A huge thank you to all of them and also to my producer and sister@barbaramus who dealt with all the shit that a production like this has reserved for producers. And last but not least , the fans who day by day boosted our spirits by reminding us how much this story means to them. Thank you and Love to you all ???????❤️ /// la filmacion de IT 2 fue una paliza de 86 dias pero nunca me divertí tanto haciendo una peli . Gracias al incansable equipo y al elenco por creer en la visión y ponerle el alma y el corazón a cada dia de rodaje. Gracias a mi hermana ❞
Warner Bros. and New Line's highly anticipated sequel began filming in July and recently wrapped production in Ontario and Toronto locations. Screenwriter, Gary Dauberman returns to adapt the second half of Stephen King's novel which focuses on the now adult age Losers' Club, 27 years later.
Chapter 2 is poised to break 2017's unprecedented $123M domestic open with another post-Labor Day release set for September 6, 2019. It's also fair to surmise the hype surrounding Chapter 2 will likely lead to exceed IT's 197 million trailer views in a 24 hour period back in 2017.
Expect the first trailer to drop late March 2019, similar to 2017's debut trailer.