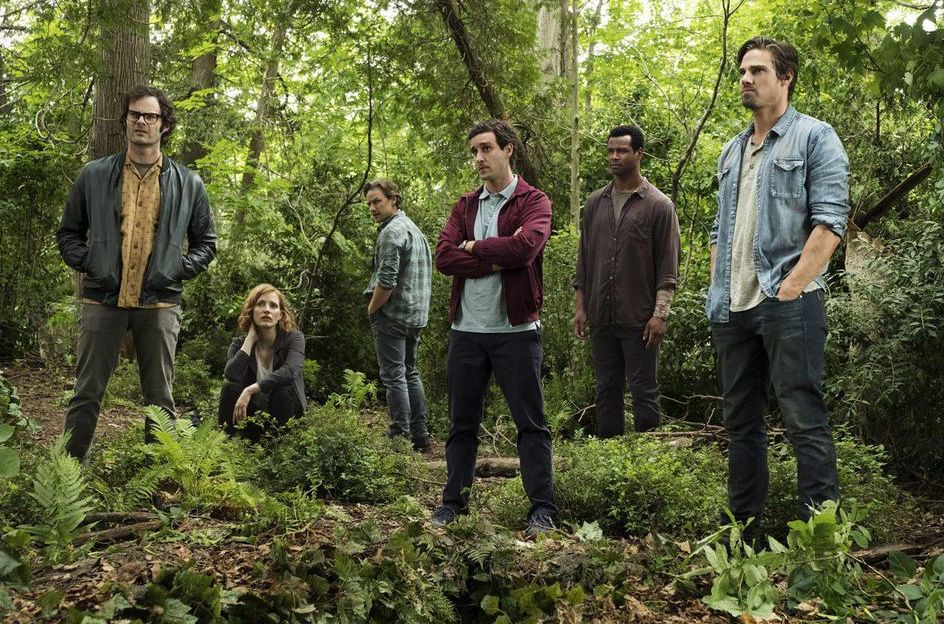 'It Chapter Two' on track for $100 million opening weekend

GregHarmon Managing Editor Who says fall movies can't compete with summer box office champs?

As IT Chapter Two scares its way back into theaters, we have word Pennywise and co. are poised to gobble up an estimated $100 million in weekend ticket sales.

Industry analysts are tracking Thursday and Friday's ticket sales at $44 million with Saturday and Sunday rounding out at $56 million. It's worth noting that original forecasts pegged Chapter Two's post-Labor Day weekend debut at $95-$120M, falling short of 2017's $123 million record-breaking haul.

That said, if $100M forecast stays on course, IT and IT Chapter Two will officially become the first and second-highest-grossing R-Rated horror films of all time bumping 2018's Halloween ($76 million) into third place. Additionally, Chapter Two will join Captain Marvel (March) as one of two non-summer releases atop 2019's top five highest opening weekends (North America).
Pretty impressive!
It Chapter Two is now in theaters.