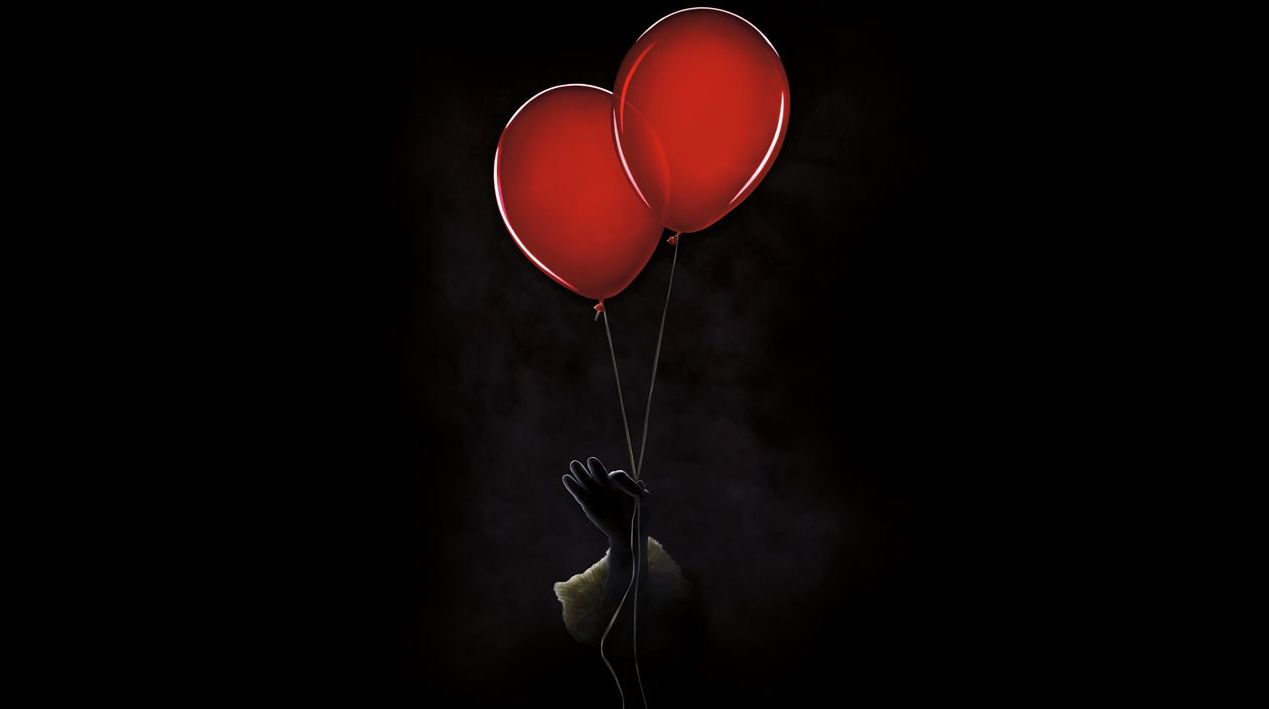 'It: Chapter Two' on track for another record-breaking debut

GregHarmon Managing Editor Pennywise is poised to take a giant bite out of the box office.

With less than three weeks to go until the release of IT: CHAPTER TWO, early tracking suggests Andy Muschietti's sequel could very well exceed 2017's $123 million record-breaking debut.

Industry analysts have forecasted Warner Bros. post-Labor day debut ranging south of $95 million and north of $120 million in North American ticket sales. Even at $95 million - which is nothing to scoff at - Chapter Two would bump 2018's Halloween ($76 million) into third place to become the second-highest-grossing R-Rated horror film of all time. But, given IT's supreme brand awareness, $95 million feels like the least likely scenario in a realm of possibilities that could also crown Chapter Two as the highest-grossing R-Rated horror film of all time.
Interestingly it's worth noting that 2017's box office forecasts - while not an exact science - estimated IT's post-Labor Day release at $60 million. Yep, $60 million dollars, which was a lot of cheddar at the time considering MGM's Hannibal ($58 million) was horror's reigning R-Rated box office champ for sixteen consecutive years until IT dropped $123 million in domestic ticket sales.

With three weeks to go and critic screenings yet to take place, Warner Bros. still has plenty of time to tweak the dial of excitement. That's if you needed tweaking.
Source: Box Office Mojo
Posted in It Chapter Two,