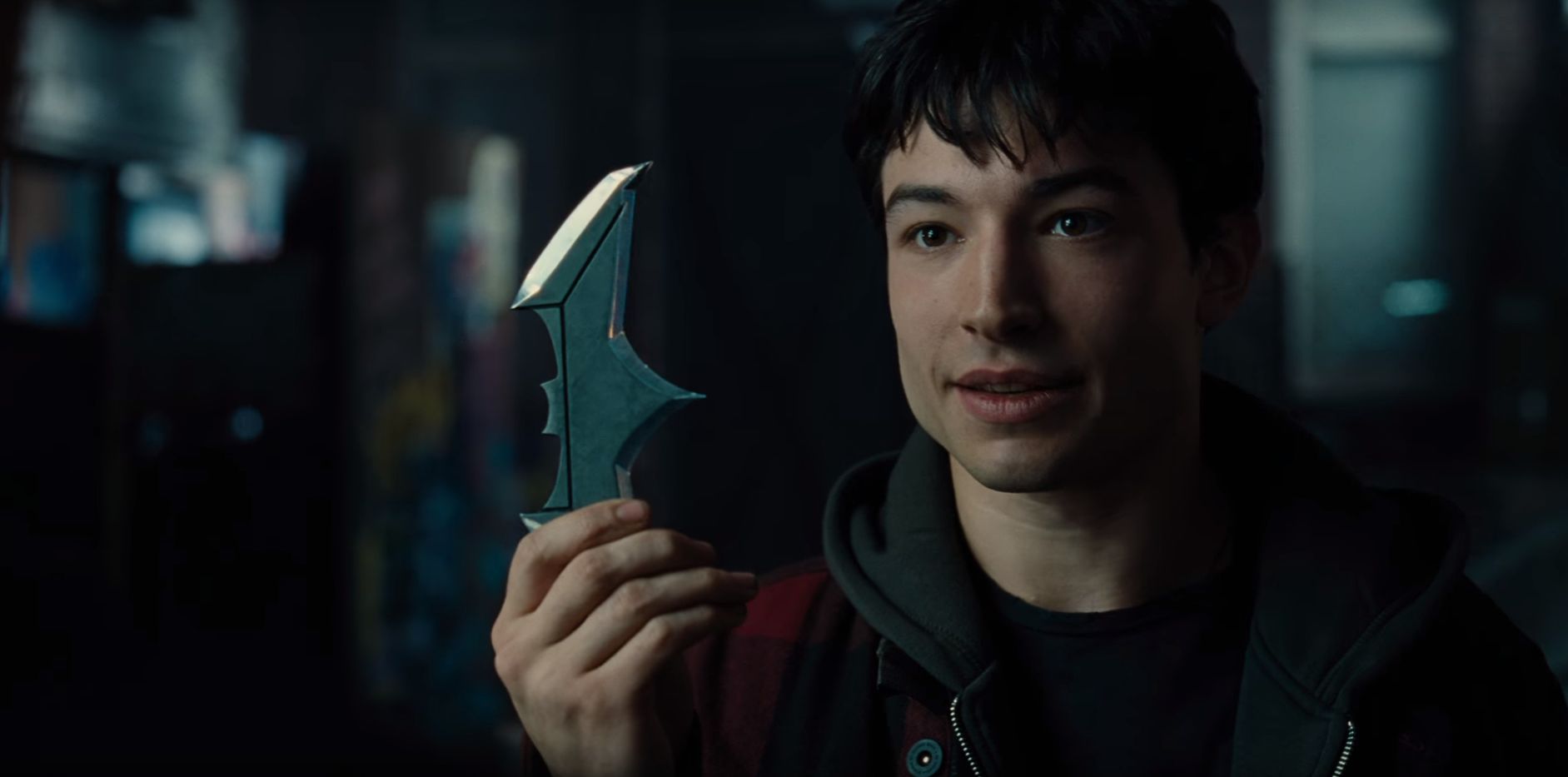 'IT' Director Andy Muschietti eyed to direct DC and Warner Bros. 'The Flash'

GregHarmon Managing Editor John Francis Daley and Jonathan Goldstein are out. Andy Muschietti and Christina Hodson are in.

DC and Warner Bros. long-gestating FLASH movie has taken a surprising turn of events.

Sources close to The Hollywood Reporter have confirmed that John Francis Daley and Jonathan Goldstein have quietly exited the project after a year-long effort shaping DC's standalone film.

Insiders report Warner Bros. has tapped yet another horror maestro, Andy Muschietti to direct, with Birds of Prey scribe Christina Hodson tackling a new script with the goal to be "in prep" by January 2020. No deals have been offered but both Muschietti and Hodson are expected to receive them shortly.

Additionally, sources say Miller is still attached to star despite mounting tensions over creative story differences with the writer and director duo. Despite attempts to work out those differences, Miller - who first appeared as DC's celebrated superhero in 2016's Batman v. Superman: Dawn of Justice followed up by 2017's Justice League - enlisted the help of comic writer Grant Morrison to develop a "darker take" than the light-hearted script Daley and Goldstein originally turned in.

Though Warner Bros. ultimately passed on Miller's script, it appears that Miller and Warner Bros. are on the same page by bringing in a filmmaker whose brand could easily be viewed as "dark" along with a promising writer who is a co-architect behind DC's unrelated girl gang movie starring Margot Robbie.
All that said, as someone who is a fan of Daley and Goldstein's character work in Game Night and Spider-Man: Homecoming, I'm bummed we'll never see their vision play out. On the plus side, there's still plenty of hope The Flash standalone could be great.