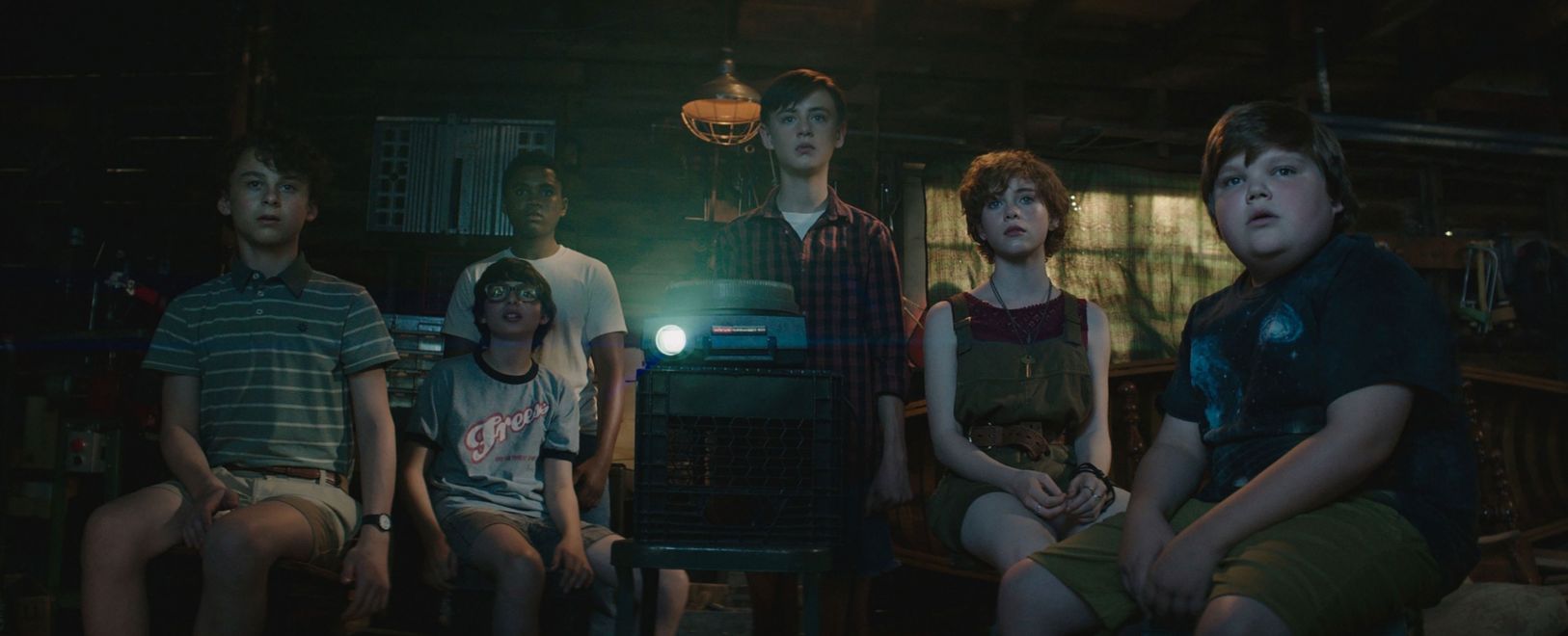 'IT' sets a new bar for R-Rated horror films

GregHarmon Managing Editor In a week where mother nature hit hard, Warner Bros. provided a much needed diversion by way of a flesh-eating, fear-inducing killer clown.
Warner Bros. and New Line's North American weekend estimate brings the latest adaptation of Stephen King's IT at $123 million, surpassing their initial $117 million forecast. IT screened in over 4,100 US theaters and opened in international 46 markets, shattering North America's largest opening for a September release, eclipsing Hotel Transylvania 2 ($48 million) by over 60% while simultaneously eclipsing North America's largest opening for an R-rated horror by over 57%, previously held by Paranormal Activity 3 ($52 million).
It will be interesting to see just how much of a drop - if any - Andres Muschietti's reboot will experience heading into the second weekend and full week. With no clear competition until September 22's Kingsman: The Golden Circle and The Lego Ninjago Movie, IT's second weekend drop may be similar to Get Out's meager 15% drop, keeping IT's weekend gross at an impressive $100 million.
After just four days of release, IT now ranks as North America's fifth highest grossing R-Rated Horror film of all-time, trailing The Exorcist ($232 million), Get Out ($175 million), The Blair Witch Project '99 ($140 million), and The Conjuring ($137 million). IT also needs just $13 million to eclipse Frank Darabont's The Green Mile ($136 million) to become King's highest grossing adaptation for a film.
Bottom line? IT is not going away anytime soon.
Take it...take it.